Today Is International Nurse Day 2020 – May 12th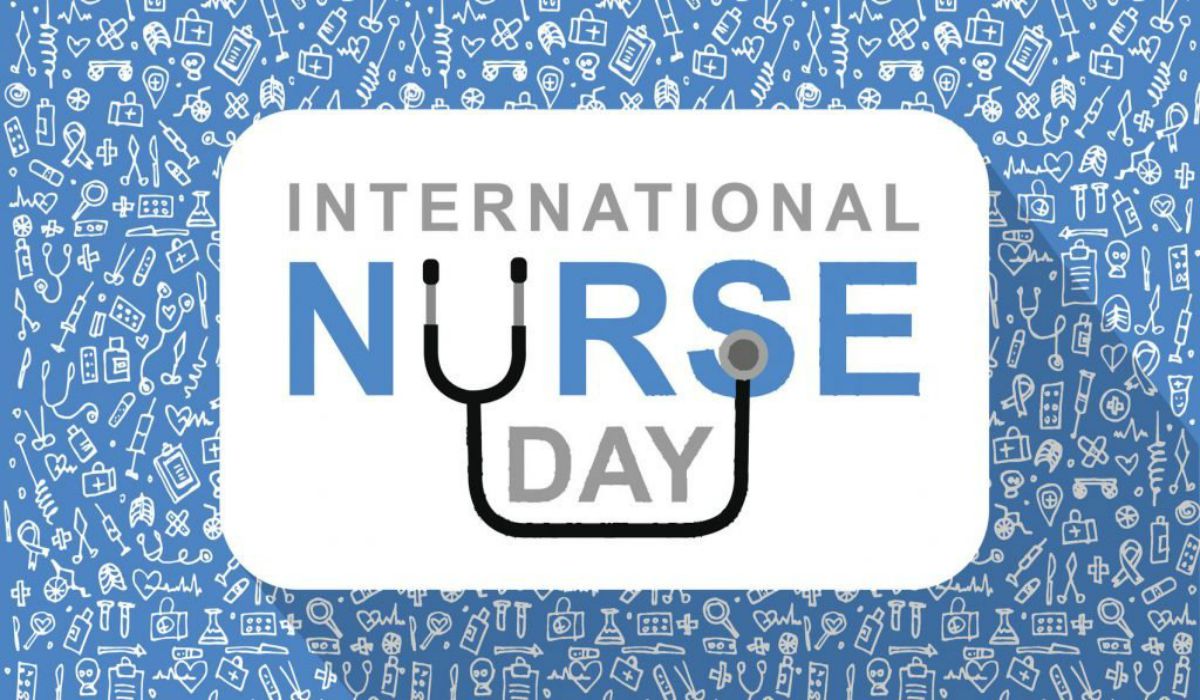 INTERNATIONAL NURSES DAY: When it comes to the healthcare system, doctors are meant to be an important person but you would completely forget about the nurses who are the real heroes of healthcare. Nurses play a vital role in every medical institution and they are actually responsible for the welfare, safety, and recovery of patients.
Nurses have been acting as the bridge between the doctors and the patients and spend most of their time with the patients. Nurses have excellent knowledge and several skills as they spend years honing it. They have been dedicated to their work for 24 hours and care for the sick and injured tirelessly. At times, it would be terribly hard for them to watch patients pass away as they took the best efforts to take care of them.
Believe it or not, it is actually the nurses who work for long hours and we gotta acknowledge their hard work. They sacrifice several things for their passionate duty in healthcare. For example, you could even take the current situation of the world fighting to get rid of coronavirus. The healthcare members have been doing their best in the war against corona. So, you gotta acknowledge the duties of the nurses and respect them not only on this International Nurses Day but also every other day.