Today Is World Autism Awareness Day 2020 – Origin And Theme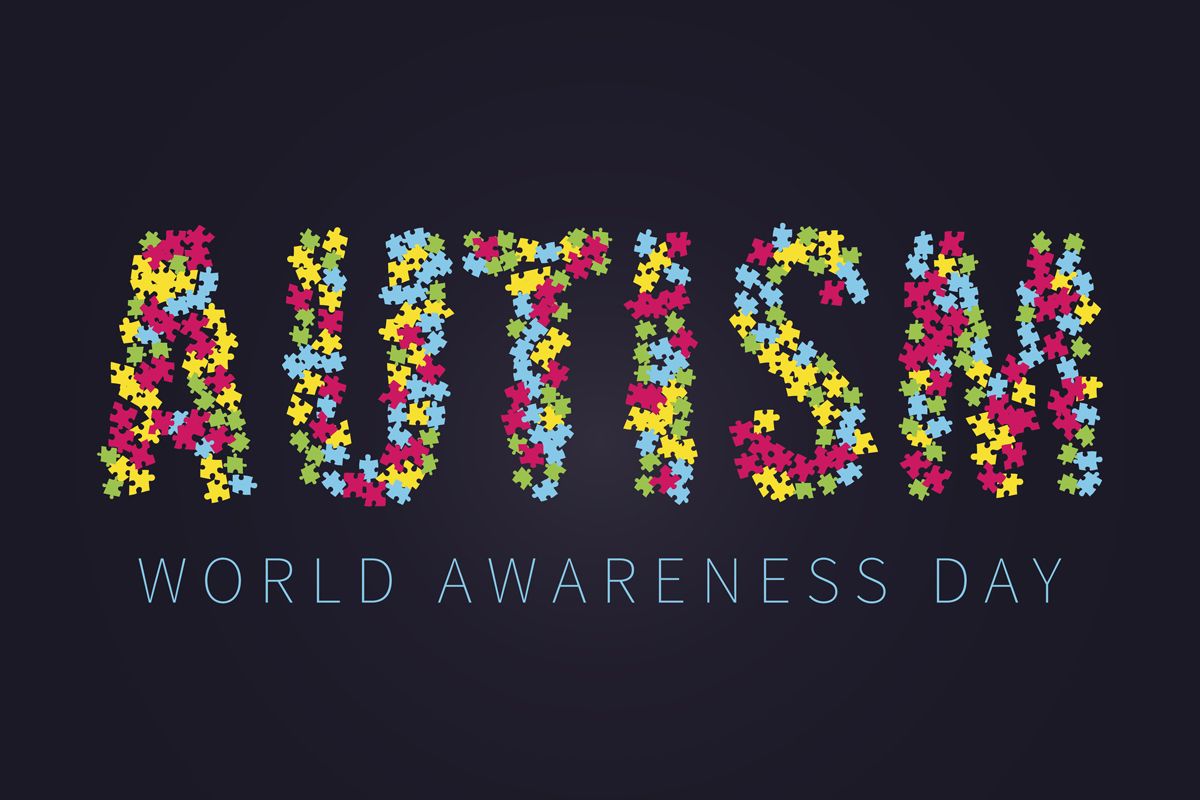 ORIGIN OF WORLD AUTISM DAY: Well, we could have come across posters displaying about Autism in the hospitals and describing things about the child born with autism. However, World Autism Awareness Day is observed on 2nd April every year. It is highly required awareness to be spread amongst the people and it is much-needed awareness as well. In fact, Hospitals and doctors do their part in spreading awareness of Autism to the people. Meanwhile, the history of World Autism Day goes back to 2008 when the United Nations General Assembly announced the day to be observed on 2nd April of every year on 1st November 2007. Standing out of the crowd is not easy and it is something amazing as well. The day had been instituted by the National Autistic Society to welcome people from England, Wales and Northern Ireland to show their support for the people who are suffering from Autism. On this particular day, participants wore onesie or pajamas and raised slogan as "It's alright to be different". The day has been observed as one of the seven health-based UN days. This is how it had been originated back in 2008 and started its awareness from 2008 for the first time ever.
THEMES OF WORLD AUTISM DAY: United Nations has proffer themes for the international days to tell the importance of the days which would bring them awareness and goodness in the society. The participation of autism people is a must for the United Nations to achieve its agenda for sustainable development. Ghastly, people are not inviting autism and ready to bring up an autism child. So, it is the need of the time to create awareness in the society by fixing themes for every year's World Autism Awareness Day. However, there have been several themes for till date as 'Launch of Official UN "Awareness Raising" Stamp' in 2012, 'Opening Doors to Inclusive Education' in 2014, 'Employment: The Autism Advantage' in 2015, 'Toward Autonomy and Self-Determination' in 2017, 'Empowering women and girls with autism' in 2018, 'Assistive Technologies, Active Participation' in 2019 and the theme for this year is 'The Transition to Adulthood'. So, themes are what make the day the more interesting and productive with its awareness all over the world.