Today Is World Selfie Day 2020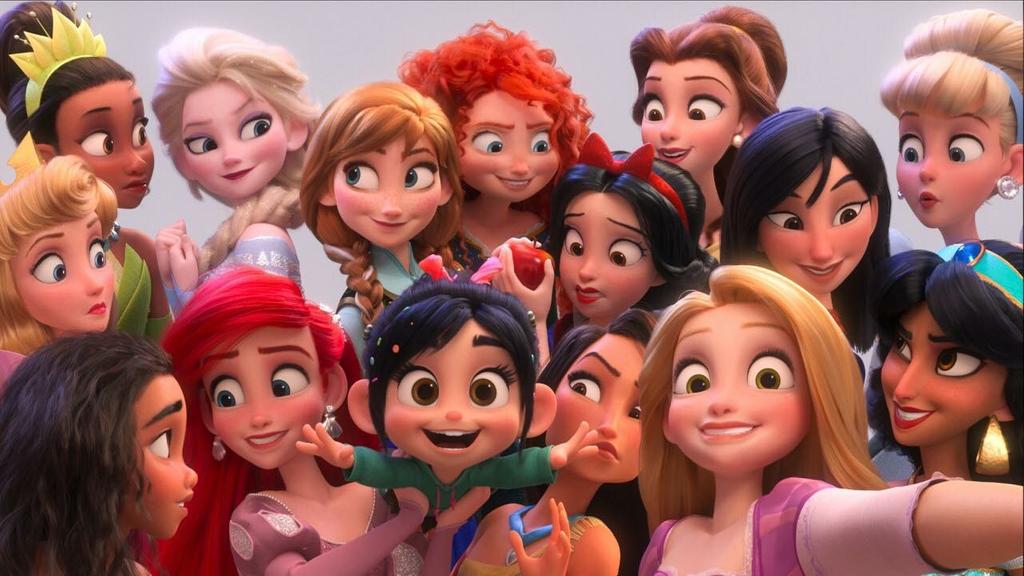 June 21 is World Selfie Day, which is observed around the world, dedicated wholly to the art of clicking selfies and showing them off. When BBC started with it's "Who do we think we are?" as a project, this day came into existence since 2014.
The first-ever 'selfie' was taken in the year 1839. Though the word did not exist then, the self-portrait was taken by Robert Cornelius, an amateur chemist and photography enthusiast, in Philadelphia. Cornelius took a picture of himself in the back of his family's chandelier store. He set up the camera, quickly got framed, and clicked the picture, thus having clicked the first-ever 'Selfie'.
The word 'Selfie' was only founded in 2002, when an Australian man, Nathan Hope, got drunk at his 21st birthday, clicked a picture of his and posted with the caption "Sorry about the focus, it was a Selfie". Post this from 2003 to 2005 the trend evolved with people started posting.
These days clicking selfies has become an everyday affair. People click and post selfies doing anything and everything.
In the year 2013, 'Selfie' was declared as the Word of the Year by Oxford Dictionaries
India holds the record for the most number of people in one selfie. A total of 2151 people posed for a selfie taken at NIT Calicut, during a cultural program on March 26, 2015
Over 350 million photos are uploaded with 'selfie' as their hashtag and over 1000 selfies get uploaded on Instagram per second.
In the year 2015, before the Delhi assembly elections, around 1000 booths were set up across the city where people could click a selfie with a virtual image of Narendra Modi. A record half-a-million selfies were clicked at these booths.
In the year 2016, students and staff from the Federal Institute of Science and Technology made a record for taking the largest number of selfies or self-portraits – 1, 000 frames in a minute- in their campus in Angamaly, near Kochi.
The most self-portrait photographs (selfies) taken in one hour is 1,449 and was achieved by Patrick Peterson and NBC Sports (both USA) with students and faculty at Deer Valley High School in Glendale, Arizona, USA.
Clicking a selfie is linked directly to the 'State of happiness'. Being happy never goes out of style. Style is a way to say who you are without having to speak.
So go Click! Click! Click!