Camping is a once-in-a-lifetime experience that everyone must try to achieve at least once. It can be done alone, with a close friend, or with family. In any case, it would be an incredible opportunity for you to unwind, connect with nature, and live in the moment. Have you been looking for good campfire places in India? This post has you covered. Just keep reading through to the end to discover some of the best camping places you should visit as soon as possible to experience the surreal feelings camping provides.
Amazing campfire places to visit in India:
Sonamarg, Jammu & Kashmir
Sonamarg camping, particularly in the winter, may sound like a difficult task, and it most definitely is. Considering that camping is a thrilling outdoor activity. And there is no better location to enjoy your vacation than in the heart of the majestic Himalayas surrounded by some warm campfire. Waking up to the sight of glistening mountain peaks as well as deep blue skies, combined with a full night spent gazing at millions of stars that can be seen provides a life-changing divine perspective. Sonamarg, also renowned as the "Golden Meadows," is a beautiful location in Srinagar and one of the best campfire places in India.
You may also like: Breathtaking Trekking Spots in South India 
Solang Valley, Himachal Pradesh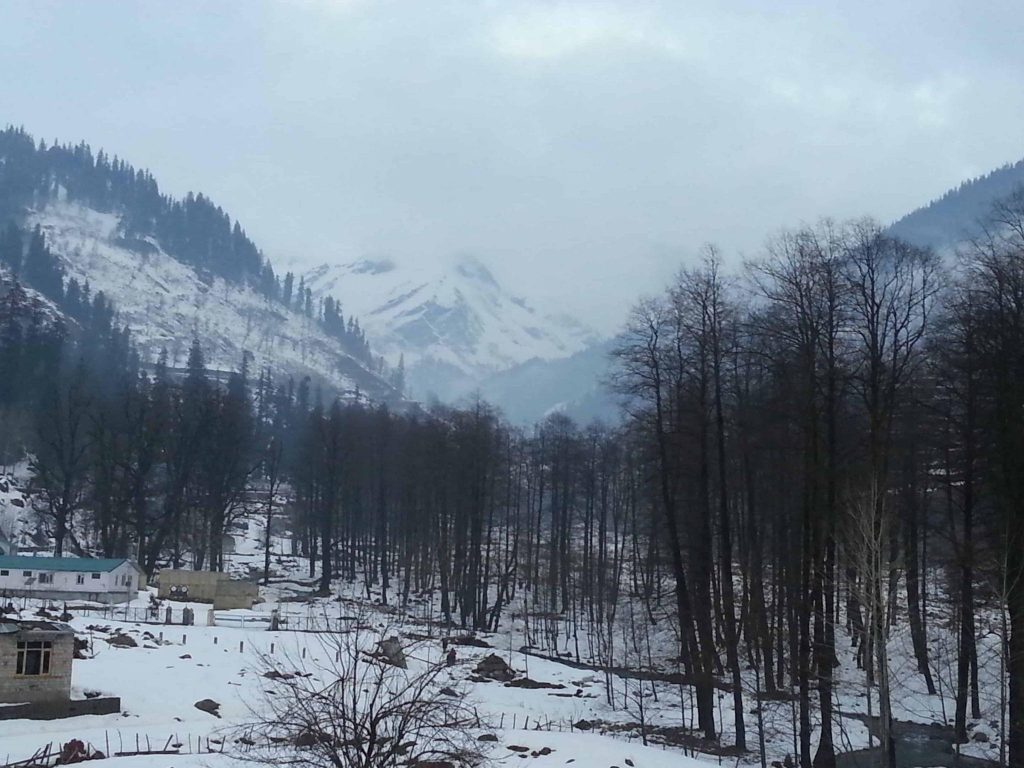 We can't talk about campsites without acknowledging Manali's breathtaking scenery. With the backdrop of enormous snow-capped mountain peaks and a turquoise blue sky, it is a perfect camping place in India that promises many camping choices to adventure addicts as well as thrill-seekers. It also offers trekking opportunities to tourists and visitors. Camping is completely free in Manali, and you can set up your tents anywhere. This lovely campfire place in India allows you to spend the evening gazing out at the peaceful but spectacular mountains.
Spiti Valley, Himachal Pradesh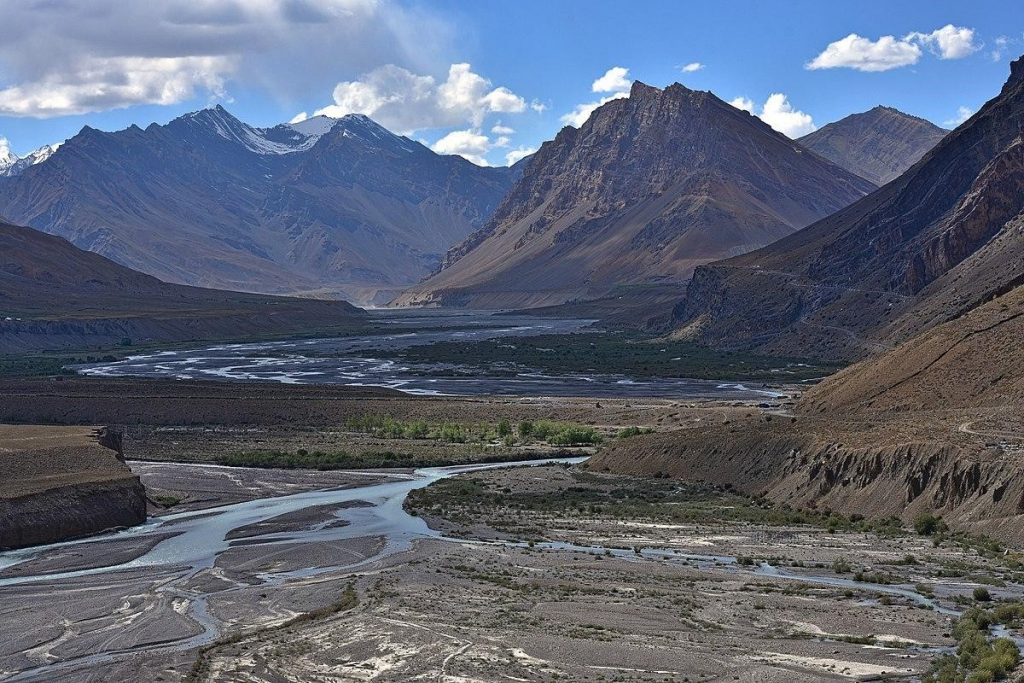 The Spiti valley, which is hundreds of miles away from the closest town, is a great place to camp out because it offers the best views of stunning mountainous regions, lush grasslands, azure skies, and complete silence. Take a trip to Spiti Valley this winter to see the magnificent red sun slowly sink over the cliff edge, revealing thousands of stars spanning from one end to the other. You should bring a few friends to provide you with company, or you could start with just a pair of campers from your town.
Chikmagalur, Karnataka
A few of the campgrounds in Chikmagalur are located right on the edge of the gently rolling hills. It is one of the best camping places in India to visit with your friends and family because you can watch the sun come up over the cloud-dappled greenery each morning while drinking a cup of coffee and wandering through and along the trails adjacent to your camping site for further amazing views. Lighting a fire and listening to music while playing games with your friends might also be a memorable way to spend the evening in this campfire place.
Kaudiyala, Uttarakhand
Kaudiyala, which is located on the banks of the River Ganga, is an ideal camping location for thrill-seekers as well as outdoor enthusiasts. Kaudiyala really does have the right atmosphere for you, whether you are a genuine mountain climber or just want a calming vacation time. Set up a tent for spectacular scenery and take a dip in the Ganga whenever and however you want. Prepare a hearty breakfast and gather your friends to relish this campfire spot. If you want to do something more energetic, you can go river rafting and hiking.
Do you have any special campfire places in India that you like to visit often? Let us know!
We will be delighted to have your thoughts and feedback. Please write to us at [email protected]
Follow Life and Trendz on Instagram:https://www.instagram.com/lifeandtrendz/
Facebook: https://www.facebook.com/lifeandtrendz
Twitter: https://twitter.com/LifeandTrendz