As summer is already here, you might be planning to explore the charming summer destinations. While sitting at home all day would turn your children to be tedious and exhausted as there are no schools and colleges, you could take them out for summer vacation to make them elated and active as well.
Have you ever felt how sanguine and exhilarated once you step into the environment of flamboyant colours, chirping of birds, happily waving flowers and plants, chit-chats amidst the greenery and long nature walk could be? So, here are some of the pleasant Indian summer vacationing places to head along with your family.
Ladakh:
If you think Leh and Ladakh are only for riders, then you would regret it. When it comes to family summer vacation, you could choose the gorgeous and impressive Ladakh to enjoy the weather and with your older kids. You could reach Leh easily as you could fly from Jammu and Delhi it seems and this is the right time of the year to experience the soul-soothing ambience of Leh and Ladakh. Here, you could witness the 800-year-old Kali Mandir which has been situated on the top of a mountain and you should never miss visiting the 17th century Leh palace. These Himalayan regions have several things to offer your family a summer holiday trip.
Manali: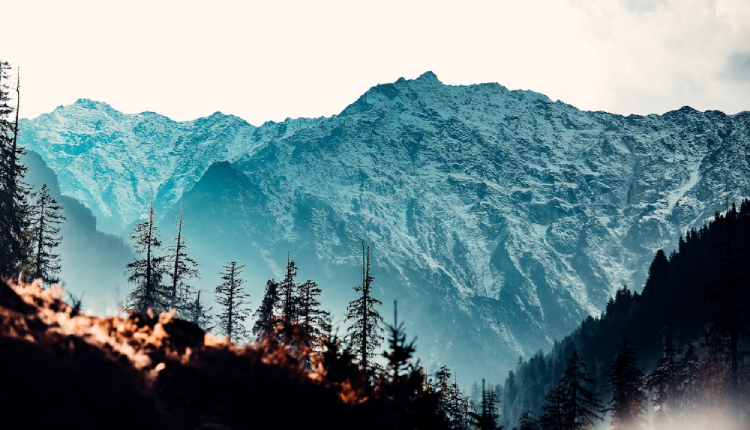 Manali could never go unnoticed when it comes to planning out for summer vacation. The eye-catchy environment and encircling aura of the place would drag you towards it. Besides being one of the most popular tourist destinations, Manali is an amazing hill station that manifests the snow-covered mountains and picturesque surroundings as well. It has also been the best honeymoon destination thereby offering multiple adventurous activities to be involved in.
Mussorie:
Mussoorie must be placed on your summer vacationing list of places as the place is beyond adorable. Located at a height of 2000 m, Mussoorie discloses its beauty with green rolling hills and varieties of flora and fauna. The incredible ride on the ropeway or the cable car would help you explore Gun Hill and the breathtaking view of Mussoorie. You take your friends and family to this utopic land and here you could have fun dance under a giant waterfall known as Kempty Falls. Overall, you should never miss this fairyland on the planet.
You may also like: 7 Paragliding Locations In India To Fly Like A Bird
Mahabaleshwar: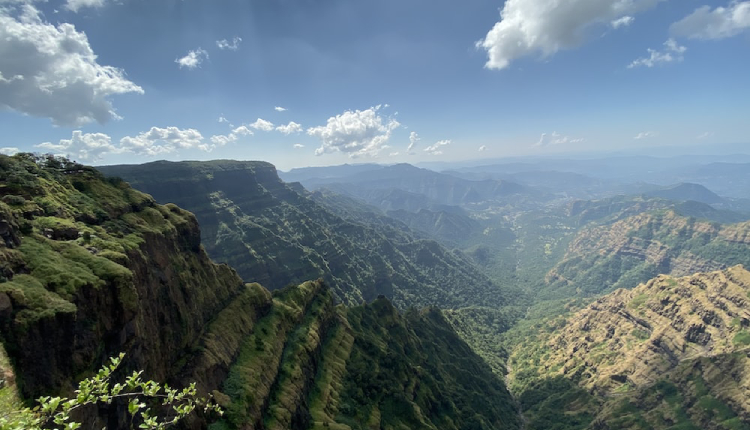 Like Manali, Mahabaleshwar is one of the popular hill stations and most-loved tourist places in India. Naturally positioned on the lush green Western Ghats, Mahabaleshwar remains refreshing and adoring all over the year and embraces the visitors with a spectacular and amazing aura. The serenity of the place makes it the best place for vacation and honeymoon destination as well. You could take your kids to enjoy the eye-feasting views of Arthur's Seat, Needle Hole Point, Kate's Point, Wilson's Point and 3 Monkey Point, and others at this jungly place.
Kodaikanal:
Yet another famous destination for a family summer vacation in India is Kodaikanal. Popularly known as "Princess of Hill stations", Kodaikanal welcomes you and your family with its vibrant environment. Queued with various sites and historical places, this enchanting hill station has thousands of things to offer you and your family. So, Get the complete rejuvenation being here at the lap of embellished Kodaikanal.
You may also like: BENEFITS OF COLLECTING SOUVENIR WHILE TRAVELLING
Wayanad: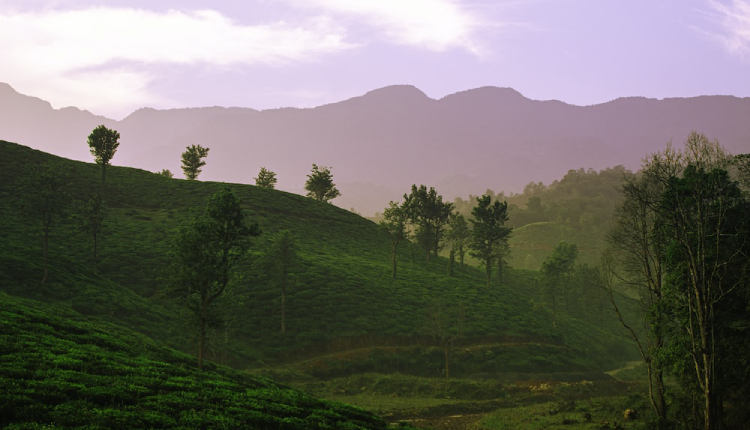 Like Kodaikanal, Wayanad is a bewildering hills station in South India. The pleasant atmosphere of Wayanad would have your heart for it and turn out to be the favourite family vacation spot. The fusion of culture, tradition, history, and nature makes the place an excellent choice of all which is why it has been haunted by people from various places. The lavish green ambience, pleasing weather, an idyllic landscape would captivate your soul and you could spend valuable time at this hill station. Interesting caves to explore, chilling waterfalls, and trekking have made it an awesome summer destination for everyone.
So pack your bags and head to these pleasant Indian summer vacationing places with your family.