Unlimited Shots at INR 29 at SOCIAL on February 29, 2020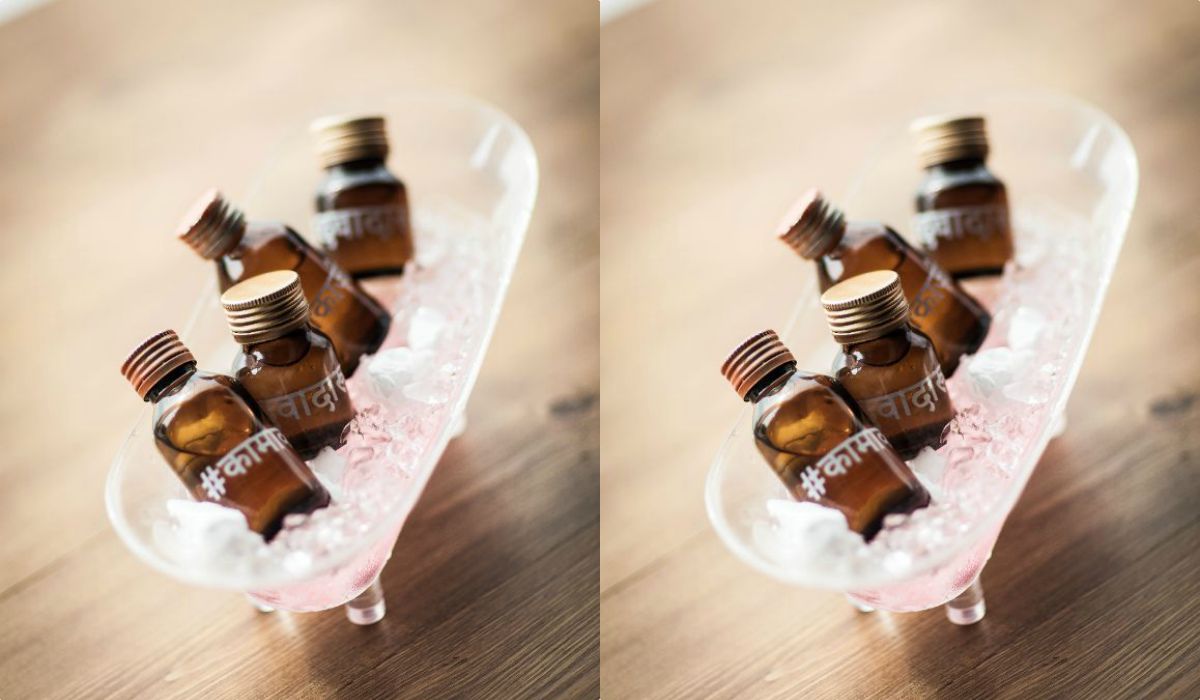 29th February comes once in 4 years. This offer? Probably once in a lifetime! With substantial experience in curating events & programming, the popular café/bar SOCIAL is offering unlimited Kamikaze a.k.a Dawa Daaru shots at ₹29 only across all its outlets in Mumbai.
Venue: All SOCIAL outlets in Mumbai.
When: 29th February
Time: 9 AM to 1 PM