Located in Kolkata, India's Chinatown is a hometown for about 2000 Chinese immigrants. It has been a hoard of many Chinese items like foods and fashions. Dated back to the colonial period, Tong Achi, a businessman from China set a sugar mill in Kolkata. From then, a bunch of Chinese migrated to Kolkata as workers. However, there were about 20,000 Chinese immigrants back in the 19th century as per the reports. It was these immigrants who created and embellished a Chinatown in Kolkata which has been explored by many people from outside and inside of India. Well, The Chinese communities worked in the tanning industries and on carpentry then in Kolkata. It is no wonder that some people of India do not even know the existence of the nation's Chinatown. While people from overseas traversed this unique place in India, the native people should try exploring the part of their nation in which you land you in China.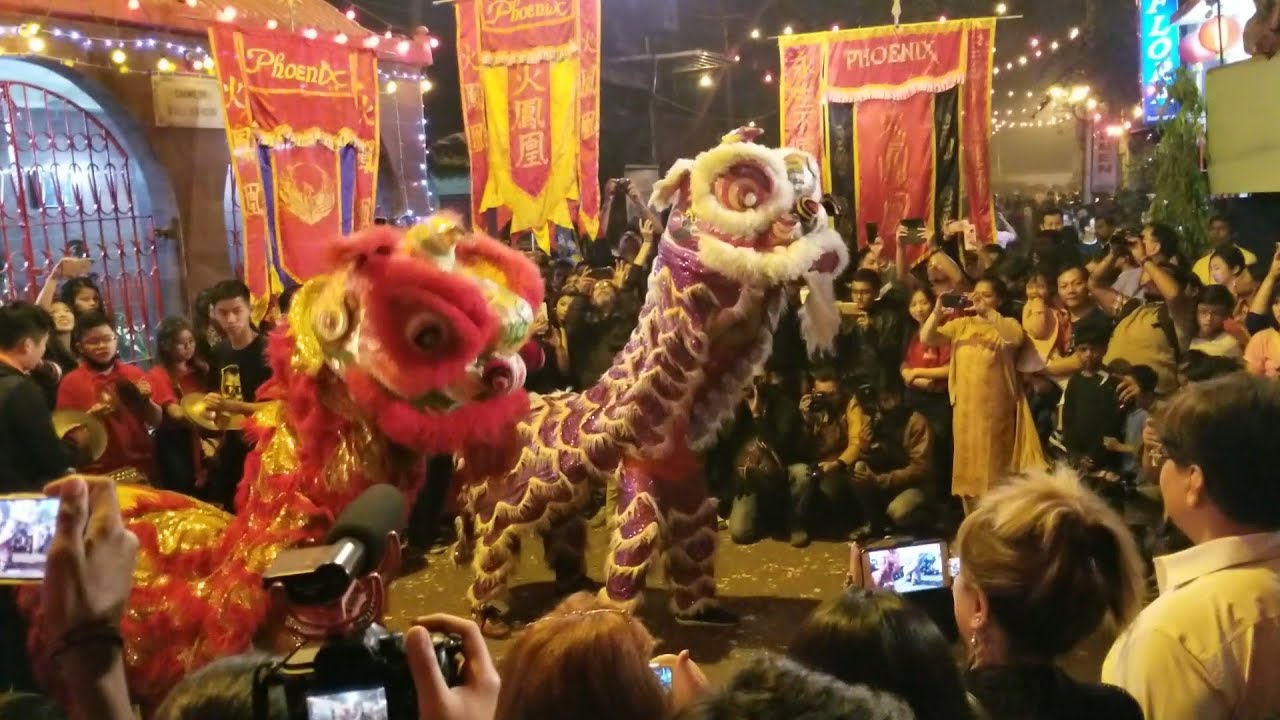 How exuberant it is to experience the spectacular view of Chinese architecture in the midst of the Indian atmosphere. Once there was a Chinatown in Mumbai which is now inhabited by only 400 Chinese. But Kolkata's Chinatown is now divided into two parts as Old Chinatown and New Chinatown. The places have been popular for its Chinese cuisine and carpentry. While the Chinese communities are fading, their condition has been after the pandemic as the surroundings are not treating them like before. However, the place is still good with its Chinese essence and completely incorporated with its rich culture and tradition. Check out the important features of India's Chinatown which you might not know.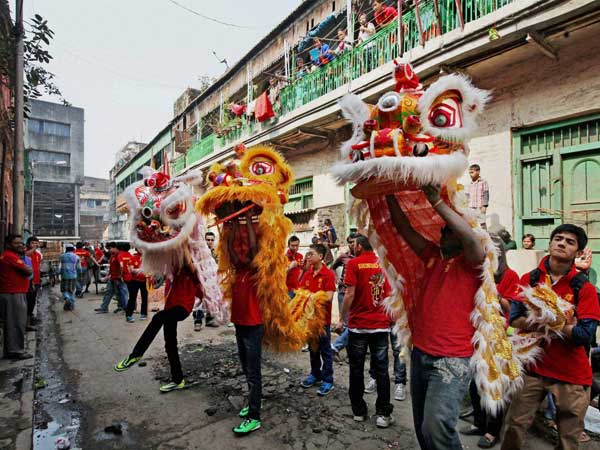 People living in this vibrant town would make the most out of their life. They would celebrate Chinese New year along with the colorful and traditional procession. You might have visualized the flamboyant dragon procession but you could experience it at India's Chinatown. It brings the place alive and sprinkles the spirit of the New year. The temple Kwan-Tai Kwon is a special shrine dedicated to an army general preserving Chinese scriptures and you could also get to know about their customs being followed by the people. Apart from the customs and traditions, Kolkata has been issuing Chinese newspapers which is one amazing thing to learn about.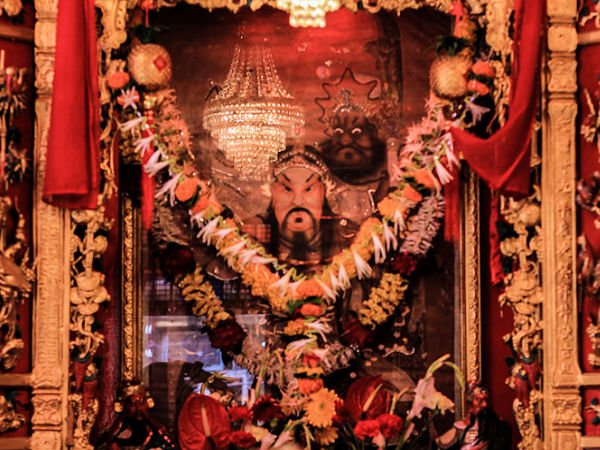 Exploring the streets of Tangra, you could taste the wide varieties of Chinese foods and fashionable dresses. Howbeit, the already fading Chinatown has been shutdown and lost its real power and enthusiasm because of the coronavirus. After all, Chinese communities are none other than Indian born Chinese. Howbeit, the place has several things to offer and get a unique experience.