Wish You A Happy Father's Day 2020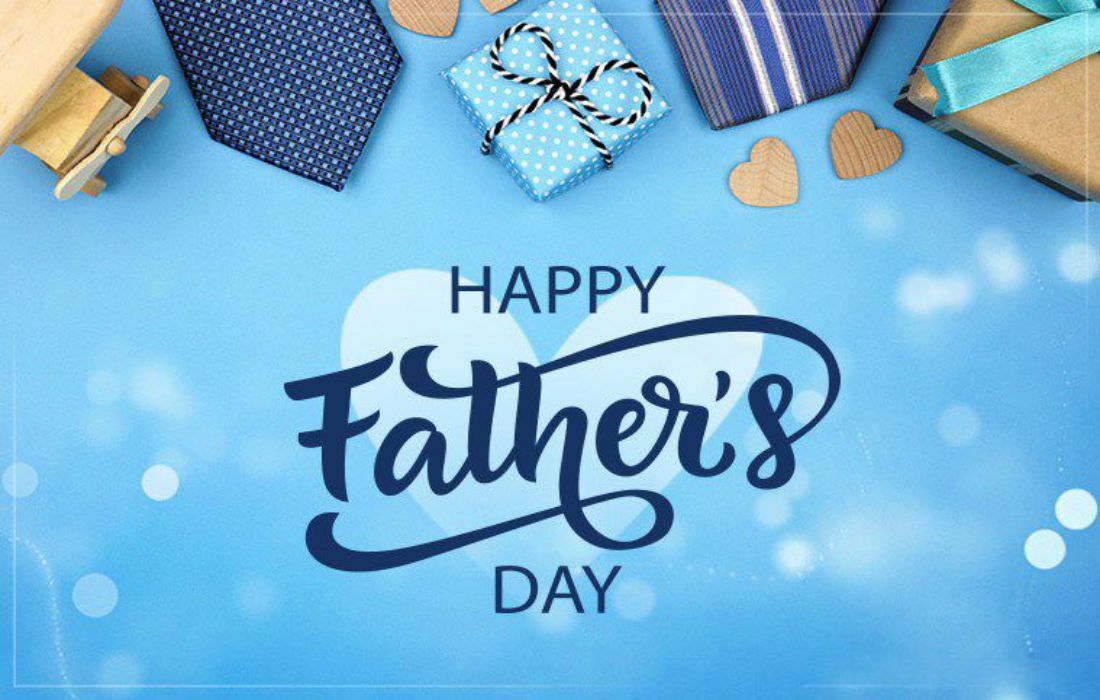 A Father is every daughter's FIRST LOVE | A Father is every son's FIRST HERO
Father's Day is a day celebrated to honor fathers and fatherhood. This day is celebrated on the third Sunday of June in 52 countries of the world and other days in different regions. This practice came to India from the west and this year it is celebrated on 16th June.
History: Sonora Smart Todd was born in Sabasti, Arkansas, USA, in 1882. She lost her mother when she was 16 years old. She and her five siblings were raised by her father, William Smart. Sonora decided to observe her father's birthday, June 5, as Father's Day. In 1966, Republican President Lyndon Johnson officially announced that the International Father's day would be observed on the third Sunday of June, annually. It is celebrated by giving gifts to the fathers, a special treat, or a family outing.
Being a father is a tough, but incredibly fulfilling job. Letting Dad know how important he makes his job is even more rewarding and gratifying. He is a Superhero, friend, guide, role model, and whatnot. He carries you on his shoulders and back until he is able to do it.
Researchers say, the fatherly love, like a mother's love, contributes to the development of a child's personality and behavior! Every father works hard for the good of his children, making selfless sacrifices in their lives.
5 simple rules to be a Great Father:
Enjoy every minute with your child. Time flies really quickly. You won't get those days back again.
Be affectionate. Be friendly and loving.
Understand what your kid wants the most from you
Treat your child the way you wanted to be treated when you were a kid
Don't abuse your kids. There might be a situation when you have to hear the same abusive words from them. Your children are a reflection of you
To all sons and daughters: Whether he is an Authoritarian father, a cool dad or a devoted one, this Father's Day, show some love and thank him for being supportive, being available for you when you need, being there guiding you during tough times and helping you achieve the best in life.
Your Dad Your Hero Your Inspiration!