Wunderlove, the one stop destination for lingerie and loungewear at Westside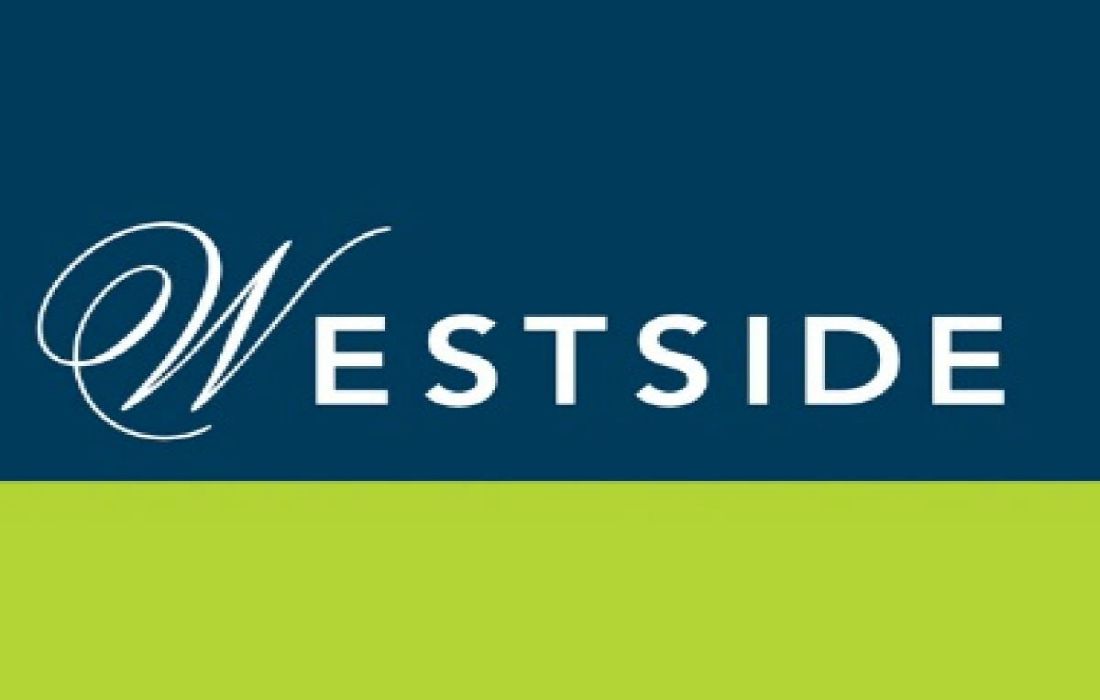 ~ Lockdown witnesses a rise in popularity of comfort bras and loungewear~
While being at home and following #StayHome, our daily fashion routine has gone for a toss. Because we all have been spending our time home, most of us have resorted to PJ's and Loungewear instead of full trendy attire. But who said we cannot get dressed, stay confident and be at home the same time? And it all starts with a great pair of Lingerie. There are no rules against wearing your best bralettes under sweats. You can wear the best of your lingerie alone or underneath your WFH wardrobe.
Over the years, women's lingerie has experienced a transformation, unlike any other category. Thanks to the evolution in the fashion space, bras prove that practical lingerie does not necessarily mean that you compromise on style.
Talking about this shift, Lorraine Cuthbert, Head – Lingerie and SleepWear, Westside, explains the changing trends of loungewear and innerwear in India. With a versatile range spanning from comfortable everyday essentials to fashionable luxury wear, Wunderlove by Westside offers its clientele the luxury of choosing from a variety of products available in numerous sizes and styles.
"From vibrant bras and underwear to stylish camisoles and shapewear, Wunderlove has your every need covered. Our brand is aimed at refurbishing your 'bra wardrobe' and is dedicated to every modern customer who wants to feel beautiful, confident, and powerful from the inside and out", opines Lorraine. Wunderlove stands for three things: value, style, and comfort. "At Westside, we strive to provide value to our clientele, without compromising on fit, fabrics or styling. Comfort is an intrinsic attribute in our range, and we examine every intricate aspect of the bra from fabric to stitch. A customer demands comfort and we deliver it. Needless to say, we also use the best fabric." she adds.
The current lockdown has changed people's shopping behaviour, with clientele showing a marked increase in interest in certain items, especially women's lingerie. There are no rules against wearing your favourite lingerie. Just as one pays attention to one's workwear during this work from home period, paying attention to one's innerwear is paramount. "There has been a rising demand for comfortable bras that cater to every mood, be it work or play. We have seen a growth in categories such as no-wire lounge bras, crop tops, soft bras and sports bras," said Lorraine. Women are also paying keen interest to the fabric used and are investing in sustainable products that are 100% cotton.
The lingerie industry has come a long way, and the lingerie market is providing greater choice for all, regardless of shape, size and colour. From offering a wider range of cup sizes and colours, brands are selling more than bras, they're selling inclusivity, too.
Similarly, there has been a demand for products that bring forward an innovative edge, both in design and fabrication to provide comfort and support. Lingerie with cooling and anti-bacterial properties have also gained popularity and are more visible than ever before. When it comes down to the colour, neutral tones, smoky lilac, dusky pink and melanges in grey have seen a rise. Finally, it all comes down to how a woman wants to feel in her bra.
It is estimated that around 80% of women in India wear the wrong bra size. This is despite the fact that bras are an integral part of a woman's daily wear. A wrong bra size can put a strain on a women's shoulder muscles, causing severe back problems. The right size can improve one's posture, makes one's clothes fit better along with giving confidence. "All women should check on their sizes, preferably every 6 months, as your bra size is liable to change due to weight gain, loss, and age", said Lorraine.
But how can women check if she is wearing the right size? The best way to do this is to get the fittings ensured by a quality professional. At Westside, Wunderlove Girls are experts at women's lingerie and are trained about the nuances of measuring and fitting a bra thus arriving at a perfect fit. "With great product knowledge, our girls will not only guide on the correct size but suggest the right style and shape of the bra. If you still don't know what size perfectly fits you, have a one-on-one expert fitting at the Westside stores with the Wunderlove Girls who will give you their undivided attention".
Recently, shapewear – a range of underwear that helps flatten the silhouette – has also been a key focus in the lingerie industry. The future of this segment looks promising as well. There are usually 3 types: light, medium and firm.  Over the years, shapewear has evolved, from being functional to more fashionable. Today's shapewear is very much in trend and combines functionality with fashion.
Similarly, loungewear, or clothes that are ideal for lounging around the house, have witnessed a massive surge in demand. Today's PJs are tomorrow's pants, as most of the loungewear are increasingly been worn outside, thanks to their comfort and exclusive styles. "At Wunderlove, our fresh and contemporary products allow women to feel at home. Our wide array of selections includes the viscose elastane (supersoft range), joggers, wide-leg bottoms combined with tees. We also have button-down PJs in woven and knitted cotton, in beautiful patterns, be it the smart stripes or the playful polka dot", said Lorraine.
Talking about her favourite pieces from the collection, Lorraine replied that she loves the relaxed super-soft jogger with its super soft fabric, seam-free crop top, that can be worn as traditional underwear or with joggers for lounging and the comfort jacquard bra – non wired but ensures fantastic support and full coverage.