Zubaida Designs:Trending brand with their unique style and fabric choices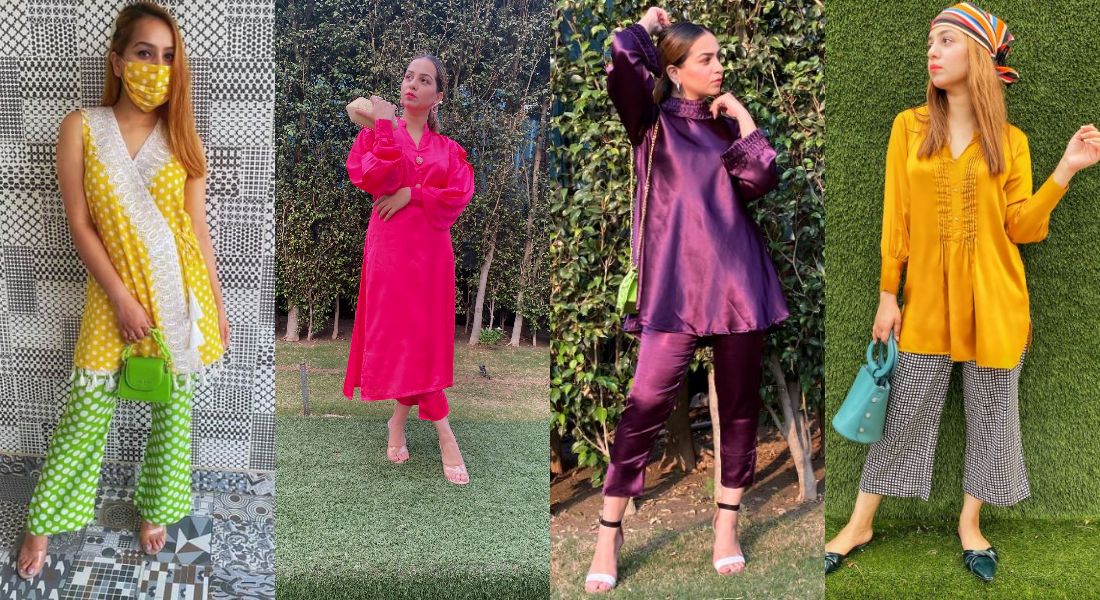 Zubaida Designs:  Trending brand with their unique style and fabric choices. Stunning pakistani inspired suit Trends for 2021 to Stand Out in!
This season we are seeing some impressive suit trends, guided by immensely talented Designer and Founder Ms. Hera of Zubaida. we are keeping the tradition alive with shades of modernity. We gathered the best suit styles inspired from around the world to fit the modern women of today and compiled them into this list. Hurry! Check out the top salwar suit trends for 2021 below!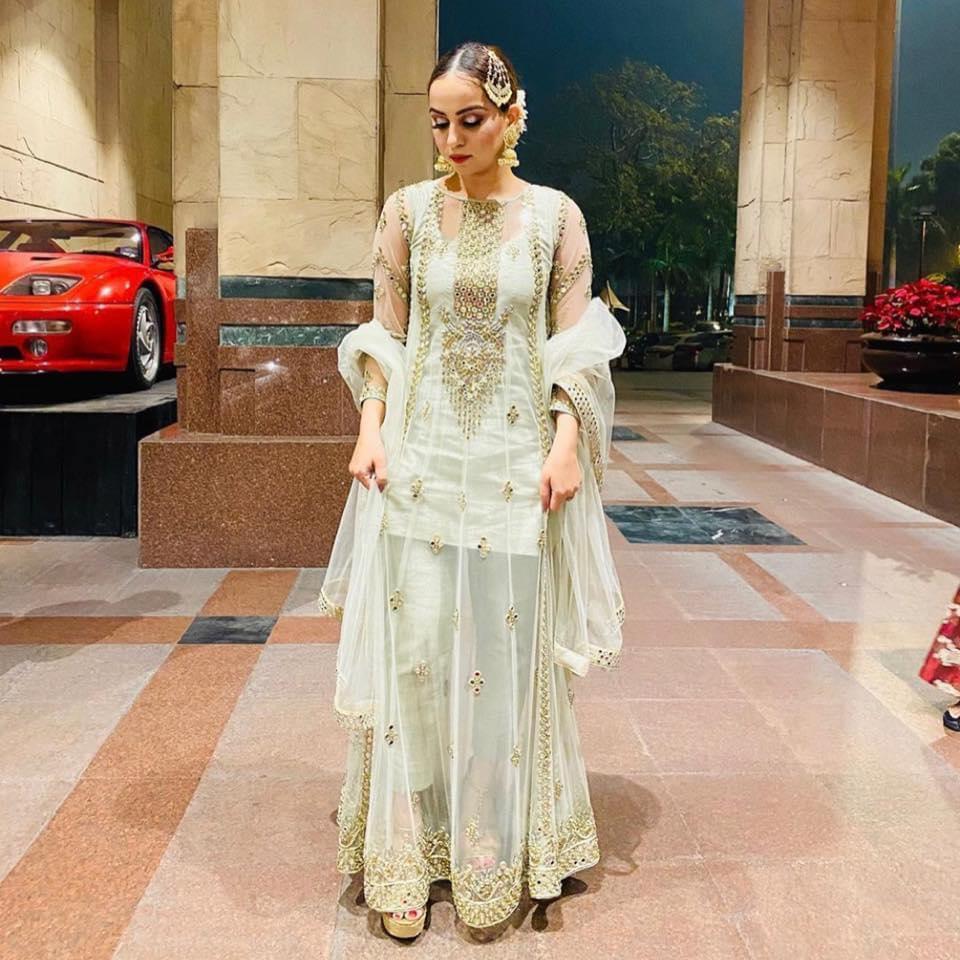 1) Cloud Hems: Gone are the days when we had straight hems, of late cloud hems are all the rage this season! These hems are becoming staple for all the Indian designer collections. Dupattas, borders, sleeves, or bottoms these semi-circular hems are literally everywhere.There are two obvious reasons to go for these. Firstly, it'll give you a break from the age-old straight hems. And secondly, it's treeenndding!
2) Bandhgala: This season we're seeing many suits with badhgalas or high round necks. These menswear-inspired suits having high necks and full sleeves, same is seen in different prints and patterns. Such suits are lightly embellished which balances out the high neck, giving it a rather casual look. Bandhgalas enhance the contour of your upper body giving you a sleek look. You can pair these with matching palazzos, parallel pants and dupatta. You can pick these for your day outs or formal Zoom meets. Be your grooviest self by dressing up in one of these!
3) Kalidaar Kurta: Kurtas which are fitted up to your waist and flare out from there, frock-style, falling down to the knee or slightly above are known as kalidaar kurtas. This season we noticed heavily embellished kalidaar kurtas adorned with zari, moti, lace, and lighter kurtas with polka prints and linear patterns. Kalidaar kurta has a belted structure that will enhance your waist and hips. While it's a good pick for rectangular body types, pear-shaped people can avoid these kurtas. You can wear these elegant attires for your evening functions with family and friends.
4) Built-in Dupatta & Jackets: Ever missed out on wearing a suit just cause you couldn't find a matching dupatta? Eh, dupatta even though an essential component, can be a real pain at times. But don't worry about it, this season we've got you covered! We saw a variety of drool-worthy dupatta-less suits in the designer collections. Suits with built-in dupattas and attached jackets are the creative outcome of the western influence.
5) Crop straight pants: Bid adieu to your regular bottoms, the crop is the new cool! We saw suits matched with crop pants ending slightly above the ankles. Furthermore, we noticed both ornate and plain crop pants. The tiny embellishments such as borders, lace, and stones added to the beauty of these crop pants thereby enriching their look. Crop pant is surely a good pick for regular wear. Moreover, they are highly breathable as they don't cut close to your body, super comfy yet very modest. You can pair these with straight long suits with matching borders. You can also go for suits with front slits or peplum style. Pair it up with dupattas and flat jootis and get going for your meetings.
6) Sheer Bottoms: See-through clothing is on the go! Sheer fabric is the semi-transparent or mesh fabric that is partially see-through. Sheer bottoms became trendy after Spring 2017 western collections where sheer skirts were one of the most trending styles. We are ecstatic to spot sheers in Zubaida's upcoming collection this season. You can wear these with a range of suits such as drape, long, anarkali, or kalidaar. If you wish to go ethnic but show off your beautiful legs at the same time then this is the perfect fit!
 7) Statement Sleeves: We couldn't help but notice the diversity of the sleeves in this year's collection. Ruffled sleeves, bell sleeves, sleeves adorned with fringes, tassels, chooridar sleeves, sleeves with cloud hems and so much more. Thus you can choose from a gamut of styles! While adding to the flamboyance these sleeves are modernizing the predominant styles at the same time. Suits with unique sleeves are a good choice for a number of occasions such as tea parties or online meetings. Wherever you get to flaunt your hands, let your sleeve do the talking!
That is all from our side on salwar suit trends for 2021. Now, you've got so many options to choose from! Pick the best suit styles for yourself while shopping from Zubaida at www.zubaida.in