Ali Fazal Supports Lock Down Mein Lock Up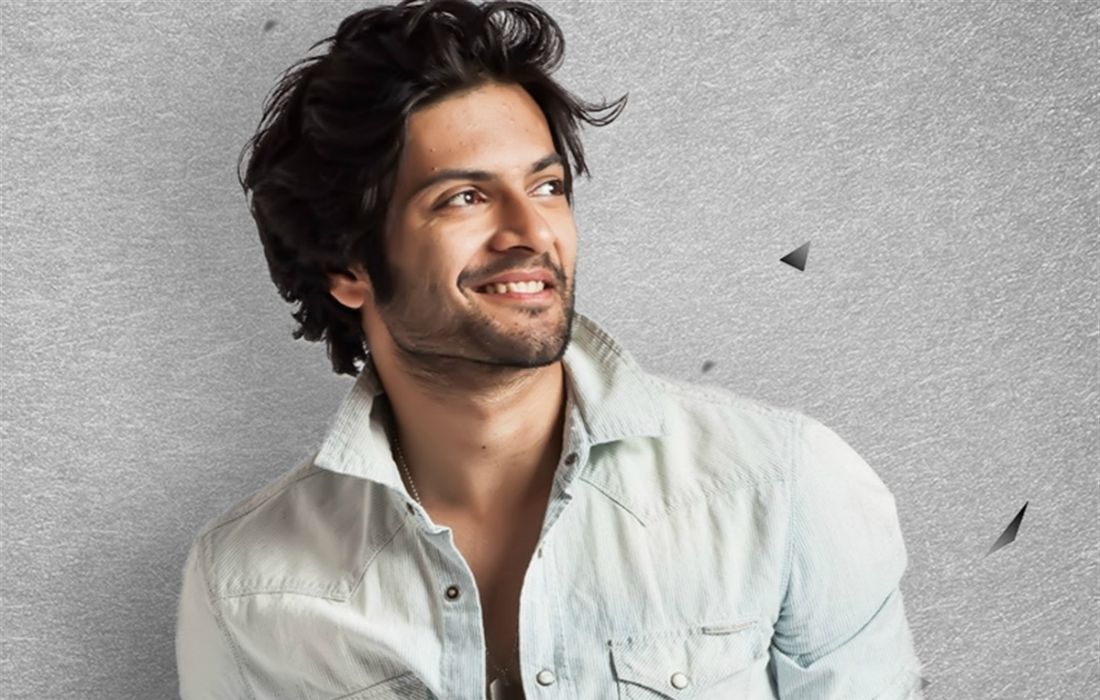 Mirzapur actor Ali Fazal supports "Lock Down Mein Lock Up" initiative to help women facing domestic violence and urge fans to donate generously to the cause.
After celebrities such as Katrina Kaif, Karisma Kapoor, Neha Dhupia, Shilpa Shetty, Esha Deol, Malaika Arora, Mouni Roy, Dia Mirza, Bipasha Basu and more raised their voices in support of the 'LockDown Mein LockUp' initiative to help women facing domestic violence by sharing selfies along with the names of victims on social media, actor Ali Fazal has also offered his support.
Ali Fazal just took to his social media profile and shared his picture, he wrote, "Thank you @tiscaofficial for letting me lend my voice here. Our times are very unreal. Yes, this is our first pandemic. But within the dark shadows of this lockdown, lies the real pandemic and that's hate and abuse. How these infections spread across societies. It's a human trait gone wrong. Terribly. So many unheard voices and so many stories of agony at home. Today I take up their names because they suffer. I want to tell them I will try and understand that suffering. I will try and spread some love. I hope some of it goes their way and doesn't just remain a fad on Instagram.  #LockDownMeinLockUp"
"Rising number of cases have put tremendous pressure on the resources of SNEHA, an NGO that has been fighting domestic violence for the past 20 years. They need to raise funds to raise resources to tackle domestic violence. You can choose to lend your voice by clicking on @snehamumbai_official, pick a name on their page, post your image with the name you've picked, and donate via the link in the bio of @snehamumbai_official…I nominate @sarahjanedias @geetikavidya @satyajeetdubey @amyradastur93 to lend their voices and help out too #LockDownMeinLockUp #domesticviolence #Sneha #NGO #domesticviolenceawareness"
There has been an unprecedented rise in Domestic violence cases during the lockdown, as a victim is locked inside with abuser. The NGO SNEHA has been fighting domestic violence for 20 years started the campaign to create awareness about the cause.
Meanwhile, on the work front, Ali will be seen in Hollywood movie Death on the Nile, and he is also gearing up with Mirzapur Season 2.a