'Stranger Things' is a popular Netflix series. It has been widely celebrated and well-received by the audiences all over the world. The sci-fic elements, super power, the kids, and Hawkins made the fans to binge-watch the series again and again. After the release of 3rd season in 2019, the 4th season was released only in 2022. It was a long wait for the 'Stranger Things' fans. The setting of the series is 1980's and so the costumes of the casts reflect the particular period. However, Stranger Things season 3 threw us some major fashion inspiration. As the characters, Max and Eleven hang out, they have fun shopping and give a perfect girls-day-out. So, we give you four simple 'Stranger Things' inspired outfit ideas.
Max's Striped Tee and Shorts: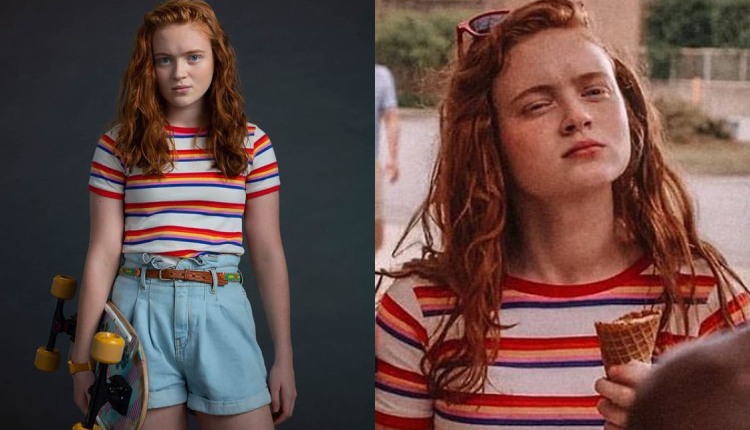 In season 3 of the series, Max takes Eleven to shopping. She wears a simple striped t-shirt with a light blue folded hem shorts. This is most-liked look of Max from Season 3. It can be easily adapted by anyone. With pair of socks and shoes, you are done with your look. We know you are going to try this sooner.
You may also like: Best Outfits from Wednesday (Netflix)
Eleven's Yellow Print Look: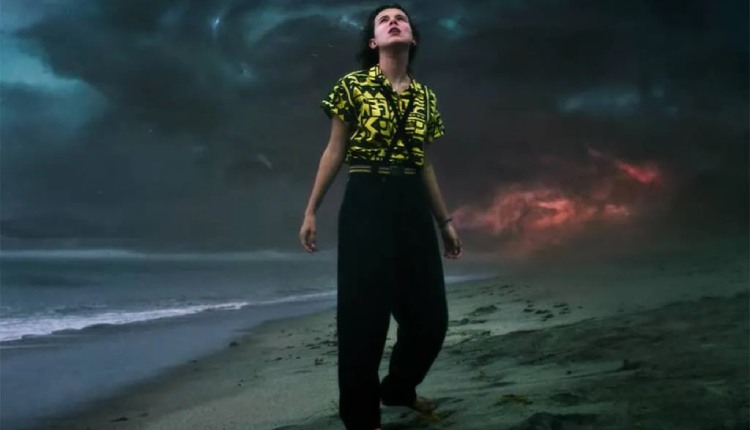 Towards the last episodes of the season 3, our favourite Eleven is seen wearing a yellow and black print shirt with criss-cross wide trouser. She just pairs it with a pair of shoes and belt. This is one of the best looks of Eleven from the 'Stranger Things' series. If you do not find one criss-cross bottoms, then just go for a wide trouser. You just turn into that superpower teen kid from the 80's easily.
Max's Tank Top and Denim Shorts: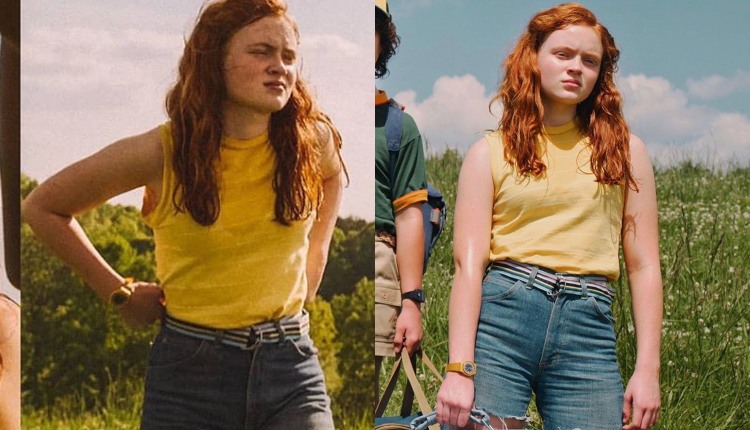 The first episode of the season 3 features the friends-gang having some fun time together. Our little Max exudes a pastel yellow tank top with denim shorts. She looks pretty cool and playful. All you need is a pair of white shoes and a colourful casual belt to finish your look. Like the striped tee look, this is an easy-peasy costume to put on you.
Eleven's Iconic Romper Suit: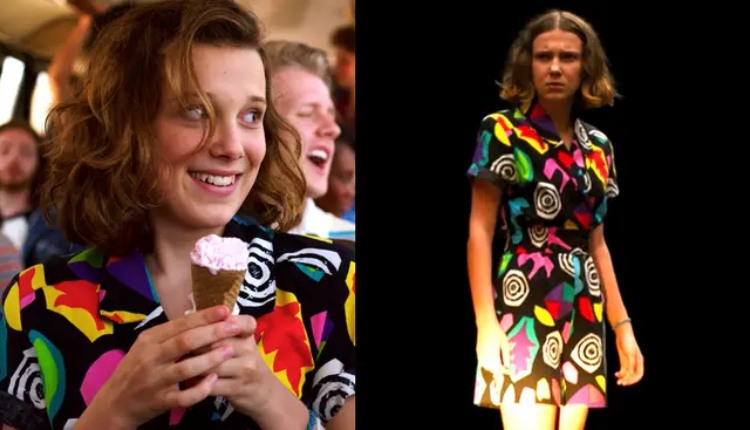 None can disapprove this iconic outfit of Eleven from the series. When she head to the Mall with Max and does a shopping. She comes out by having a total makeover. Eleven wears a stunning romper that looks amazing on her. With her wavy bob cut and dumping Mike in the scene, makes her look modern and classy of that period. Of course, this is one of everyone's dream outfits to purchase. Let's do the fun summer shopping!
Also, let us know which is your favourite outfit from 'Stranger Things'.
We will be delighted to have your thoughts and feedback. Please write to us at [email protected]
Follow Life and Trendz on Instagram:https://www.instagram.com/lifeandtrendz/
Facebook: https://www.facebook.com/lifeandtrendz
Twitter: https://twitter.com/LifeandTrendz