Are you fed up with using cosmetic products? Are you suffering from the side effects of using these artificial products? Are you seeking some chemical-free or paraben-free beauty secrets? Or are you tired of searching? Well, when we do have some poison on the earth, we have remedies too. We do know that India is known for its natural products and their benefits to humans. The problem is that we fail to see the treasure, nature has gifted us and we go behind artificial stuff and in the end, we eventually turn our heads to nature's real magic! So, here are some amazing beauty secrets of ancient India that the women of this 21st century should know. Take note of the following 5 secret beauty ingredients that did wonders for our grandmas.
SAFFRON: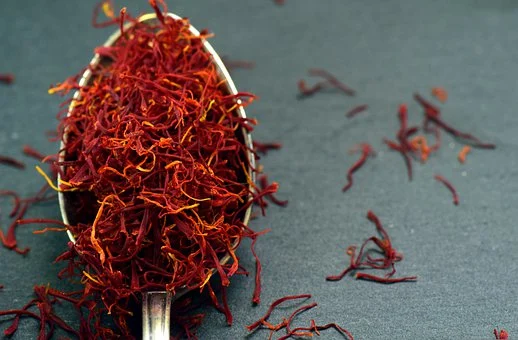 Though saffron is high a cost, it is worth buying to enhance your complexion. When saffron is mixed with a few drops of rose water and applied with a cotton ball on your face, it helps to tone your skin better than before. Or take some amount of saffron and immerse it in milk cream overnight and just blend the contents in the morning before using it on the tanned area. This definitely helps you to tone your face.
You may also like: 5 Heavenly Beauty Tips from Indian Women that Work Wonders
AMLA: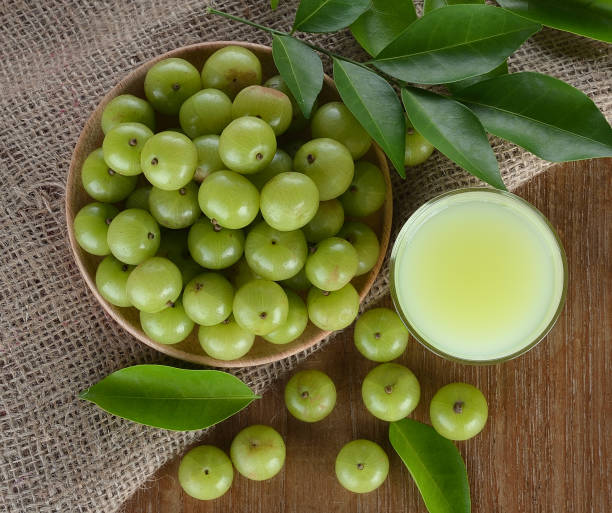 Well, Amla or Indian gooseberry is known for its numerous health benefits but what if it is used for beauty benefits? And Yes! It helps add up your natural beauty. Just take two teaspoons of amla powder or juice according to your choice and squash an equal amount of juice from fresh lime. Now mix it well and apply it on the scalp to reduce the effect of hair fall. You have to leave it until it gets dried up and washes with warm water. Additionally, it helps in nourishing the hair.
MULTANI MITTI: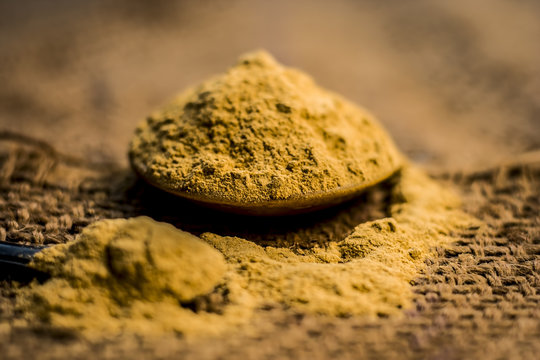 Otherwise known as Fuller's Earth, Multani mitti is one of the best and most important ancient beauty secrets. Today, many young women have turned to using natural scrubber and cleanser, which is easily found in all homes. It actively helps in removing the pimple marks and assist in diminishing the dark spots. All you need to do is to take the required amount of Multani mitti and mix it with a few drops of tomato juice, also add a pinch of turmeric and sandal powder and apply it to your face. Later, wash it with lukewarm water.
CURD: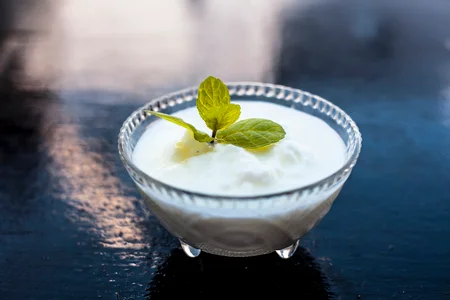 Often, we use curd for enhancing natural beauty and it is due to the presence of zinc in it. It helps to get rid of dry hair during the winter season and also makes your hair silky. Now, take two beaten eggs and two tablespoons of almond oil or coconut oil and mix it with half a cup of curd. Then, apply the paste to your scalp as well as your hair and cover up your head with a plastic cap. By doing this, your hair will be nourished as well. Later, leave it for 30 minutes and then wash with shampoo.
TULSI:
Being the constricting herb, Tulsi can be easily grown in almost every house. It is known for its healing properties in health and adding up natural beauty as well. It aids in treating acne and nourishing your face too. Tulsi leaves when dried and powdered, added orange peel and made into a paste and applied to the teeth, it helps in whitening your teeth.
We will be delighted to have your thoughts and feedback. Please write to us at [email protected]
Follow Life and Trendz on Instagram:https://www.instagram.com/lifeandtrendz/
Facebook: https://www.facebook.com/lifeandtrendz
Twitter: https://twitter.com/LifeandTrendz