Kaftans are unquestionably one of the most comfortable selections. Kaftans are not just comfy; they are also fashionable and may be styled in a wide variety of ways. Be it day or night, with the appropriate ornaments, you can customise your kaftans exactly how you want them. Here are some wonderful ways to style your Kaftan dresses to get the perfect blend of style and comfort.
Best style tips for Kaftan Dress:
Various Fabrics for Various Occasions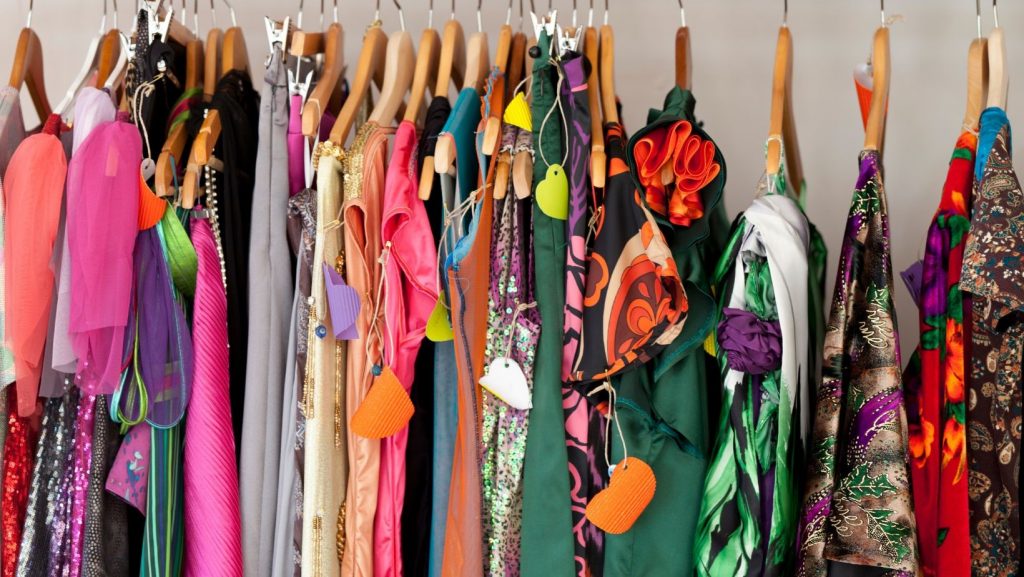 Kaftans are airy and require the appropriate material for the event. If you're packing your kaftan dress for a beach trip, materials like cotton or wool will keep you comfortable and adaptable on getaways, whereas rich fabrics like silk as well as rayon will match nicely with your evening gown.
You may also like: Your Guide to Style the One and Only Palazzo Pants 
Keep the proper length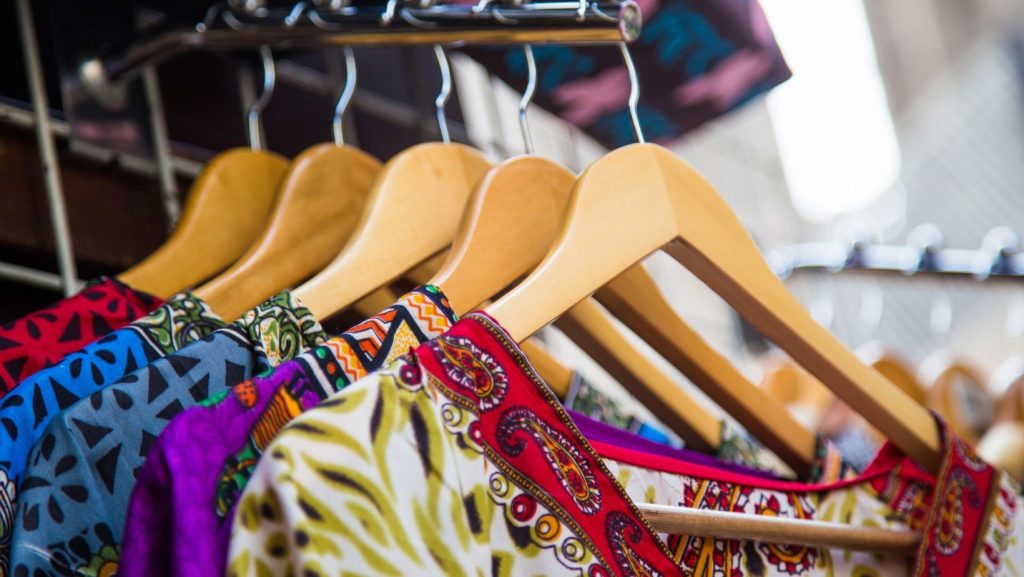 When it comes to styling a floaty dress like a kaftan, length is everything. Kaftans have really no natural shape and therefore can look boring if not well dressed. Longer lengths are ideal for creating an exquisite style, but short-length kaftan dresses are ideal for creating a whimsical and fashionable look. A short kaftan dress can be worn as a dress or paired with faded denim or leggings for a simple day out. A long kaftan dress can be worn as rustic clothing with silvery statement items, or it might be designed beautifully with exquisite jewellery and spectacular heels.
Convert your kaftans into skirts
Wearing kaftan dresses as waist wraps helps you look terrific, particularly while you're relaxing on the beach or going around the shores. The wrapping not only ensures that you look great, but they also make you feel great. However, if you intend to drape it around like a skirt or sarong, choose the nicest material. Therefore this season, just wrap your kaftans over you like a skirt and enjoy the refreshing wind on the beach.
Stay with prints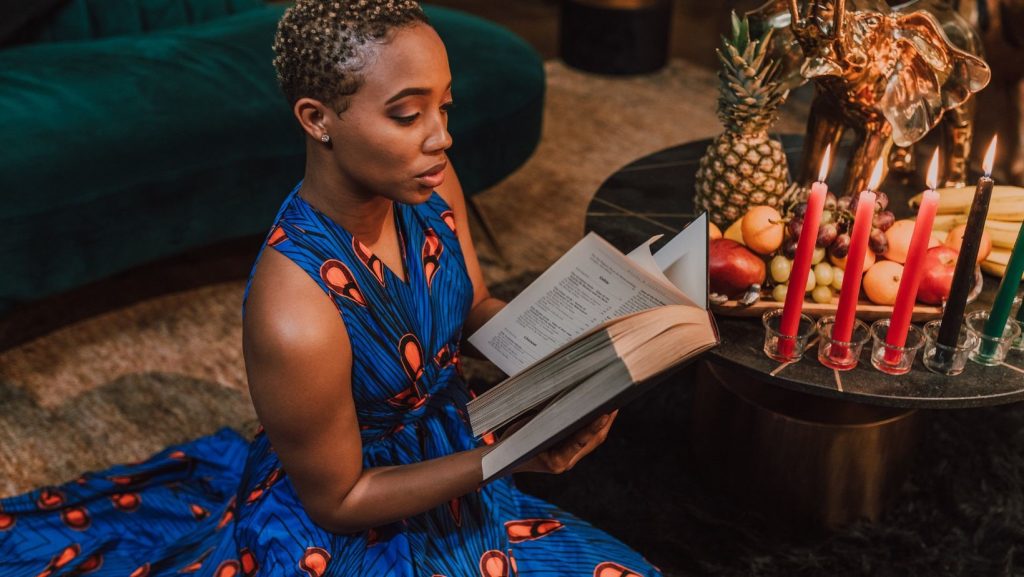 When wearing a kaftan dress, stay with patterns and flowers to wear it elegantly. Prints and flowers are ideal for achieving a minimalistic aesthetic. Prints and florals are particularly ideal for summers and may be dressed up or down for just about any occasion. Their adaptability is what makes them popular and hard to overlook.
Pick accessories properly
Selecting your favourite item is a challenging task for an individual when it comes to Kaftan dresses because excessively accessorising might go entirely wrong. Yet you can't deny the importance of fantastic accessories with clothing like this. The ornament you choose is mostly determined by the event.
Wearing appealing footwear can make a big difference
As previously stated, the styling of your kaftan dress is heavily influenced by the scene for which you are selecting the dress. For a nighttime party, you should wear attractive heels or boots with your Kaftan dress, however for a casual day out, ballerinas or simply a comfortable sandal on the beach will suffice.
Wear it in the Indian style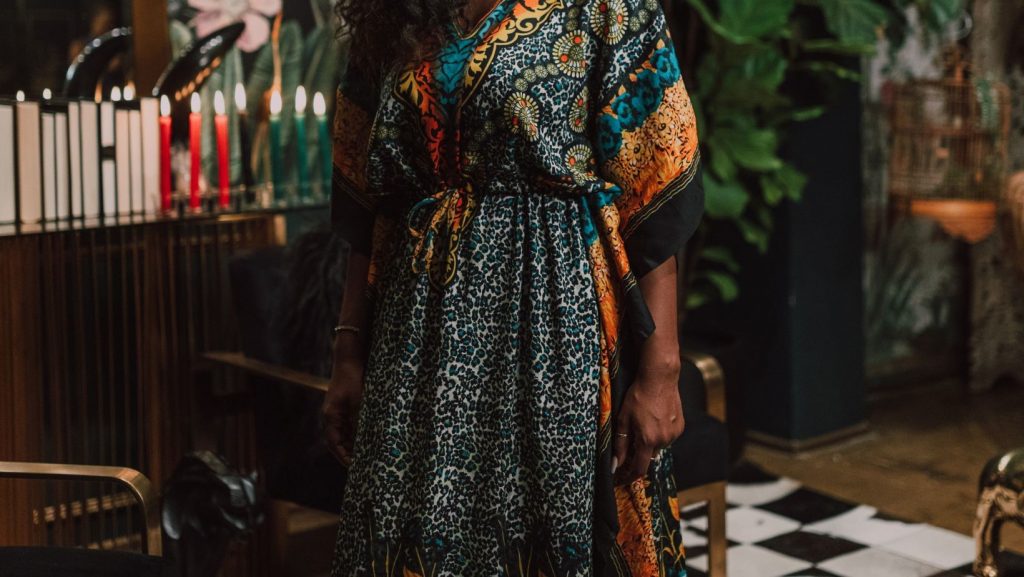 You may definitely make your kaftan dresses tunic-style and match them with churidars or leggings. Kaftans are frequently used in the creations of Indian stylists. They only provide simple designs for ordinary or formal wear. Kaftans in Indian fashion often have a very relaxed appearance. Many women prefer to wear it in a Diva aesthetic. Many Indian kaftans are embroidered in both silver and gold and can be dressed for a variety of occasions and festivities. This year, simply wear Kaftans in the right Indian style if you can't seem to fit into any other ones. You might look unusual and lovely in the correct Indian way.
What are some of your favourite ways to style Kaftan dresses? How often do you wear them and what occasions do you wear them for? Let us know!
We will be delighted to have your thoughts and feedback. Please write to us at [email protected]
Follow Life and Trendz on Instagram: https://www.instagram.com/lifeandtrendz_com/
Facebook: https://www.facebook.com/lifeandtrendz
Twitter: https://twitter.com/LifeandTrendz