Dark or dusky-skinned women are damn gorgeous in their way. The prettiest of the prettiest attitude comes from the real colour of the skin and shining uniquely. Indian skin tones are believed to be more different and unique from the dusky tone and they have the freaking coolest look though. Even if you do not wear any makeup on your face, it is enough to apply lipstick on their lips which will add eternal beauty to their skin tone. It is totally difficult to put in words the beauty of the dusky skin-stone. When it comes to picking a lipstick of the right shade, it is really the most difficult to know the colour to be suited with the dark tone. However, melanin-rich women often hesitate to use certain shades of lipstick but it is good to embrace your divine skin tone. Following is the list of lipstick shades that will look charismatic on you ladies!
SMASHBOX BE LEGENDARY LIPSTICK: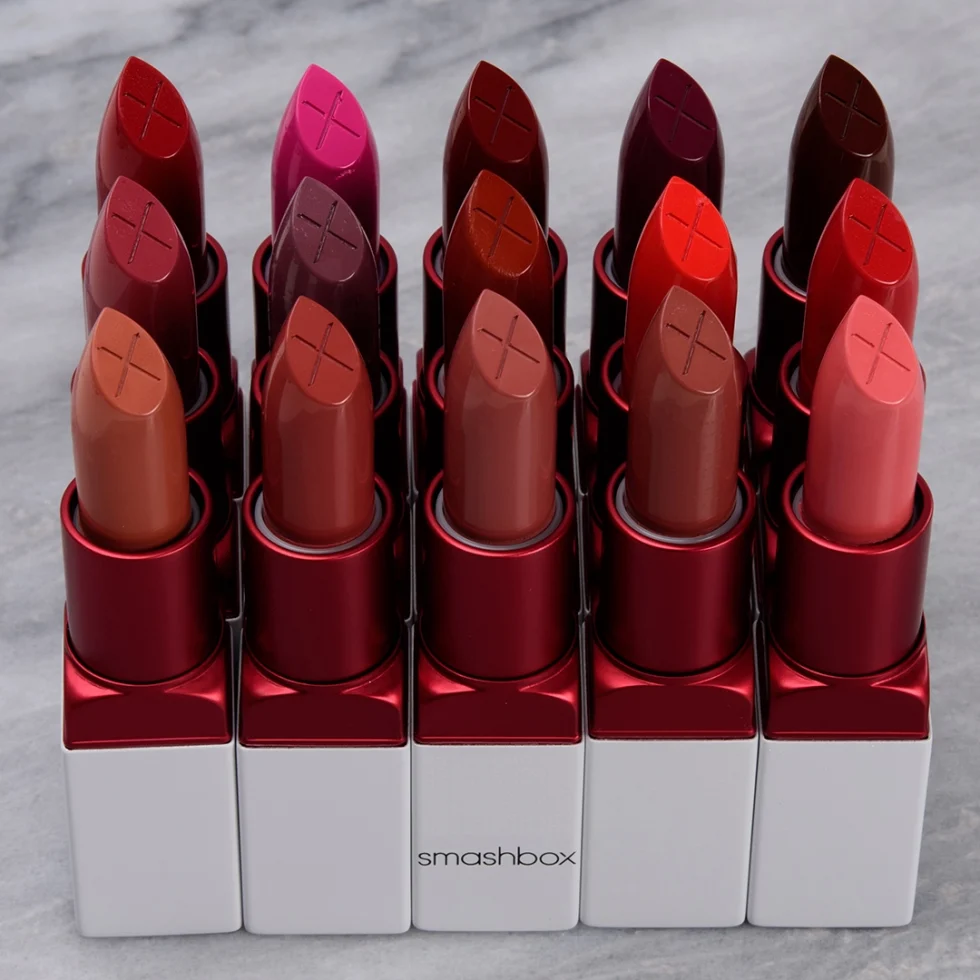 Here is this pigment–loaded lipstick, where a brilliant colour moves smoothly in one swipe. Smashbox cosmetics are paraben-free and are free from animal testing. It would never dry out your lips and settles unevenly on the lips whereas it lasts for long hours. Yet it is a little expensive in the cosmetic world.
You may also like: Everything You Need to Know About Vegan Lipstick 
MAYBELLINE NEW YORK COLOR SENSATIONAL CREAMY MATTE LIPSTICK: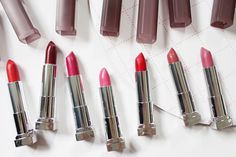 Here is the mesmerizing magenta which is a truly creamy texture. It glides on your lips smoothly and keeps them to be moisturized all day. It is a precious oil that will provide a sensuous finishing at the end and is too comfortable to wear. It does not dry out the lips and has a good staying power. Yet it takes little time to settle on your lip which is a slight disadvantage.
L'OREAL COLOR RICHE: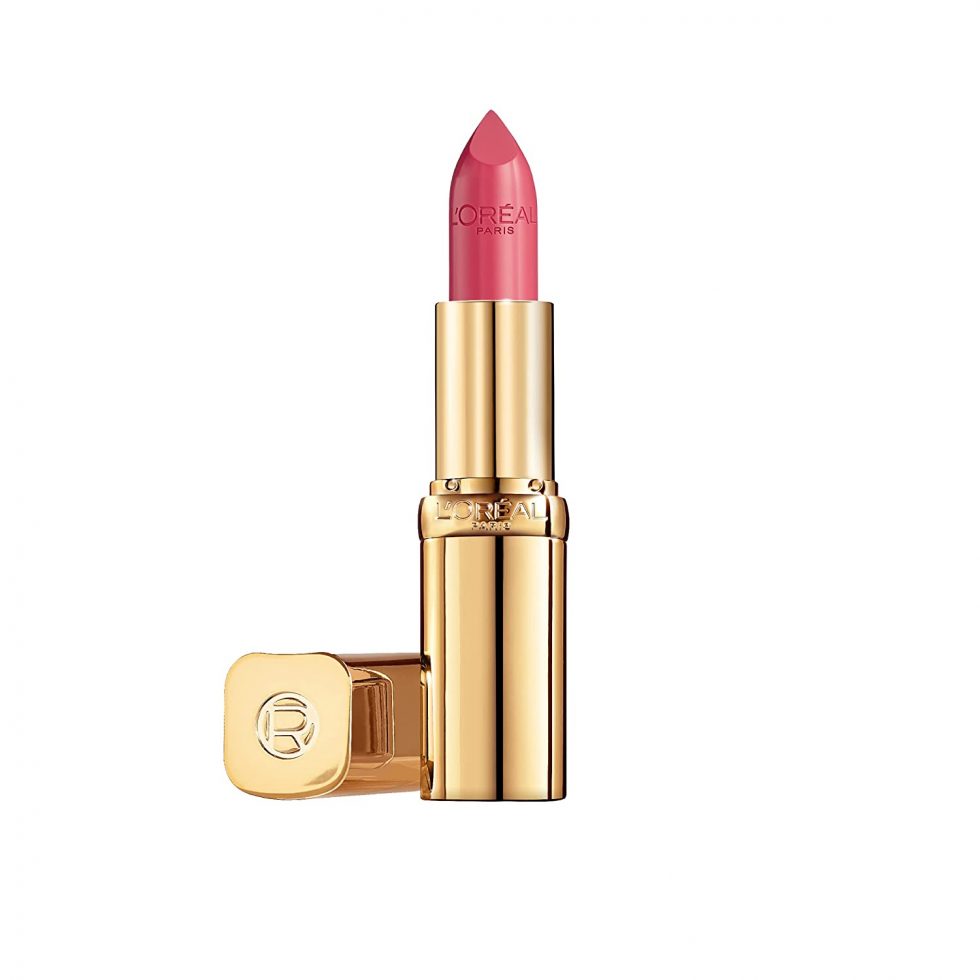 Here is the L'Oreal Paris Color Richie Lip colour which is completely enriched with Argan oil and Omega 3 to nurture your lips and thereby it acquaintances them to get smooth, soft and supple. It also helps your lips to be moisturized with the presence of Vitamin E.
MAYBELLINE COLOR SENSATIONAL THE LOADED BOLDS: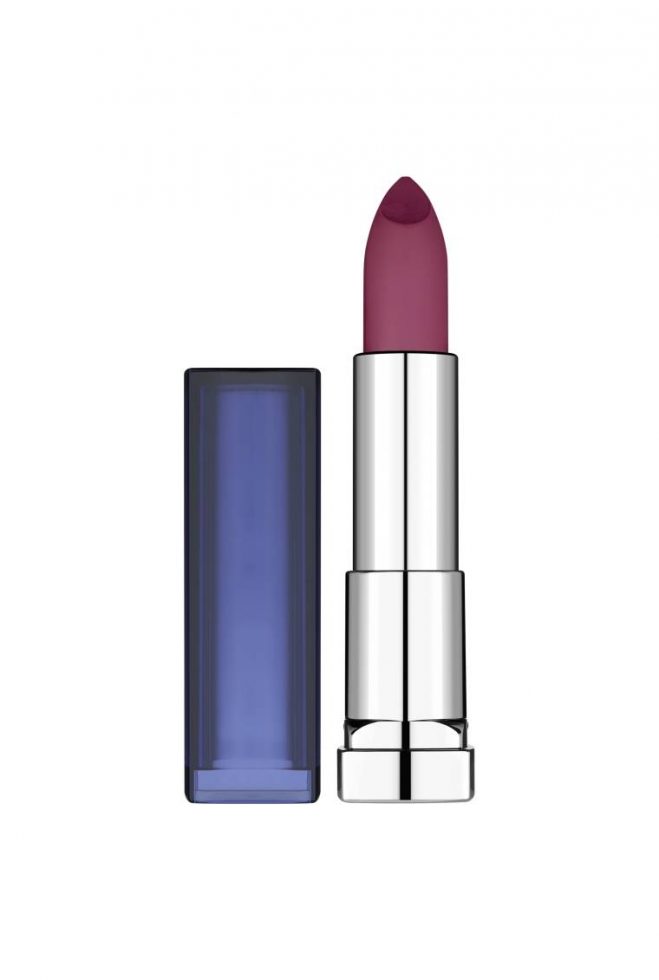 Here comes the Fierce Fuchsia of Maybelline which provides the high-impact colour in one glissade of the stroke on your lips. It is just because of the hyper-colour pigments and an opaque creamy clay of amazing deliverance. Additionally, it is helpful in ultra-hydration, creamy matte texture and also enriched with moisturizing honey nectar.
REVLON SUPER LUSTROUS LIPSTICK: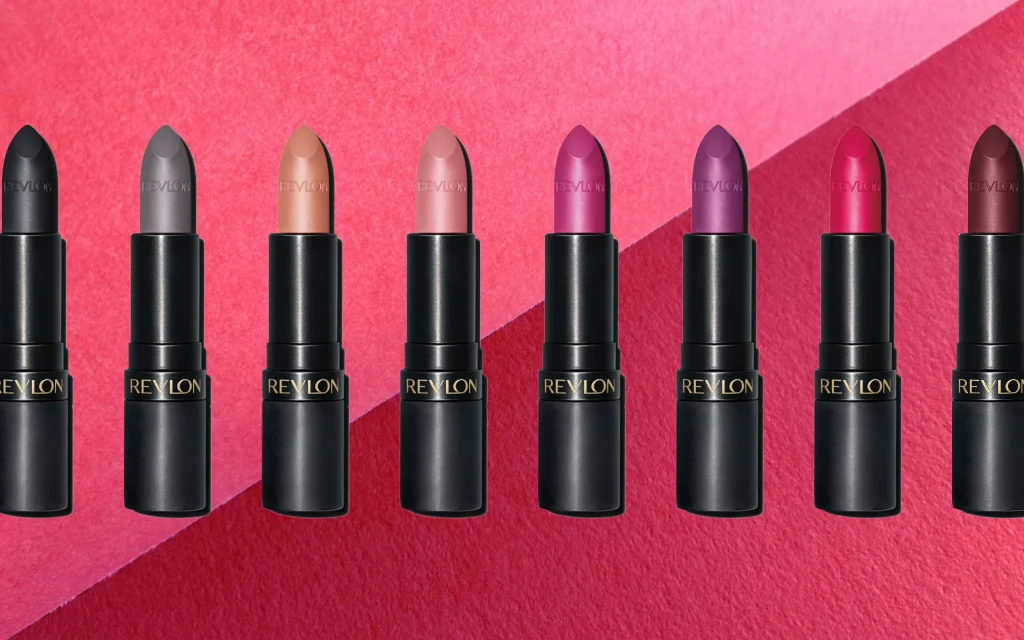 The Chocolicious for the chocolaty dusky skin! It is induced with mega-moisturizers to seal the colour and softness. And this Super Lustrous Lipstick is a lightweight, creamy lip colour that moves smoothly across the lips to get a perfect application. It offers a creamy texture along with high pigmentation and does not dry out the lips.
We will be delighted to have your thoughts and feedback. Please write to us at [email protected]
Follow Life and Trendz on Instagram: https://www.instagram.com/lifeandtrendz_com/
Facebook: https://www.facebook.com/lifeandtrendz
Twitter: https://twitter.com/LifeandTrendz