Pregnant women no longer need to cover up their growing baby with sarees and baggy clothing. Modern expectant mothers choose elegant attire because they want to show off their adorable baby bump. The style factor of pregnant mothers is greatly increased by a fantastic, cool maternity outfit that is also extremely comfortable. It's the best way to draw attention to the baby bump whilst also remaining stylish. So let's look at some of the best mom-to-be looks you should buy if you want to look classy and fashionable while you're expecting.
The best mom-to-be looks to shop during pregnancy:
Feeding Kurtis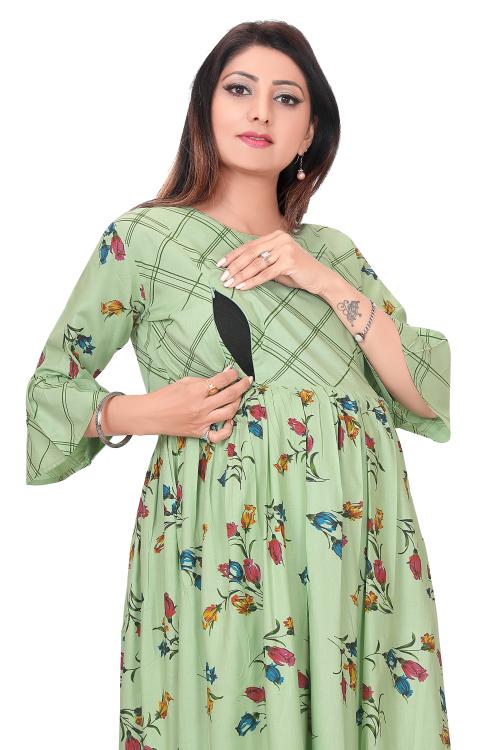 This is for all ladies who are so close to giving birth to their babies. Numerous clothing companies have begun to recognise the needs of expectant mothers and have created gorgeous feeding Kurtis as well as nursing shirts that are specially designed to make breastfeeding comfortable and simple. With their top-button closures, nursing shirts and feeding Kurtis make for a pleasant and mess-free experience. These are ideal for formal maternity wear since they are also perfect for general office attire. You can match it with the bottom of your preference which is comfortable to wear. There is a vertical concealed zip on these nursing Kurtis to make nursing simple. Therefore, it should naturally be the first option for all women who prefer to wear formal attire on a regular basis.
You may also like: 7 Amazing Ways to Style a Kaftan Dress 
Kimono With Shorts Or Skinny Jeans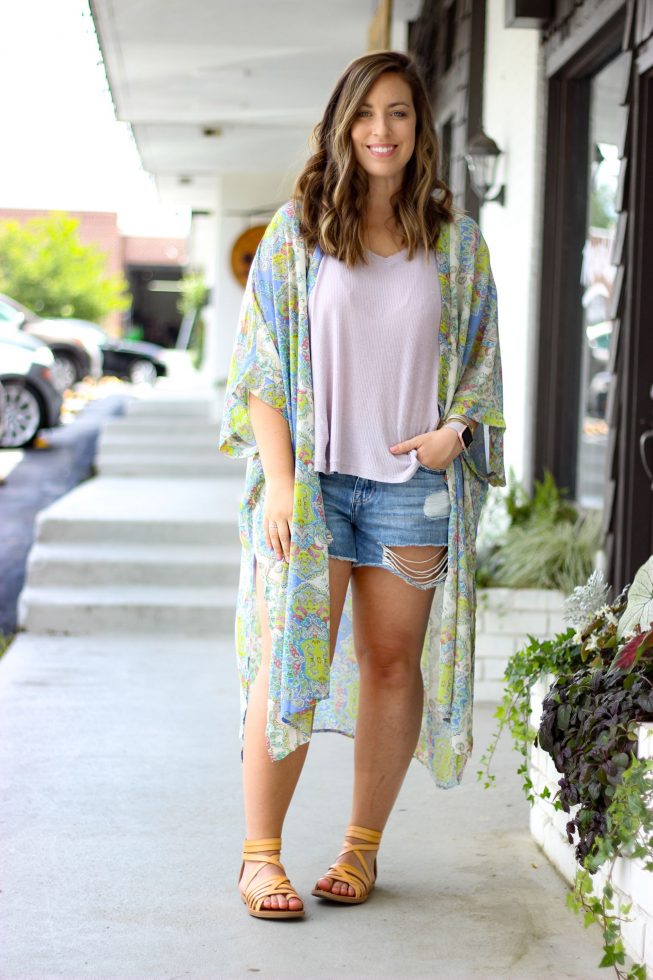 If you've always been stylish, you can keep being one throughout your pregnancy as well. Just like you always did, dress in a tank top, a kimono for some coverage, shoes, and just a scarf irrespective of whether it's fall or winter. Alternatively, if the weather cooperates, throw on some shorts, a tank top, as well as a kimono, which is both fashionable and comfortable. Cold weather, pregnancy, or any other circumstance should not prevent you from just being yourself.
Maternity Tops or Tunics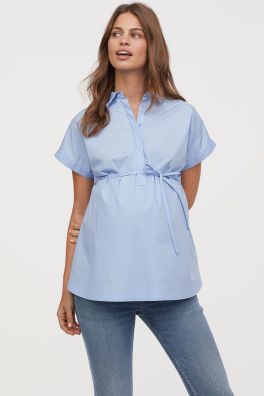 The best thing about maternity blouses or tops is how comfortable they are. The majority of maternity tunics and tops are constructed of poly cotton, which makes the fabric comfortable to wear. Throughout your pregnancy, you can choose from a variety of beautiful collections from amazing clothing companies to keep you looking elegant and at ease. Because maternity tops and tunics are made specifically to be 100% comfortable, you and your baby will be prepared to relax and sleep soundly during a significant time like pregnancy.
Strapless Maxi Dress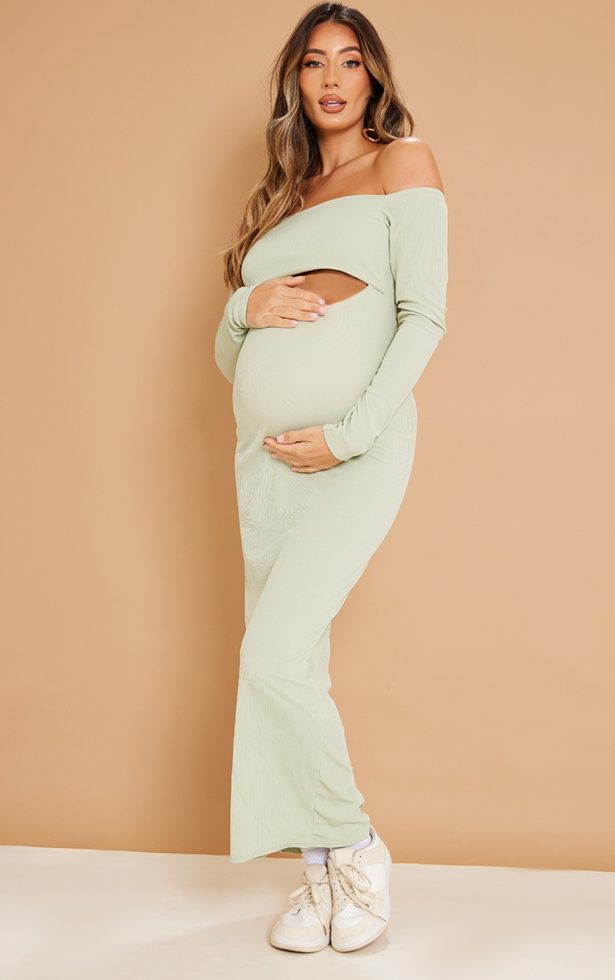 A cute and lovely strapless maxi dress is the perfect option if you're getting ready for a maternity photo shoot or attending a party. You can be the star of the show at any social event you attend because they are simple, fashionable, and pleasant to wear. You don't need to wear any other accessories when you have a stunning bump sticking out to stand out in a crowd. So, how incredible is that?
Maternity leggings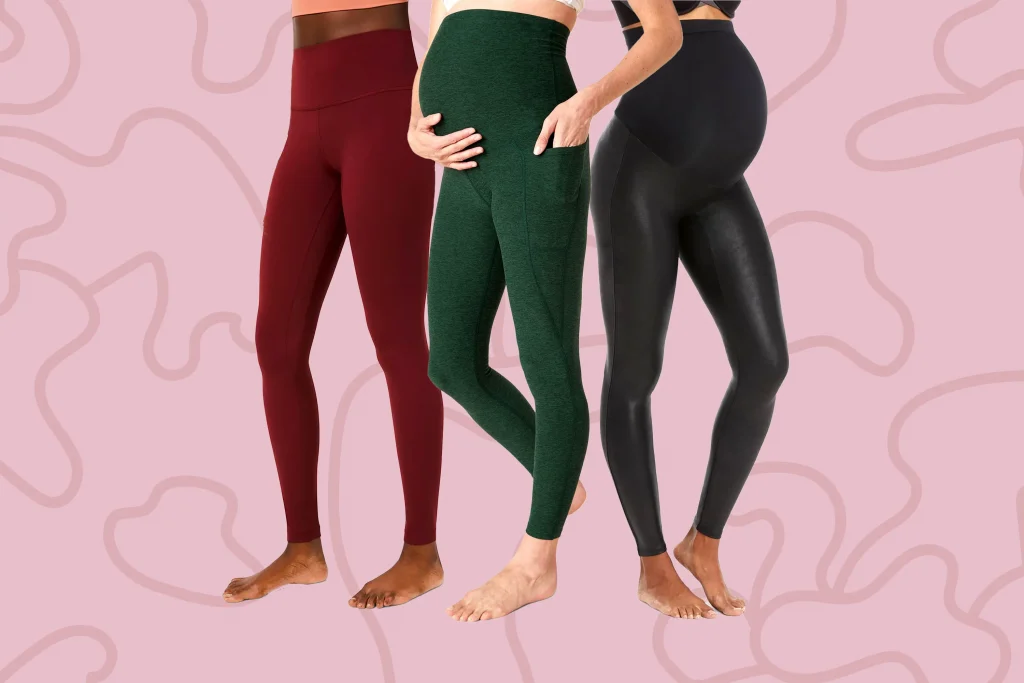 For women who prefer to wear pants every day, maternity leggings are a necessity. Your tummy will be very comfortable while you are pregnant and afterwards if you wear your tops and nursing Kurtis with fashionable maternity leggings. Additionally, you won't experience any discomfort while moving around because the majority of maternity leggings are made with knitted cotton for comfort. You should get at least two or three of these to wear while you are pregnant.
What are some of the mom-to-be looks that you wear or used to wear during your pregnancy? What are some of the most essential maternity clothes that all moms-to-be should own? Let us know!
We will be delighted to have your thoughts and feedback. Please write to us at [email protected]
Follow Life and Trendz on Instagram: https://www.instagram.com/lifeandtrendz_com/
Facebook: https://www.facebook.com/lifeandtrendz
Twitter: https://twitter.com/LifeandTrendz