BlockChain App Factory launches, Sentient Software Solutions and Viral Vector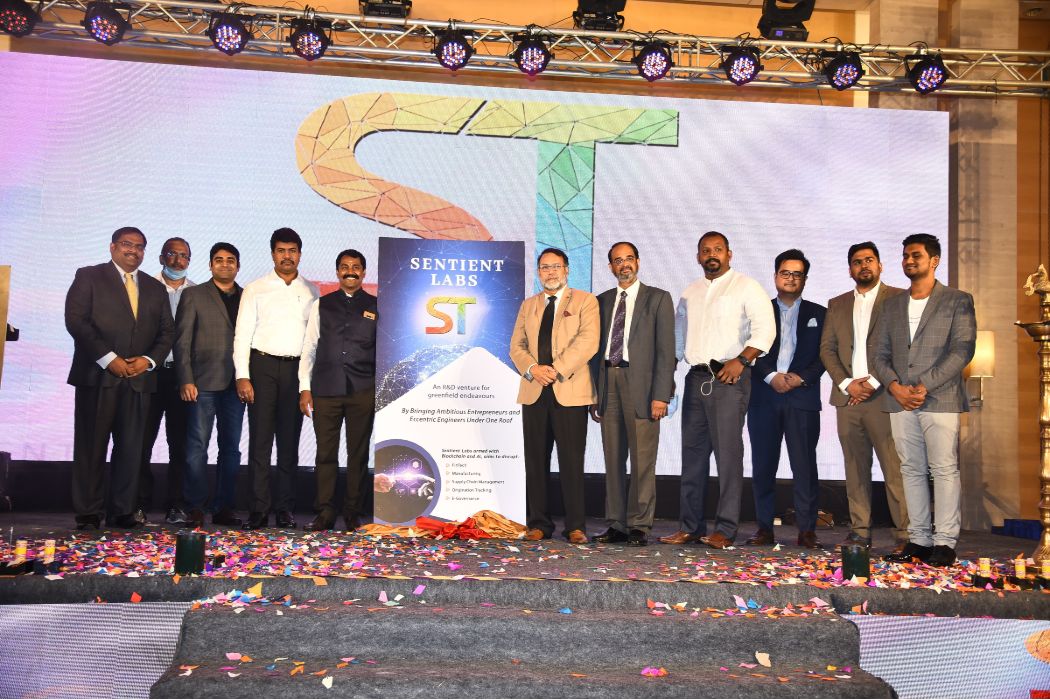 BlockChain App Factory launches – Sentient Software Solutions and Viral Vector. Sentient Software Solutions is a boutique research and development firm being part of BlockChain App Factory with 300+ strong IT services headed by Ramkumar, Loganathan, Arjun, and Kameshwaran. Where they provide software development services including Web and Mobile Application development, Offshore and Onshore development, staffing, etc.
They have been working on Sentient Software Solutions since September 2020.
Viral Vector App is a global short video creation application that helps us create short music videos with their magic filters becoming famous on global platforms.
India as a country, is known as a service-focused IT giant. Very few of its IT companies dared to innovate and felt comfortable to remain as someone who moved things along an already paved path instead of trailblazing what already existed.
Their flagship offering is a No-Code Blockchain App Development Platform that can reduce the cost of decentralized application development by 85%. Similar to OutSystems and Mendix but for Blockchain, this product is a timely innovation when the world is reluctantly embracing decentralization of legal tender as well as generic data.