Did You Know April 18 Is 'World Heritage Day'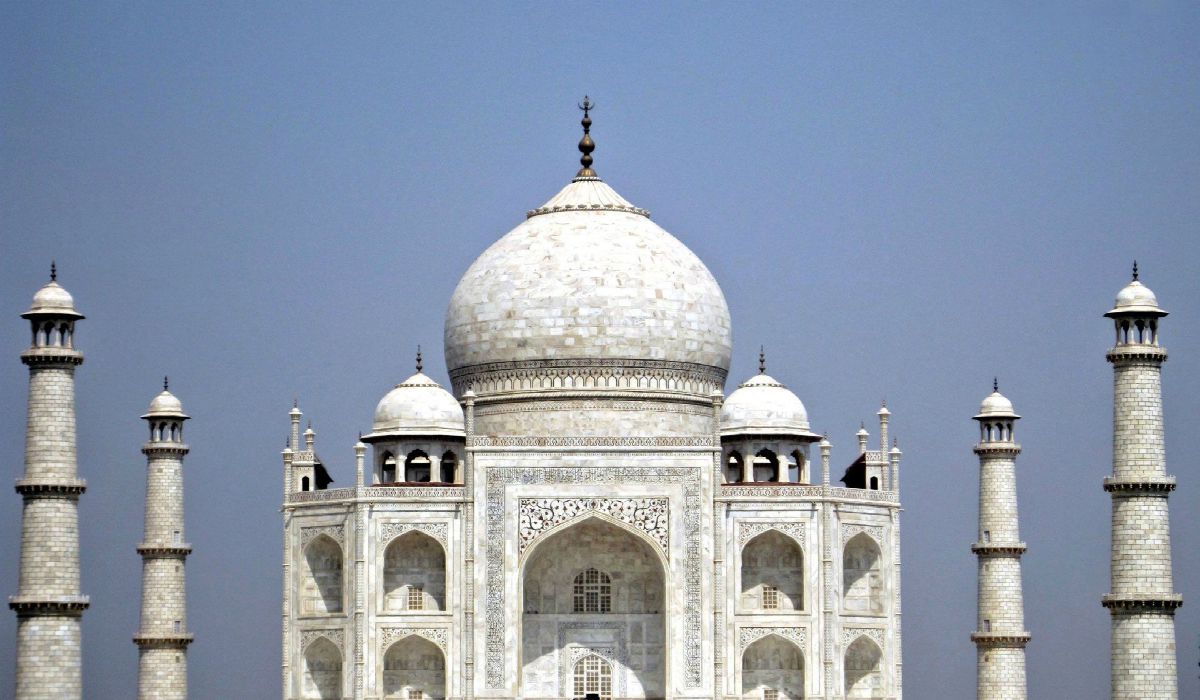 THE RICH HISTORY OF WORLD HERITAGE DAY: April 18 is observed as World Heritage Day every year. It is to preserve the human heritage and to realize the efforts of the relevant organizations.
The world has been incorporated with several rich monuments and sites to wonder at. We have to preserve them perfectly and dutifully for the next generations of the people to know the values of cultural heritage. The amazing monuments and sites are considered to be rich in depicting the centuries of greatness to the people. So, The International Council on Monuments and Sites (ICOMOS) in 1982 pronounced that 18th April as World Heritage Day. This decision of celebrating World Heritage Day on 18th April was approved by the General Assembly of UNESCO in 1983. It was approved as a goal to improve awareness and exhibit the importance of cultural heritage, monuments and to conserve them.
However, the International Council on Monuments and Sites (ICOMOS) organization was formed on the principles outlined in the Venice Charter, which is also known as the 1964 International Charter on the Conservation and Restoration of Monuments and Sites. The more you preserve, the more you could portray the richness of different cultures across the world.