World Heritage Day In India – 18 April 2020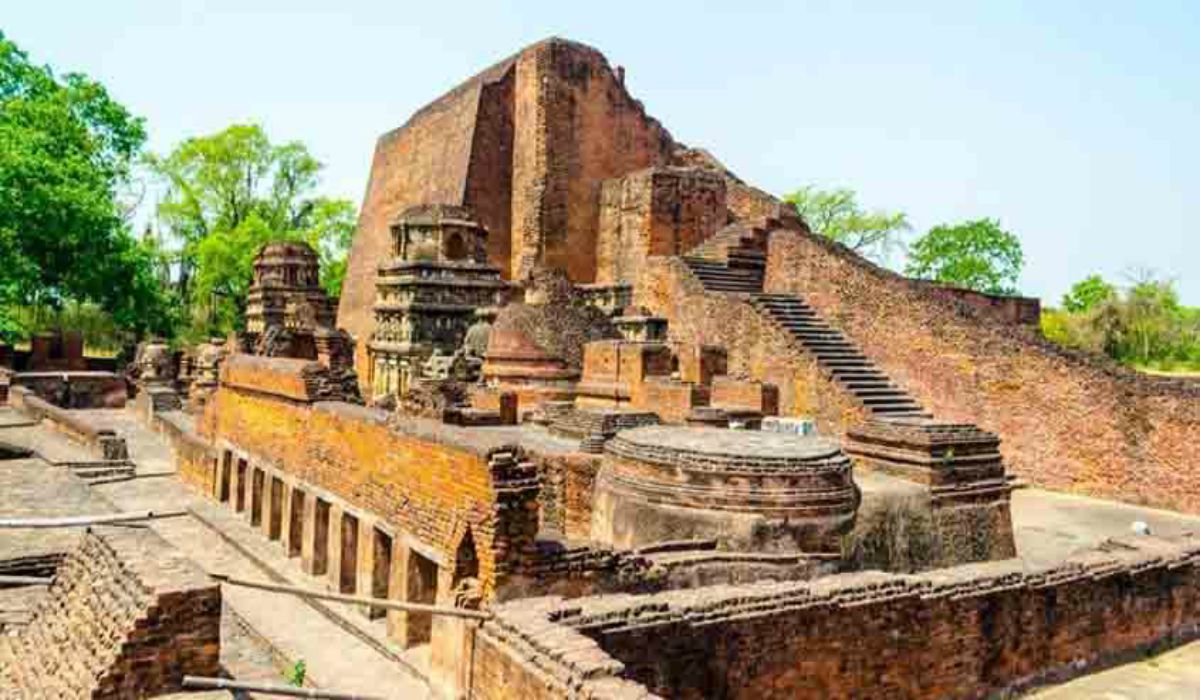 WORLD HERITAGE DAY AND INDIA: As we know that World Heritage Day is celebrated all over the world on April 18th every year, which has been aiming to encourage the locals and individuals to know the importance of the cultural heritage in their lives.
International Day for Monuments and Sites explained that " essential aspect is to mark this day so that it becomes not only a day to celebrate your National Heritage but also a day of International Solidarity in favor of strengthening and safeguarding Heritage world-wide." However, UNESCO (UNITED NATIONS EDUCATIONAL, SCIENTIFIC AND CULTURAL ORGANISATION) has recorded 35 World Heritage Sites here in India.
It first added Nalanda Mahavihara or old Nalanda University of Bihar as World Heritage Site on July 15, 2016. UNESCO never failed to recognize the monuments and sites of India from mesmerizing Taj Mahal to awe-inspiring architectural ruins of Hampi. And so, India has been known as the home for 35 World Heritage Sites which are actually recorded by UNESCO. Out of 35 sites, 27 are known to be cultural sites and the rest eight are known to be natural sites in India.