Telugu actresses don't usually get their due. Only a few characters have been memorable because of a deficiency of good writing for women. But in the last few years, things have slowly changed for the better. Here are some actresses that we adore but consider underrated. Here's to seeing some of the underrated Telugu actresses.
Eesha Rebba:
Eesha Rebba is a young and upcoming actress who is known for Banndipout (2015) and Oyee (2016). She was especially praised for her role in the 2021 experimental movie 'Awe!' wherein she played the role of Radha. Her performance in Ragala 24 Gantallo alongside the male costar was the highlight of the film, her acting made the otherwise unbearable thriller a decent watch. We look forward to watching her in better-written roles.
You may also like: 5 Most-promising Actresses of South Cinema
Divya Sripada: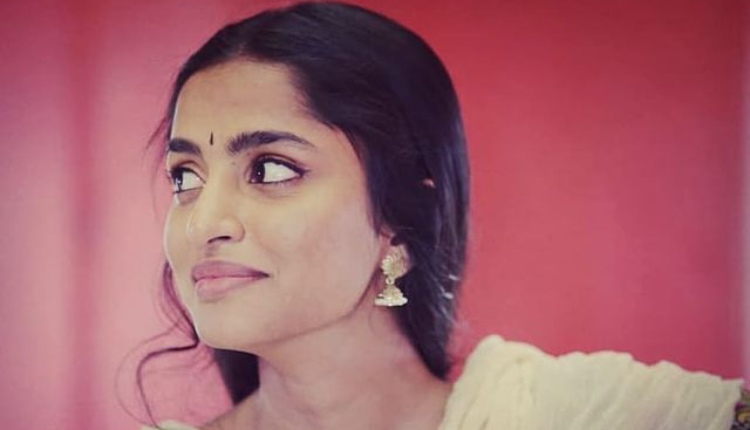 She started her career as a YouTuber on Chai Bisket's Girl Formula. In a short span, her filmography includes several films commercially and critically successful. From Dear Comrade to Jathi Ratnalu, even with guest and supporting roles, Divya Sripda has shown a lot of potential in her skill. We would love to see more of her work in leading roles.
Shraddha Srinath:
Shraddha Srinath has worked in Telugu, Tamil, Kannada and Malayalam films. She has worked in over 20 films, but her breakout role was in Jersey for which was also won multiple awards. After a very dynamic performance, Shraddha has shown that she is versatile and interested in playing female characters of substance. She has just finished shooting her first Hindi film, which will release in 2023.
Ritu Verma: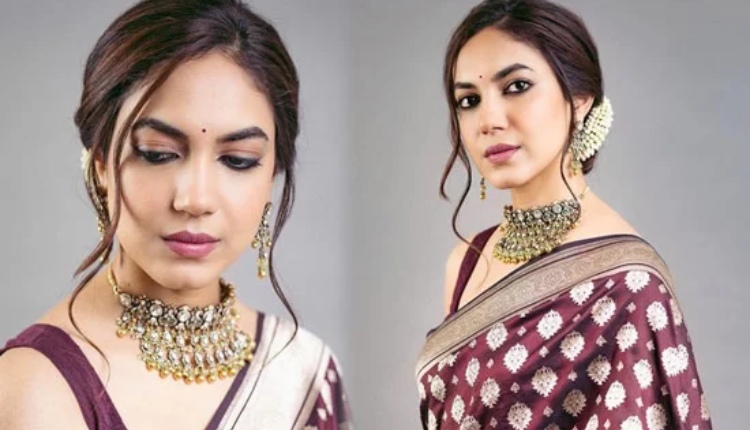 Sadly, we live in a world where Ritu Verma is underrated, but it's the truth. Despite her great performances in Telugu & Tamil, she is yet to get the recognition she deserves. Some personal favourites include Baadshah, Pelli Choopulu, Kannum Kannum Kollaiyadithaal, and the latest Oke Oka Jeevitham. She has chosen good scripts and we hope to see the trajectory of her career only growing.
We will be delighted to have your thoughts and feedback. Please write to us at [email protected]
Follow Life and Trendz on Instagram:https://www.instagram.com/lifeandtrendz/
Facebook: https://www.facebook.com/lifeandtrendz
Twitter: https://twitter.com/LifeandTrendz