Fahad Fazil, a Malayalam actor, is amongst the most frequently discussed Indian entertainers nowadays. He's a dynamic actor who is a joy to see on-screen because of his natural, authentic, sincere, and flawless performance. The actor is a powerhouse in any genre, whether it be romance, comedy, historical drama, mafia story, or thriller. The star is a show stopper in his two-decade film career, with nearly 50 movies under his belt. Now, we'll go through some of the top Fahad Fazil films you should see if you haven't already. Let us not waste any more time and jump right into the post.
Best Fahad Fazil Movies you should never miss watching:
Bangalore Days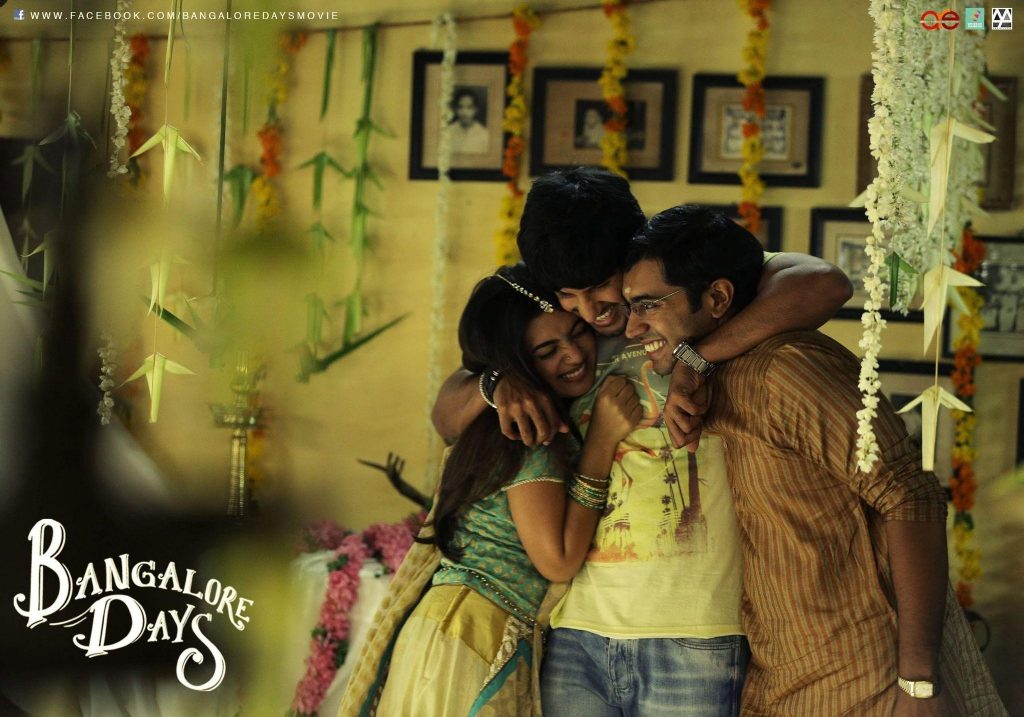 This film, created by Anjali Menon, is about three relatives, Arjun, Divya, and Kuttan. Each of them is distinctive in its very own way, and their different lifestyle events have brought them to Bangalore. This film forces us to consider an individual despite their initial impression and looks, as well as the value of family. Das, Fahadh's role in this film, comes across as a pretty uninteresting IT worker who is a high achiever. But as the story progresses, we learn more about his background and why he is the way he seems. And you will realise that, after all, you should never judge a book by its cover.
You may also like: 6 South Indian Movies You Just Can't Ignore Watching 
Kumalangini Nights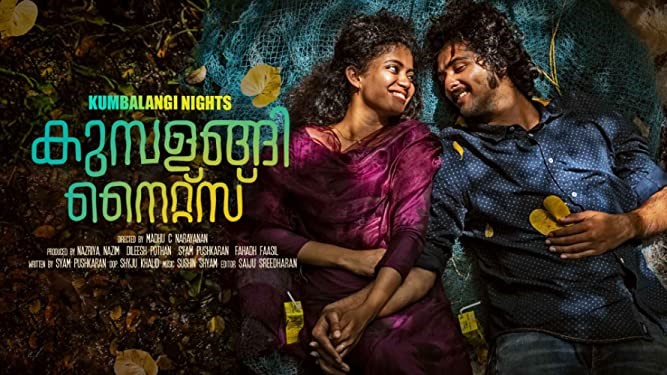 This film is about four brothers who live in Kumbalangi and seem to have significant contrasts with one another. However, situations compel them to reside together and work through their problems. This film has so many levels, and the character design is very well thought out, that you don't feel like you're watching a film at all, but rather seeing a live event. Despite the fact that Fahadh is really not the focus of this picture, it makes the list as his character Shammi sets the stage for the honest and imperfect scenario. We won't give too much away, but we will advise you to watch the whole thing because it is a journey in and of itself.
Super Deluxe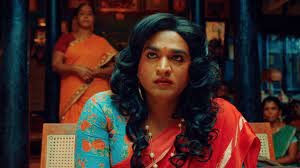 The Tamil film industry is renowned in the Indian film business for being innovative and out of the box, but this surprising gem leads us all through four stories of various characters intersecting to depict one statement at the end. It has a married guy returning home as a transgender person, a married couple attempting to conceal the demise of the wife's boyfriend during a sexual encounter, and a slew of desperate teens trying to get money and satisfaction. This film is an emotional and aesthetic delight for anyone looking to see a unique and thought-provoking storyline.
Take Off
In spite of her spouse Faizal and family's objections, Sameera, a Malayali nurse from Cochin, accepts her dream career in Iraq and relocates there. However, after she arrives, she finds that Iraq is anything but a calm country, and soon conflicts break out, putting everybody's life at risk. Fahadh Faasil plays an astute Indian Ambassador who assists Indian nurses trapped in Iraq in fleeing. This film, based on true events, tells the harrowing narrative of a compelling nurse who battles adversity for the protection of both her and her family.
C U Soon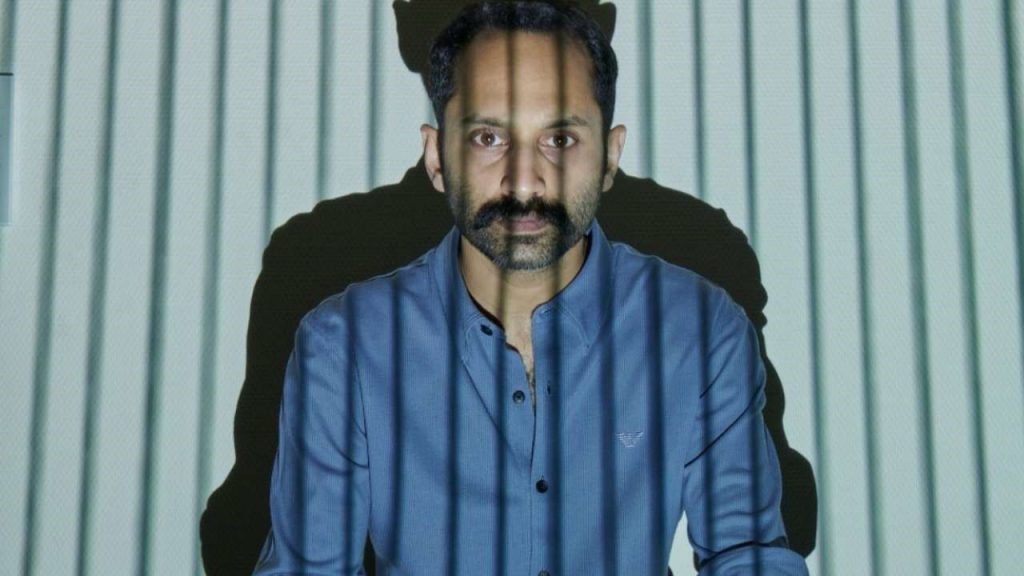 This is India's first computer-screen movie, and it was fully shot on a Redmi Note 4. This film, penned by Mahesh Narayanan and created by Fahadh Faasil and Nazriya Nazim, is an altogether wonderful experience. Jimmy (Roshan Mathew) encounters Anu on an online dating site and falls in love right away. When he discovers her backstory, his life begins to spiral downward as the media and politicians become involved as a result of Anu's conspicuous absence. To defend Jimmy's innocence, his experienced programmer cousin Kevin (Fahadh Fasil) sneaks into Anu's databases to uncover the truth. This is something India has never seen in regard to movies but should surely attempt.
What are some of your other favourite Fahad Fazil Movies that you always watch? Let us know!
We will be delighted to have your thoughts and feedback. Please write to us at [email protected]
Follow Life and Trendz on Instagram: https://www.instagram.com/lifeandtrendz_com/
Facebook: https://www.facebook.com/lifeandtrendz
Twitter: https://twitter.com/LifeandTrendz