Bigg Boss is definitely one of the most popular and entertaining shows for the Indian masses. Especially the Tamil version of Bigg Boss has given us some of the most memorable moments to admire. Right from the fun and fiery weekday episodes to the calm and composed weekend episodes, it has kept many audiences on the hook. Furthermore, the show features a mix of celebrities from different walks of life. Also, every season introduces us to some talented, charismatic, and good-looking contestants. Some even got their due recognition after entering the Bigg Boss house.
There are many such talented heartthrobs in the last 6 seasons of BB. These heartthrobs Bigg Boss contestants have not only won the hearts of fans but have also gone on to become successful actors and singers in the Tamil film industry. Also, they inspire millions of fans who look up to them. Here, let's see some of the heartthrob Tamil Bigg Boss contestants from seasons 1 to 6 of Bigg Boss.
Aarav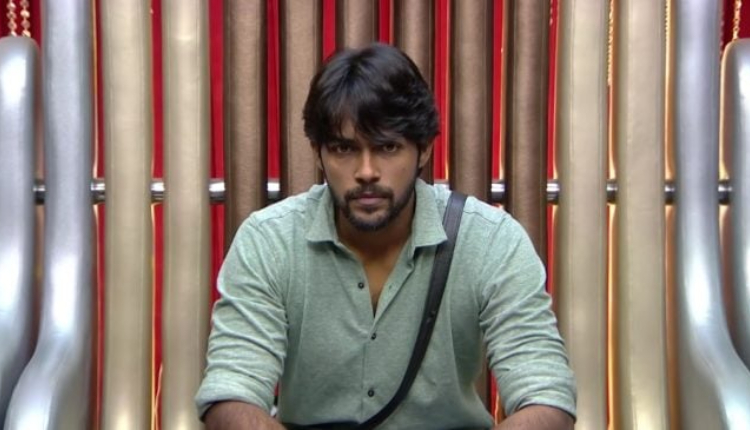 BB Season 1 was one of the best and most popular seasons so far. The winner of this season was model and actor Aarav. Before entering Bigg Boss, he did several minor roles in films like Saithan and OK Kanmani. He entered the BB house on the 1st day and survived many evictions. As he was a newbie in a home full of celebs, Aarav's first few days in the BB house were not very exciting. The audience was drawn to him because of his proximity to Oviya. Also, his ability to acknowledge his flaws and speak honestly after any conflict won him many fans.
Because of his success on the show, several filmmakers approached him to portray lead roles in their films. Furthermore, this good-looking actor married actress Raahei in 2020. Recently, Aarav also proved his acting abilities in the 2022 hit – Kalaga Thalaivan.
Harish Kalyan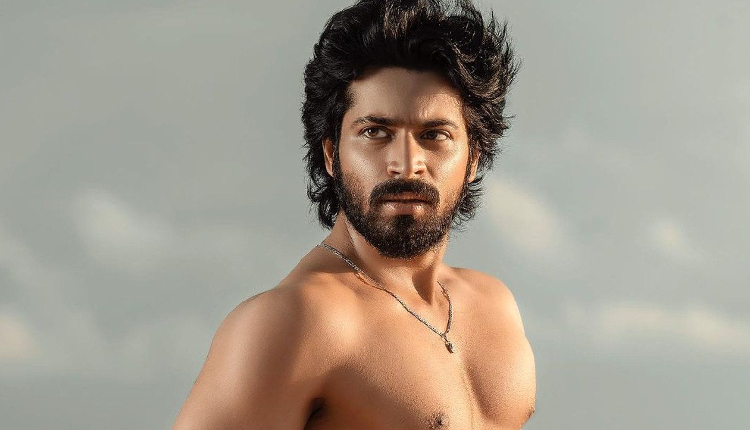 Harish Kalyan was also a part of BB season 1. The actor made his debut with the 2010 controversial film 'Sindhu Samaveli'. Later he also did a few roles in Tamil and Telugu. He joined the show on the 53rd day as a wildcard contestant. Also, he finally finished as the show's second runner-up. After the exit of Oviya, the show's TRP went down drastically. To bring back the TRP and success, the team introduced Harish as a new contestant. The actor also won many hearts with his charming looks and friendly attitude. Also, his filmography shows that he is a killer performer as well. Furthermore, Harish Kalyan was also selected as 'Times Most Desirable Man 2020'. With a stylish look and attitude, he seems to become hotter by the day. This charming actor recently got married in 2022.
You may also like: Harish Kalyan & Kalidas Jayaram are taken! 6 Young South Actors who can be your eye-candies now
Kavin
Kavin was earlier known for his appearance in the popular TV serial – Saravanan Meenatchi. In 2019 he became a notable personality after entering Bigg Boss season 3. BB-3 was definitely the fan's favorite show. Here, the impressive stint of Kavin won the hearts of many. Kavin also had many female fans right from his serial days. But his fan base peaked after Bigg Boss 3. His boyish charm and flirty nature captured many hearts. Also, his friendly banter with his co-contestants is some of the best moments in BB3. He was one of the notable BB contestants who crossed many evictions with people's votes. Later on the 95th day, he walked with 5 Lakhs cash and supported his co-contestants from the outside. This 'Dada' star is not only known for his good looks but also for his good heart.
Mugen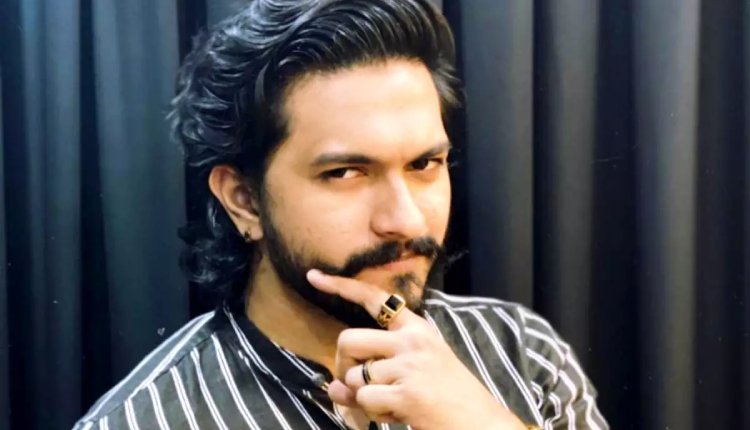 This Indian Malaysian singer was undoubtedly the most notable heartthrob of BB season 3. He was quite popular on social platforms for his peppy music. Mugen rose to fame with his album song 'Sathiyama Naan Sollurendi'. Later he participated in BB 3 and won many people's love. At first, he was very calm and passive. After a week or two, he formed a bond with Abirami, which later complicated his situation. Thus he openly confessed his love for his friend Yasmin on national television. In the last few weeks of the show, he gave his best and was outperforming his co-contestants. Mugen also entertained many along with his 'we are the boys' gang'. His emotional nature and humble personality made him the crowd's favorite. Finally, this sweetheart of BB 3 also won the title.
Tharshan
Tharshan is an actor and model from Jaffna, Sri Lanka. He has also appeared in a number of ads and commercials. He made his film debut in 2018 with 'Verenna Vendum'. Later in 2019, he made his Tamil television appearance with Bigg Boss season 3. Soon, this 6-feet tall hunk became everyone's favorite. He was one of the strongest competitors in BB 3 and was evicted from the house on the 98th day. This particular elimination also left many in surprise. He still won many hearts with his warm nature and charming looks. After his BB success, Tharshan also acted alongside his fellow contender Losliya in the 2022 film – Koogle Kuttappa.
Balaji Murugadoss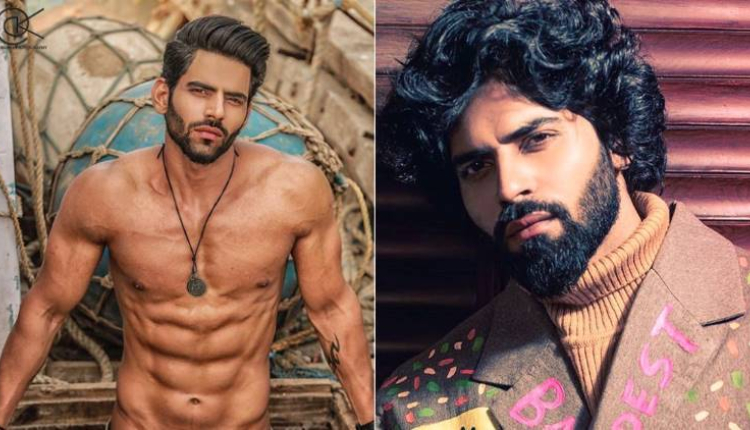 This handsome hunk was a part of the 4th season of Bigg Boss Tamil. Balaji Murugadoss quickly became a fan favorite with his appeal and rocking fashion sense. He was also a swagger inside the BB house. Though there were quite some rumors in BB 4, this hottie is still very much single. Balaji made it to the finals as the 1st runner-up. He also won the hearts of fans with his honesty and sincerity. Thus he returned to Bigg Boss Ultimate in 2022 and won the inaugural season of the Ultimate show. This supermodel hunk was also featured 2nd in the 'Times Most Desirable Men On Television' – 2020 edition.
Kathirravan
Though the 6th season of Bigg Boss received mixed reviews, the season had an interesting list of contestants. One such interesting and lovely contestant was VJ Kathirravan. This Chennai-based VJ was a heartthrob right from his days in Sun Music. He was offered many chances to act in serials, but he refused since his first preference was to act in films. As a first step, he entered as a contestant in BB 6. He was the most eligible bachelor in the house. Still, he avoided controversies with his calm and cool nature. Also, he helped and guided his co-contestants at possible times. This made him even more desirable. To everyone's surprise, he walked with 3 Lakhs cash on the 100th day.
We will be delighted to have your thoughts and feedback. Please write to us at [email protected]
Follow Life and Trendz on Instagram:https://www.instagram.com/lifeandtrendz/
Facebook: https://www.facebook.com/lifeandtrendz
Twitter: https://twitter.com/LifeandTrendz