Dal is one of the delish and traditional parts of Indian dishes. Being the staple food, Dal can be seen stocked in every Indian household. When it comes to dal, there are various types of it. None can say no to the delectably ghee-flavoured dal dish. Each part of India uses it in different ways and prepares luscious dishes to serve. Dals are the storehouse of protein that your body can naturally be infused with. Not to mention, it is one of the vegetarian ingredients that are rich in protein. There is this reason why mothers feed dals to their infants as they come with rich benefits. So, here are some of the essential dals to be added to your diet. Note down the following essential dals to be added to your diet as they provide proteins to your body.
Urad Dal:
Otherwise known as black gram dal, urad dal is used either as a whole black gram and white gram as per the dishes. It is used as the main ingredient in South Indian dishes such as idly, dosa, and vadas. Urad dal is rich in nutrients such as vitamins A and C, proteins, potassium, calcium, and iron. It can stimulate healthy digestion with the help of soluble and insoluble dietary fibre. Apart from this, urad dal reinforces the bones, replenishes energy, maintains blood sugar levels, and boosts skin and hair health.
You may also like: Swap Parotta for Chappathi: A Tale of Kothu Chappathi 
Bengal Gram Dal:
Bengal gram dal is yet another protein-rich dal that is used as the main ingredient in curries, dal recipes, salads, and much more. It is not only rich in protein but also great in folate, zinc, calcium, and dietary fibre. So, when you add Bengal gram dal to your diet, it can help neutralize blood glucose levels, reduce cholesterol levels and heart diseases, and fortifying bones.
Moong Dal or Green Gram Dal:
Green gram dal or Moong dal cannot be ditched deliberately since you can get the most out of it. Of all the dals, green gram dals are extremely healthy when you consume them in their sprouted form. Consuming a handful of sprouted ones can be the powerhouse of proteins. It is also loaded with manganese, magnesium, phosphorus, copper, potassium, zinc, folate, vitamins, and dietary fibre. It could be helpful in digestion, reducing bad cholesterol levels, preventing the risk of heart diseases, and maintaining the blood sugar level. Moreover, this green dal is weight loss friendly and so you can add it to your daily diet menu.
Toor Dal: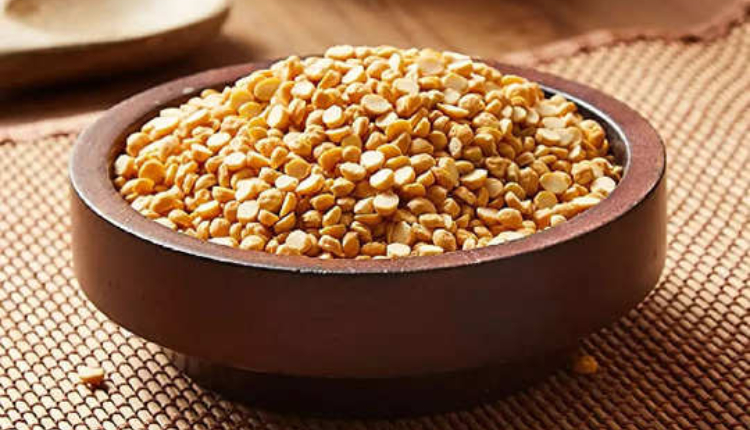 Like Bengal gram dal, Toor dal is one of the staple ingredients used in Indian culinary. It is used in the most popular South Indian dish, sambar. Again, the dal is a protein-rich ingredient alongside potassium, iron, folic acid, magnesium, and B-vitamins. This is effective for pregnant women as it is helpful in the development of the fetus. Regular consumption of it could reduce the chance of cardiovascular diseases, stroke, and diabetes.
We will be delighted to have your thoughts and feedback. Please write to us at [email protected]
Follow Life and Trendz on Instagram:https://www.instagram.com/lifeandtrendz/
Facebook: https://www.facebook.com/lifeandtrendz
Twitter: https://twitter.com/LifeandTrendz