RIP Mayilsamy: The good soul, will live on
The popular comedian is remembered as much as an entertainer as he is for being a good samaritan who took it upon himself to help others. He breathed his last on 19 February 2023.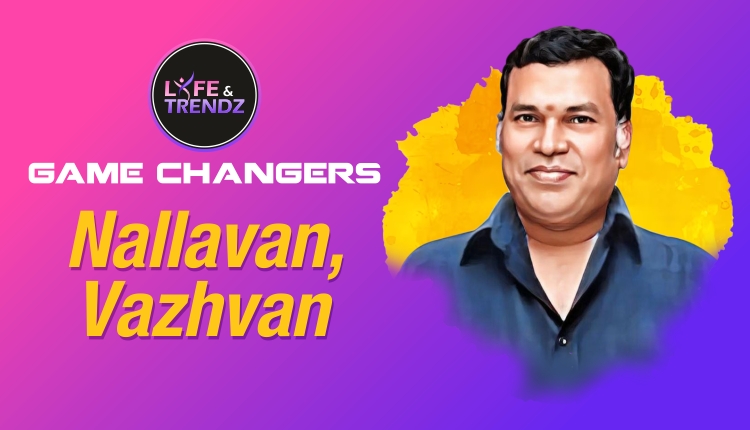 Actor 'Bonda' Mani is due to go under the knife shortly. When he was admitted to the hospital, a fellow actor is said to be among the first to visit him. He did not just extend pleasantries, the funny man who we were introduced to as a mimicry artiste called up people from the film fraternity to raise funds for Mani's surgery. It is understandable that Mani, on camera, was weeping inconsolably at the funeral of the good soul, Mayilsamy. He was not alone. The film fraternity was present in full strength to pay its tributes to the man who was a firm devotee of Shiva, who passed away around Maha Shivratri.
From one film personality to the other, from the top directors to the biggest producers to the stars of the silver screen, every person on camera underlined that Mayilsamy will be remembered for his helping spirit. Late actor Vivek had on stage once mentioned how Mayilsamy gave away the money he had and walked home because he had run out of money for local travel.
The Shiva devotee was also a proud 'devotee' of late Chief Minister MG Ramachandran, also known as a giver for the needy. It was in his footsteps that Mayilsamy walked. People living in his locality recall how more than once, during floods or even the Covid crisis, Mayilsamy rose to the occasion to help those in need. He was the MGR incarnate for the next generations that grew up watching Rajinikanth and Kamal Haasan, and Ajith and Vijay thereafter. For he was a hero in real life.
A performer par excellence who could make anyone laugh, gifted as he was with impeccable timing, he had a handicap. It is said that someone had to read his lines out to him – for he could not read. But knowledgeable he was, without doubt, his intelligence informed by Tamil cinema, theatre and culture.
While the stars are shedding a tear for the compassionate comrade who is no more, it is a life to be celebrated and emulated, not mourned. Not just did he dive deep to help those in distress, he also enabled those who could afford to, to earn invaluable blessings by the simple act of giving.
His car bears MGR's picture and he has always been vocal about being a fan of the late matinee idol and politician. Mayilsamy's house bears the name 'Nallavan Vazhvan'. It translates into 'The good man will prosper'. His good soul will live on – in the hearts of all those whose lives he has touched positively.
Story By Gokul Krishnamoorthy
(The author is Group Consulting Editor, MediaNews4u.com Group, of which LifeAndTrendz.com is a part.)