One thread that connects the past, present, and future of Indian culture and traditions is respect for teachers. Teachers are the pillars upon which a nation's future is formed, and this truth is celebrated with zeal on Teachers Day in India. Teachers Day is extremely important in India because it serves as a reminder of the crucial role teachers play in developing the minds and character of the nation's youth. In this blog, we'll look at the significance of Teachers Day and how it's observed across the country.
Importance of Teachers Day:
Honouring Guru Shishya Parampara:
Teachers Day is observed on September 5th each year to commemorate the birth anniversary of Dr. Sarvepalli Radhakrishnan. He is a well-known philosopher and India's second President. Dr. Radhakrishnan was a devout follower of the Guru-Shishya (teacher-student) tradition. The nation honours this eternal link of mentorship and learning by commemorating his birthday as Teachers Day.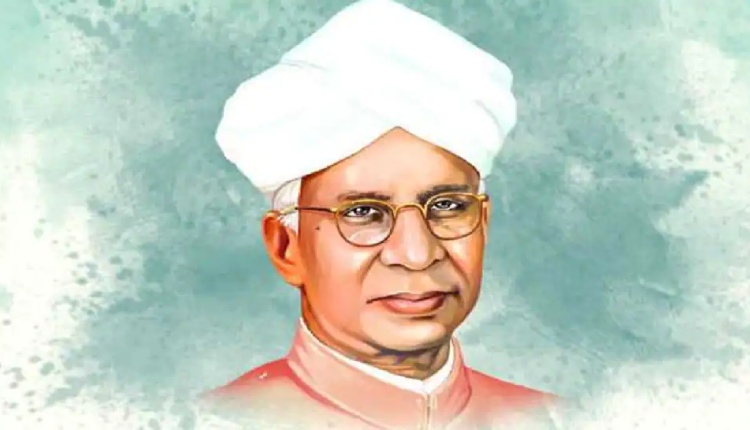 Recognizing the Contribution of Teachers:
The value of Teachers Day rests in recognising and honouring teachers' unselfish work. Teachers play a critical role in developing the minds and ideals of today's young by instilling information and life skills that go far beyond textbooks. This day provides an opportunity for society to recognise their unwavering efforts in raising the next generation.
Inspiring Future Educators:
Teachers Day serves as a support for individuals who want to be teachers. It promotes teaching as a noble job and encourages young minds to seek a career in education. It encourages the development of skilled and dedicated teaching staff by demonstrating the importance and respect accorded to teachers.
How Teachers Day is Celebrated in India:
Felicitation Ceremonies:
On Teachers Day, schools and colleges across India hold unique programmes to honour their teachers. To convey their thanks and respect, students compose speeches, poems, and cultural performances. Teachers are frequently honoured with flowers, gifts, and personal cards.
Awards and Recognitions:
On this day, numerous institutions and organisations honour outstanding teachers who have made major contributions to the field of education. These awards honour individual instructors while also serving as a source of inspiration for others.
Community Initiatives:
Many communities and non-governmental organisations host events where teachers are asked to connect with pupils from families with disadvantages. These contacts aid in the closing of educational gaps and provide possibilities for mentorship outside of the classroom.
Online Tributes:
Teachers Day celebrations have transcended physical range in the digital era. Students, parents, and alumni are flooding social media with poignant thoughts and condolences. It creates a virtual arena of gratitude and appreciation.
Reflection and Self-Improvement:
Teachers frequently use this day for self-reflection and improvement. They assess their teaching methods, create new objectives, and renew their commitment to providing high-quality education.
In India, the significance of Teachers Day stretches far beyond a single day of celebration. It is a reminder of the lasting Guru-Shishya tradition, which has moulded the cultural and moral fabric of the country. Teachers Day acts as a light of appreciation and acknowledgement, inspiring both teachers and students to strive for educational achievement. Let us remember the tireless dedication of teachers and the significant impact they have on society as we celebrate this day each year, for they are the architects of our future.
You may also like: A Guide to Flaunt This Teachers' Day with Beautiful Attires 
We will be delighted to have your thoughts and feedback. Please write to us at [email protected]
Follow Life and Trendz on Instagram:https://www.instagram.com/lifeandtrendz/
Facebook: https://www.facebook.com/lifeandtrendz
Twitter: https://twitter.com/LifeandTrendz