Disneyland, the epitome of enchantment and imagination, has captured the hearts of millions around the globe. People from every nook and corner of the world, wish to tick this place from their bucket-list. From adults to kids, Disneyland is a dream destination for many reasons. As we embark on a magical journey, we will uncover the top countries that have embraced the Disney phenomenon with open arms. From whimsical attractions to breathtaking parades, these countries offer an incredible Disney experience like no other. So, let's explore the top Disney-loving countries around the world to make it easier for you.
1. United States – The Birthplace of Disneyland:
Nuzzled in Anaheim, California, USA's Disneyland is where it all began in 1955 with the opening of magical park. Since then, Disney magic has spread across the country with Walt Disney World in Florida, Disneyland Paris in France, Tokyo Disneyland in Japan, Hong Kong Disneyland, and Shanghai Disneyland in China. The USA remains a Disney mecca, thereby drawing visitors from across the world.
You may also like: 6 Kid-friendly Theme Parks in India 
2. France – Disneyland Paris: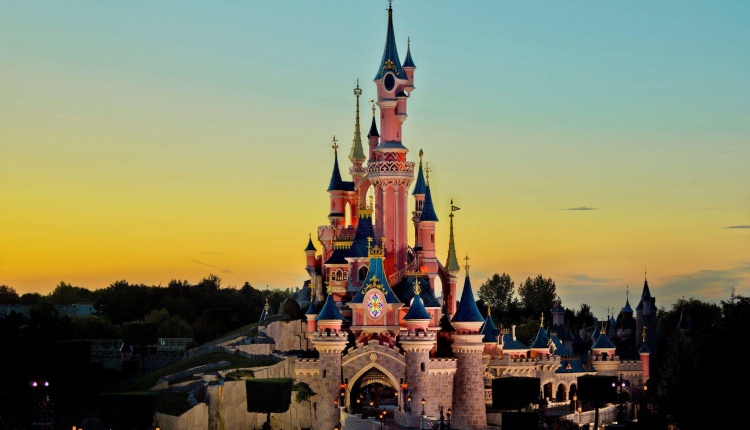 Europe's very own piece of Disney magic, Disneyland Paris, enchants visitors with its mix of French charm and Disney fantasy. It's the perfect blend of classic Disney magic and European culture.
3. Japan – Tokyo Disneyland and Tokyo DisneySea:
Japan's love for Disney is undeniable, as seen with Tokyo Disneyland and Tokyo DisneySea. From exploring an underwater world to celebrating traditional Japanese festivals with Disney flair, these parks proffer amazing, distinct experiences.
4. China – Shanghai Disneyland:
China's fascination with Disney is evident in the grandeur of Shanghai Disneyland. The park's blend of traditional Chinese culture and Disney's magic is truly spectacular, making it a must-visit for Disney enthusiasts.
5. Hong Kong – Hong Kong Disneyland: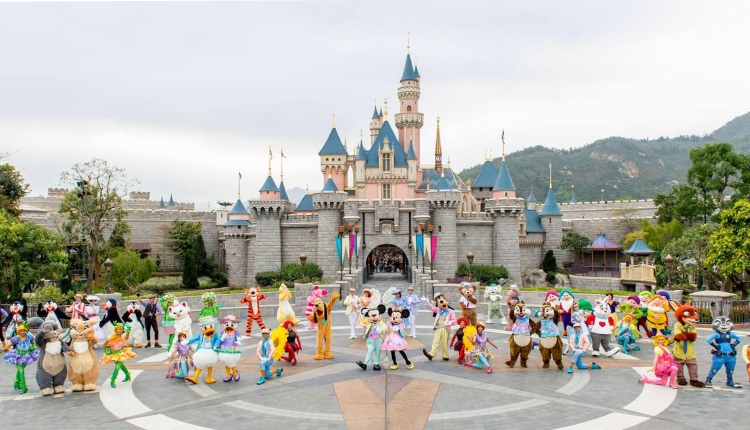 Nestled in the heart of the bustling city, Hong Kong Disneyland provides a magical escape for visitors. The park features exclusive attractions and a stunning castle, making it a standout destination for Disney lovers.
6. Spain – PortAventura World:
While not a Disney park, PortAventura World in Spain offers an enchanting experience akin to Disney. It's a testament to Disney's global influence, showcasing how the magic has inspired attractions beyond the official parks.
7. Australia – Disney Magic on Cruise Ships: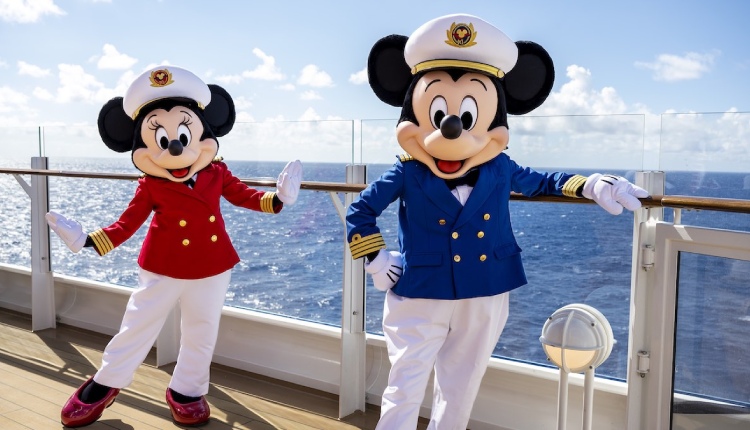 Disney Cruise Line regularly sets sail to the Land Down Under. These cruises bring Disney's charm to Australian shores, offering a unique Disney experience against the backdrop of breathtaking coastal scenery.
What if India gets one? Already imagining the fantasy world? However, Disneyland's enduring charm and appeal have transcended borders, thereby captivating people from all walks of life and cultures. Whether you are in the United States, Europe, Asia, or beyond, the magic of Disney is never too far away. These top Disney-loving countries offer experiences that combine Disney's enchantment with their unique cultural flavours. So, pack your bags and embark on a global adventure to discover Disney magic in unexpected places. Whether you're young or young at heart, Disney's allure knows no bounds, making it a timeless treasure for generations to come.
We will be delighted to have your thoughts and feedback. Please write to us at [email protected]
Follow Life and Trendz on Instagram:https://www.instagram.com/lifeandtrendz/
Facebook: https://www.facebook.com/lifeandtrendz
Twitter: https://twitter.com/LifeandTrendz