8 Mesmerizingly Beautiful Villages in India that You should visit once in Your Life Time!
"Let's find some beautiful place to get lost!" Are you seeking for the pastoral rural places? At times, our soul will be yearning to spend time at tranquil greenery place which must be kind of rural areas. Due to a vibrant and vivacious ambiance being incorporated in rural areas, people often like to visit these areas. Sometimes, it is better to visit places which are away from pollutions than that of cities. And if your soul is craving for some villages, let's take a look into 8 beautiful villages in India which would induce you with the serenity at the bottom of your heart. Tiny hamlets, flamboyant rivers running, inhabited by greeny trees and embedded with tranquility, unusual cultures, these villages are most-loved and quintessential places to be visited by the traveling souls as well as by others.
MALANA-HIMACHAL PRADESH: Welcome to the Paradise of Mystery and Mountains! Malana is an ancient and isolated village in the northeastern Kullu valley. You can visit this place where you can explore a unique clan and also the fresh air filled ambiance. It is said to be one of the world's oldest democracies where people are reserved and protective of their customs. You can experience enchanting trekking over the Chandrakhani pass. Just instill with tranquility over here!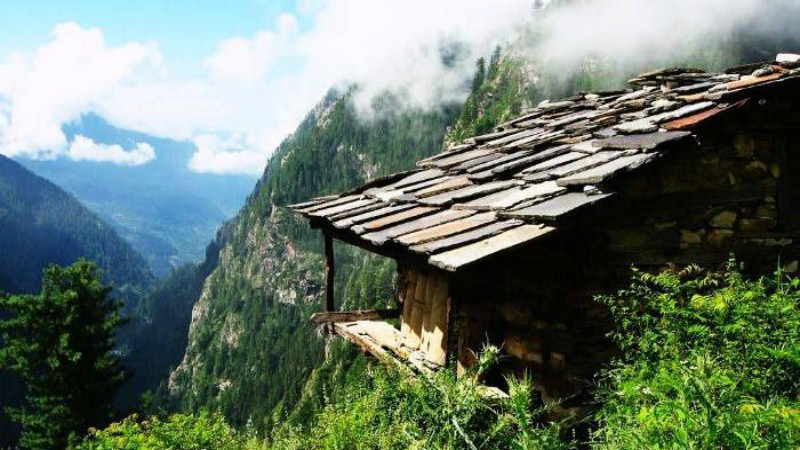 MUNSIYARI- KUMAON: This is the most beautiful of the villages in India, Munsyari which is located in Uttarkhand that lies on the ancient Salt Route to Tibet. It is filled with a lush green environment in the Kumaon hills and you can enjoy the two-day trekking to Khuliya Top. This is the perfect place for nature admirer and the adventurous souls as well.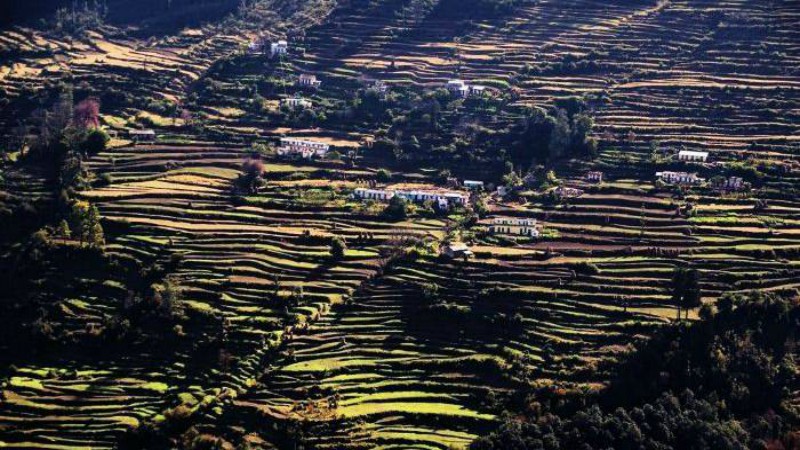 POOVAR-KERALA: Tiny village in Kerala, Poovar is famous for its natural environment. It is located almost in the southern tip of Trivandrum and the waves here are lively and beautiful. One can truly relax and unwind at the beaches over here and also the local flavors of the place. You can also enjoy the boating over here and have a devotional visit to Aazhimala Siva Temple.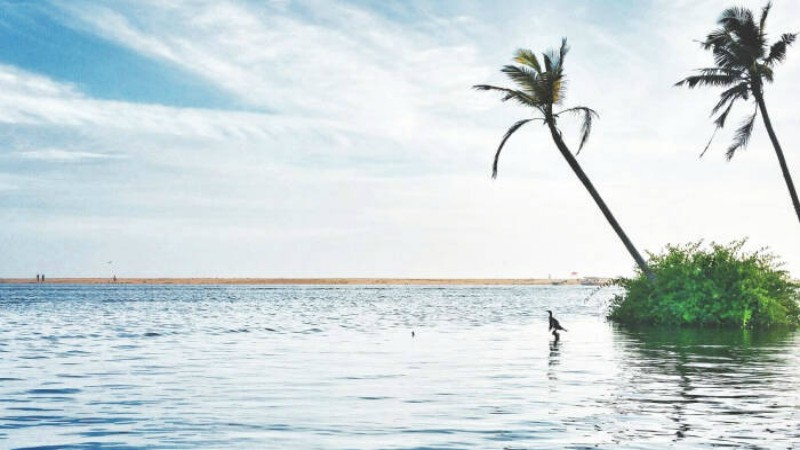 ALMORA-UTTARAKHAND: As per its name, the place itself is filled with deep green ambiance. The deep green village is situated in the northern state of Uttarakhand. Once you step into the village, it will instill you with positivity and tranquility. You can inhale the pure and fresh air and also enjoy the delicious food over here. Shop for unique handicrafts and have a walk along with nature. Rejuvenate yourself!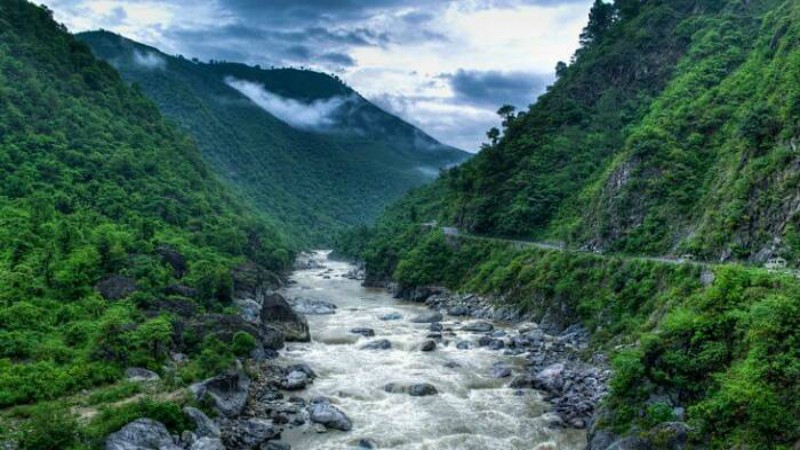 ZIRO-ARUNACHAL PRADESH: The verdant Ziro valley which is treasured in the hills of Arunachal Pradesh is the home all the exotic creatures. It has a lot to explore and you will need an Inner Line Permit which can be procured over here. And if you are a music lover, then head to the ZIRO FESTIVAL OF MUSIC, which assures your soul to be induced with electric performances from India and around the world.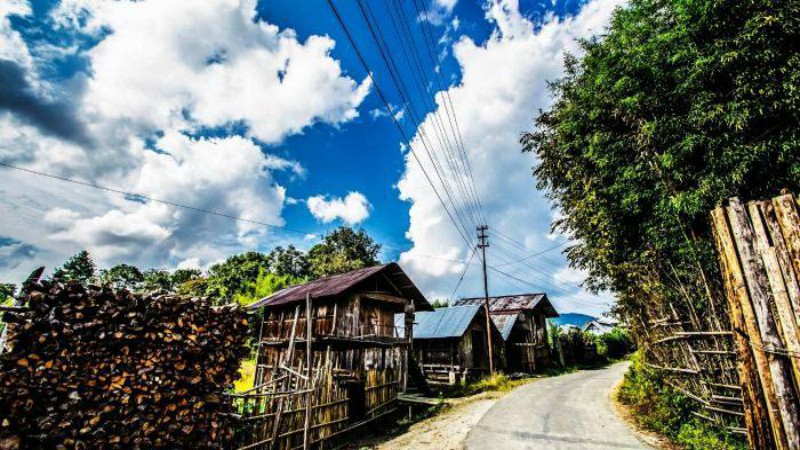 YANA – KARNATAKA: Stupendously amazing Yana is set against the Sahyadri mountains and it staggers you with its monolithic rock formations. This tiny village which is 40 km away from the sunny coastal village of Gokarna, is almost hidden amidst the forests and it has a secret in it. A passage through the overhanging rocks leads to a cave with an idol of the goddess Parvati inside. You can trek up to a spectacular route to the rocks and also wonder at the sight of Vibhooti waterfalls and can camp nearby at an amazing spot under the stars.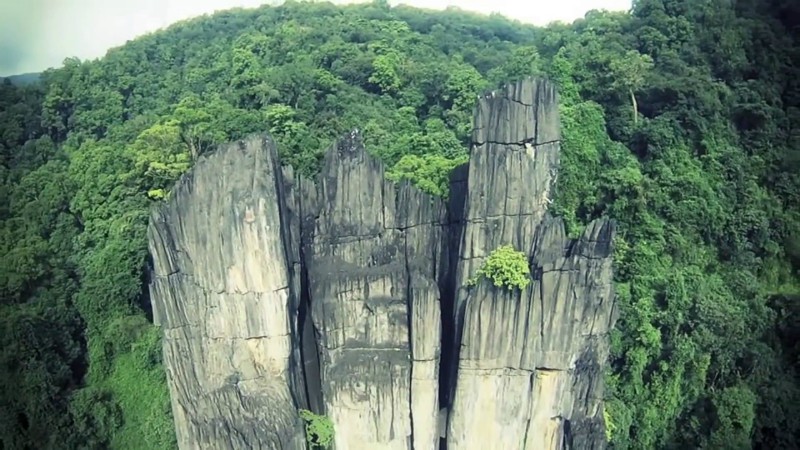 VALPARAI-TAMILNADU: The heavenly place down on earth, Valparai will offer you the goosebump level experience. A snakelike road from Pollachi leads you through 40 hairpin bends that are concealed in the massive green mountains. You can have an amazing witness of rich wildlife, tribe spotting, countless tea estates, silver waterfalls, and soulful hikes. Valparai will steal your heart and is the place amazing all types of travelers.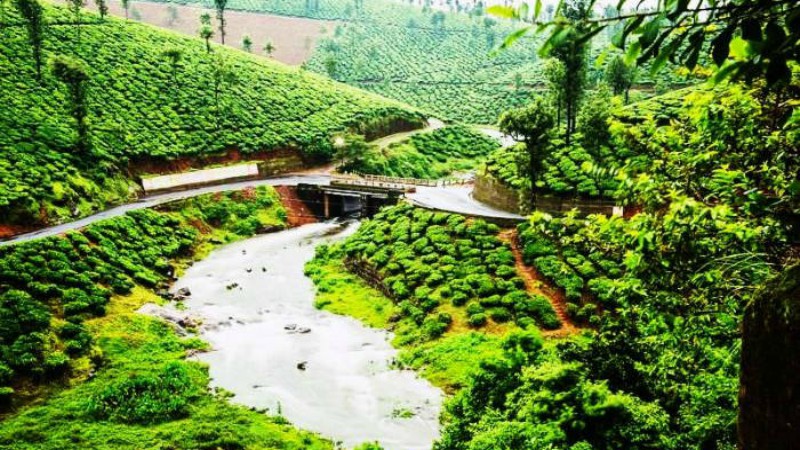 KHIMSAR-RAJASTHAN: Located in the center of Rajasthan, Khimsar is a tiny hamlet. Nuzzled in the Thar desert, Khimsar offers an aesthetic environment. One can enjoy the merriment of colors and essence of the desert in this beautiful village. You can enjoy the desert safaris and astounding camel rides over here.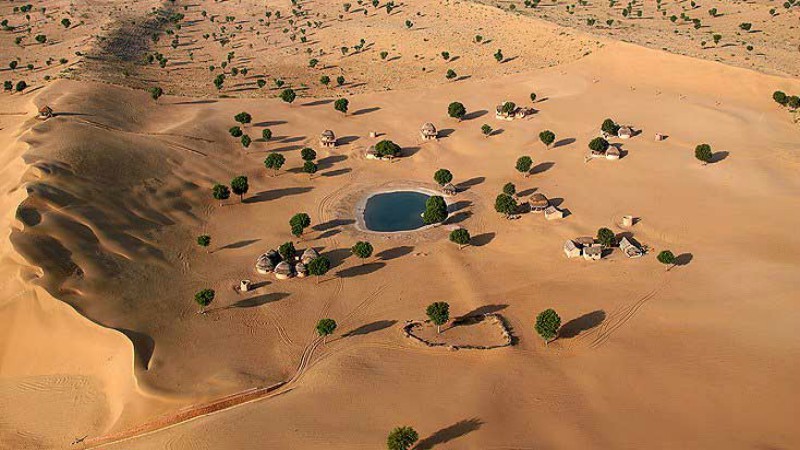 Flamboyant villages for the village trip seekers!
True merriment lies in exploring the clandestine rural places!