A new war, the same fighting spirit: Tata Salt urges the nation to adopt healthy practices for #NamakKeWaastey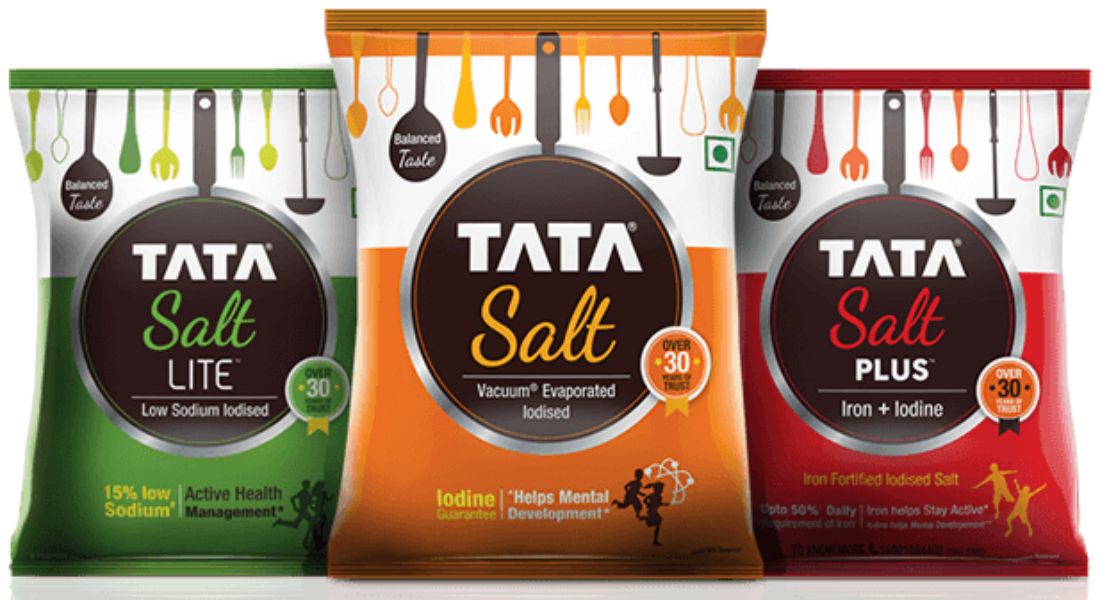 ~ Using the premise of the original poetry of 'Sarfaroshi Ki Tamanna', Tata Salt invokes the same spirit of patriotism to fight against COVID-19 Pandemic ~
This Independence Day, Tata Salturges the nation to come together with the same fiery patriotism as shown during the Indian Independence movement to take efforts in fighting the COVID-19 pandemic. The spirit is bought alive through an emotional digital film using the premise of the original poem,'Sarfaroshi Ki Tamanna'by RamprasadBismal. The Digital film features LT. Colonel Inderjit. S. Gill (Veteran 1971 War). Being true to its motto of 'Desh Ki Sehat, Desh Ka Namak', Tata Salt appeals to the nation to employ healthy practices such as wearing a mask, washing hands, and maintaining social distance to fight this pandemic.
This inspiring digital film is developed by Ogilvy and directed by DivyanshGanjoo. The original poetry of 'Sarfaroshi Ki Tamanna' is beautifully rendered with additional lines by Pritam Pal Singh of Ogilvy and footage of Lt. Colonel Inderjit. S. Gill (Veteran 1971 War), inspiring the nation to fight once more, but this time with a different enemy, joining forces to make the nation free of COVID.
Ms. Richa Arora- President, Packaged Foods, India, Tata Consumer Products commented, "Our philosophy for Tata Salt has been 'Desh Ki Sehat, Desh Ka Namak' and over the years, the brand has played the role of a catalyst in building a healthy nation through its products. In these unprecedented times, it is our responsibility as citizens of this nation to do our bit to tackle COVID and not let the efforts of our frontline COVID warriors go futile. I am sure that this digital film will invoke a strong spirit of patriotism to fight this pandemic."
Mr. SukeshNayak, Chief Creative Officer, Ogilvy India, added, "This Independence Day, we are asking the nation to join a new freedom movement. By following three simple steps to stay safe, as this is the need of the hour. A real-life retired army veteran reminds us with a powerful narrative that even today he is ready to make sacrifices for the nation. Thus inspiring us to do the same."
Tata Salt is India's first packaged iodized salt pioneering the cause of iodization in the country. It continues to be India's largest distributed salt brand with an undisputed leadership position in the branded segment. It reaches over 1.9 million retailers and 161 million households.
Film Link: https://www.youtube.com/watch?v=9Rb429CNELs&feature=youtu.be