~A two-day extravaganza, the event will be hosted on 27th -28th February 2021~
India's most awaited, one a kind cultural melange, Arth – A Culture Fest launches its third edition on 27thand 28th February 2021 in the city of joy, Kolkata.  With every studio session being live-streamed through the Facebook and YouTube channels of Zee 24 Ghanta&Arth-A Culture Fest; the audience has the opportunity to immerse themselves in the rich narratives of these specially curated sessions and amble down memory lane, reconnecting with their roots and values, right from the comforts of their homes. The two-day event, through its entire course, aims at presenting India's History, Culture, Sports, Literature and Artto the young and urban India.
With two extremely successful editions, Arth-A Culture Fest, Kolkata Edition will bring to fore the essence of East India. Right from the undying passion for cinema, politics, culture to the never-ending love affair with sports, the audience can look forward to seeing eminent panellists such as Honourable Governor Jagdeep Dhankhar, Smriti Irani, Subramanian Swamy, Swapan Dasgupta, Bhaichung Bhutia, Irshad Kamil, Ila Arun, Nachiketa Chakraborty, Dilip Ghosh, Harshavardhan Neotia and many more share their experiences and perspective on varied topics such as Bengal Elections, Tribute to Satyajit Ray & Soumitra Chatterjee,125 years of Subhash Chandra Bose, and Kolkata's love for sports amongst others. The audience can now register online on https://www.arthlive.inand be a part of this cultural saga.
Speaking about the festival, Shreyasi Goenka, Founder, Arth – A Culture Fest and Co-Director, Saat Saath Arts Foundation said, "The essence of Arth is to inspire people to rediscover the diversity and richness of Indian art and culture with carefully curated discussions. The current generation is somewhere losing touch with their Indian roots and it is important to reconnect them to the rich legacies left behind by stalwarts like Subhash Chandra Bose, Satyajit Ray and Soumitra Chatterjee amongst others. Arth in Kolkata will aim to celebrate the great work done by these heroes and rediscover its ethos. We received a phenomenal response for the previous editions of Arth, and we are excited to present the third edition of the culture fest in a digital format which the audiences can witness from the safety and comfort of their homes."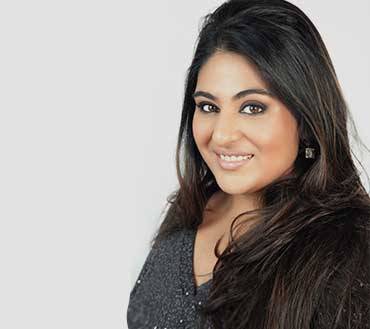 Also commenting on the launch, Swaroop Banerjee, Chief Operating Officer & Business Head, Zee Live said, "Arth has become more than a festival now, it has become a platform that brings millions closer to the Indian culture and heritage. At Arth, the entire ZEE family plans execute and makes this festival a mega success. With the two editions in the past, Arth managed to carve its niche and firmly took shape as the country's first multiregional culture festival. We shall continue this legacy even in the tough times and reunite India through live streaming of the studio session on the social media handles and ZEE's channels. We shall ensure that our viewers enjoy our content from the comforts of their homes."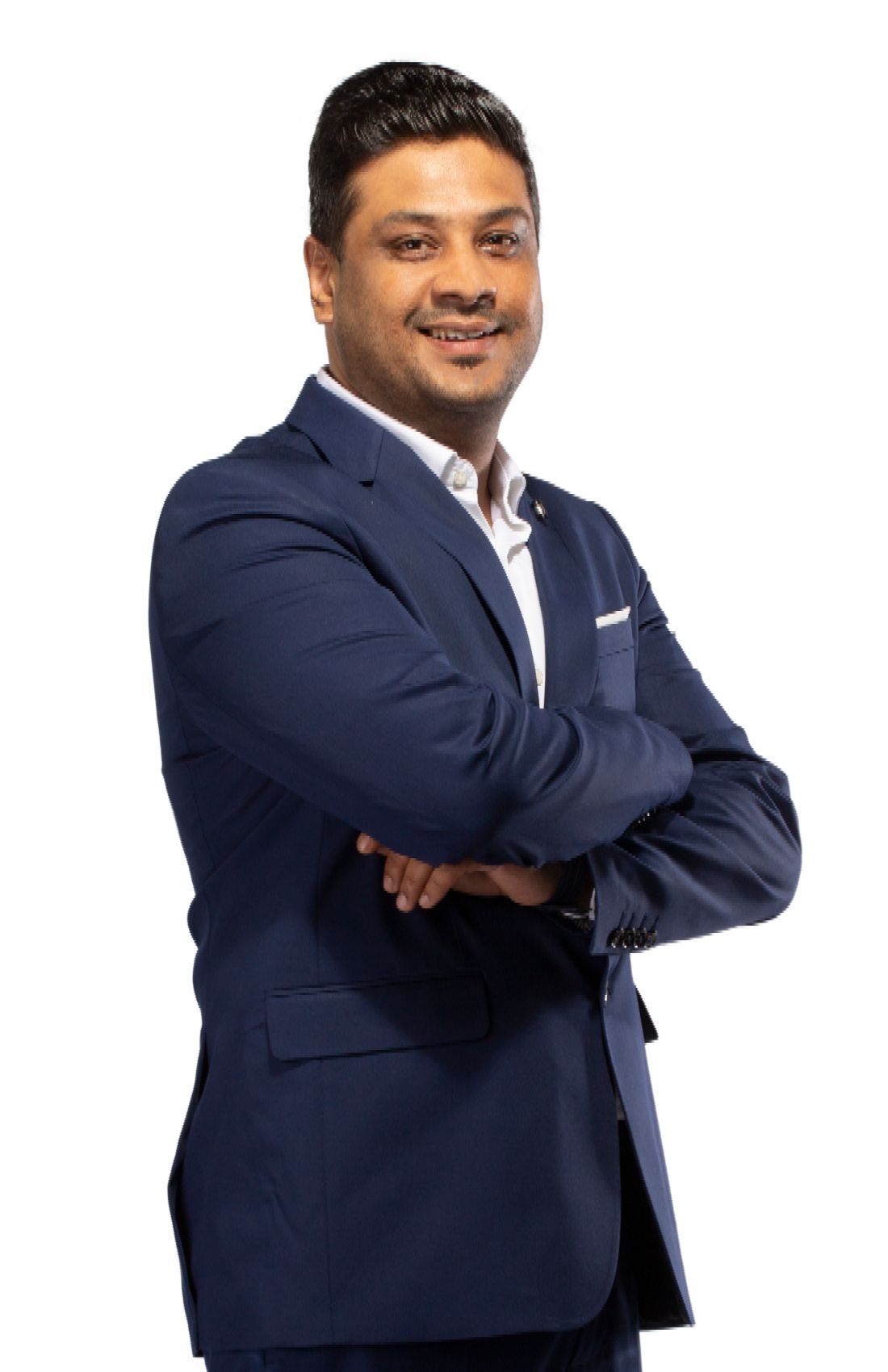 Sharing his thoughts, Vikram Sampath, Festival Director, Arth – A Culture Fest, Author and Historian said, "In the year that's gone by, a new normal has emerged in the way we live, work, interact and socialize. Obviously, art and its expression too has had to reinvent itself in the wake of this global crisis. However, with Arth in its third edition, even as we are striving to retain the essence of this festival by bringing to our audience the best that our heritage has to offer as always, we are also trying to help society look beyond the pandemic and give people the confidence to reboot cultural activities."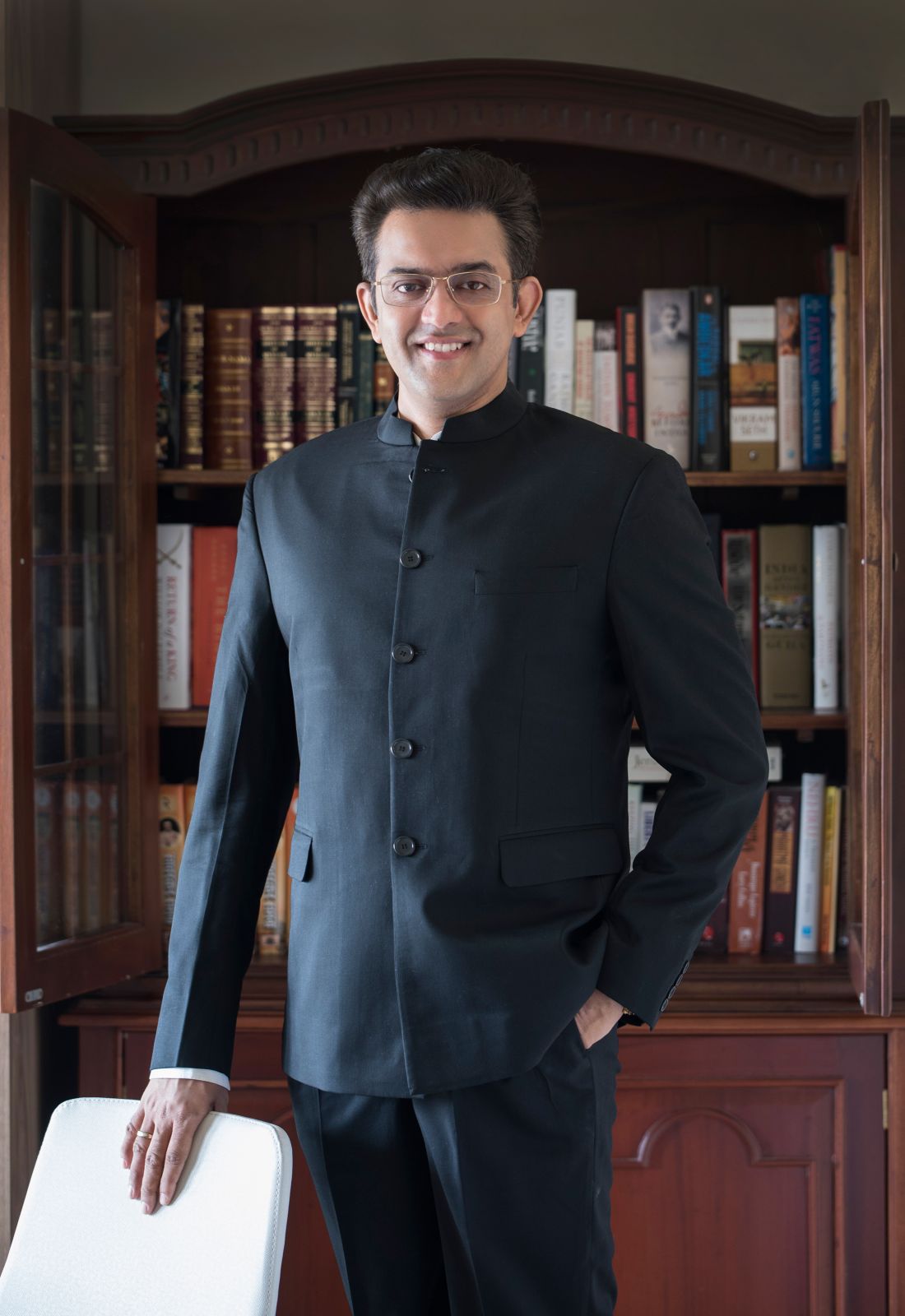 In the past two seasons, Arth witnessed eminent speakers, senior intellectuals, journalists, members of parliament, authors and performing artists such as Honourable Home Minister Amit Shah, Asaduddin Owaisi, Smriti Irani, Raveena Tandon, Amish Tripathi, sharing their views on a number of subjects along with brilliant performances by artists such as GurdaasMaan, Euphoria, Shubha Mudgal, Usha Uthup, etc.