A CAFÉ RUN BY HIV POSITIVE YOUNGSTERS – CAFÉ POSITIVE!
Visit the café and instill yourself with positivity!
Have a bite and a sip at this sanguinely surrounded café of Kolkata!
Like café run by victims of an acid attack at Agra, we have yet another surprising café run by HIV positive youngsters at Kolkata. Situated at Jodhpur Park Bazaar in Kolkata, Café Positive is extremely special as it is run by a group of HIV Positive youngsters. Well, you should also recognize it as it is the first-ever café shop in Asia which is run by a bunch of HIV Positive people itself and the bunch includes both men and women who are over 18 years of age. Being opened on July 14th of 2018, Café Positive struggled to find its permanent place at first. Well, finding a place for the café was the foremost challenge faced by the founder named Kallol Ghosh and this came to light when he mentioned several times in many interviews that people were resisting to give space for HIV positive people but it was only then a kind-hearted man allowed the crew to open their café in his garage for the cause. Somehow, they managed to open their dreamy – magical café and incorporated a tiny shelf, a semi-automatic coffee machine along with a few chairs and tables as well. That's an extremely positive place to find its space at one corner of Kolkata.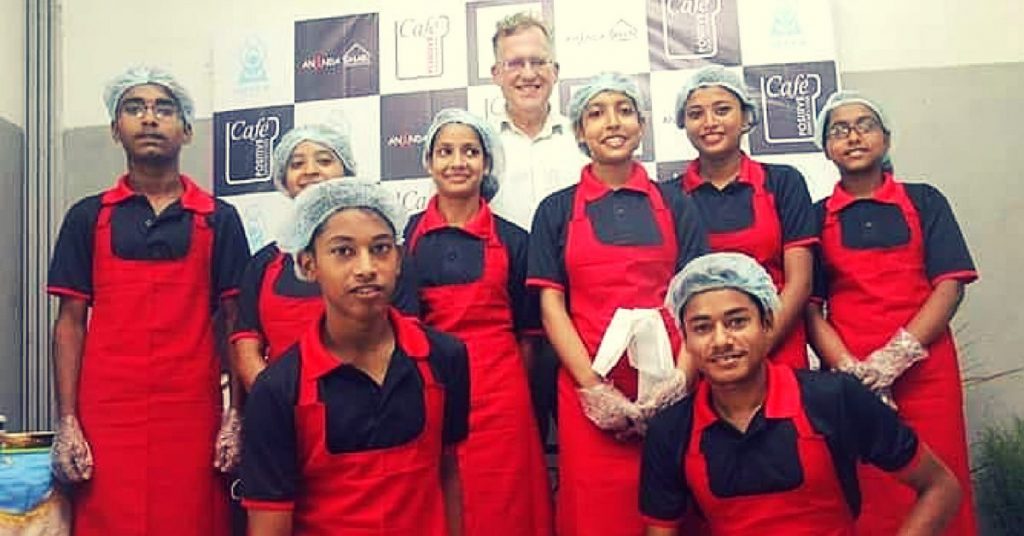 SERVINGS OF POSITIVES: Undeniably, coffee becomes part of the people's everyday life and it is at its best at this place. Bengali's favorite freshly brewed Lavazza coffee and Cha or tea is a soothing one which you must try at this place. It is through serving coffee, the youngsters want to prove that they are also an integral part of the society and also want to get themselves away from the stigma associated with HIV-AIDS Positives. However, the founder also put forth that if people visit the place and drink and eat food prepared by HIV Positive workers, then it would be helpful for them to realize that these positives of HIV people are just normal like them. Apart from coffee, they also serve varieties of muffins, cookies, and sandwiches that are baked by skilled workers. This bunch of people is also good at managing skills other than baking and preparing foods.
Even though people hesitate to lend a place for these extremely talented positives, they started appreciating the deeds of the teenagers and the crew entirely. They also gained the support of the people and even the prominent personalities have also visited the café to exhibit their support for the HIV Positives. The café almost welcomes a minimum of 35 to 40 guests every day which would be their greatest achievement and they might even expand the café shop.