Situated in the city of Agra, Sheroes Hangout is a flamboyant café embellished with mural paintings. It is started to empower women in all means. A sanguinity filled café which is run by the acid attack survivors, the café is an initiative by the Chaanv Foundation to reinstate the victims of the acid attack and to give them the helping hand to live their independent lives. The cafe' is completely an awe-inspiring place where you could gulp the inspiration with each sip of coffee. Get inspired while hanging out at Sheroes which is literally empowering the She-Heroes!
Everything You Need to Know About Sheroes Hangout:
Are you planning to visit Agra? Enjoy the mesmerizing Taj Mahal along with the inspiring café shop here. Agra welcomes you not only to enjoy the sip of a cup of coffee but also amazes you with an art gallery and a community radio hub too. Sheroes' Hangout serves fresh and delectable foods such as Vegetarian Briyani, Paneer butter Masala, and Dal Fry.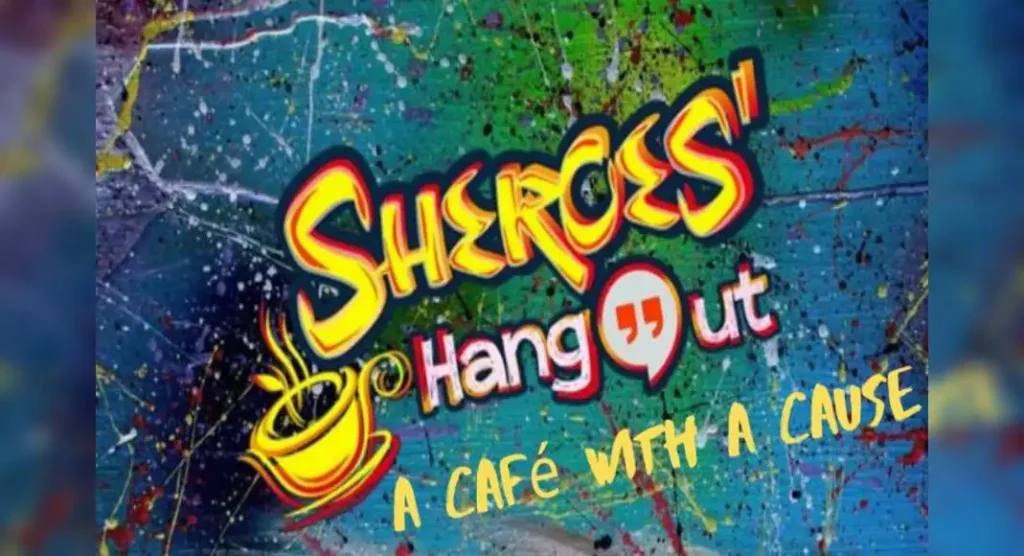 The café portrays women-made art and also targets to educate the person who survives in the country after acid attacks. The women employed at this café are the true survivors and also robustly facing the world day by day. It is the new beginning for them after the attacks and by seeing them we could see the real braveness and what true beauty is!
You may also like: 3 Safety Tips for Women Traveling Solo on Train 
People tend to believe that these victims of acid attacks are outsiders but it is indispensable to accept that these true robust beauty queens are from their own country and are one among them. It is essential to support them and empower them in all means and bring them out to inhale the fresh and brave filled sanguine air.
The happenings of acid attack has once been at peak wherein the victims are  abandoned as if they are invisible. So, this particular café will be the best initiative to make them look up and walk an independent life. It will definitely turn them from just survivors in the world to the happy living beings who live their life to the fullest.
So, the café shop was started not to compete with other shops in the market, but with the only aim to rehabilitate the life of the victims of acid attacks. Why did you want heroes while being your own Sheroes of your own life?
We will be delighted to have your thoughts and feedback. Please write to us at [email protected]
Follow Life and Trendz on Instagram: https://www.instagram.com/lifeandtrendz/
Facebook: https://www.facebook.com/lifeandtrendz
Twitter: https://twitter.com/LifeandTrendz