~ Get Bowled atPelican Deck ~
 T20 fever is back! The most awaited cricket season of the year is back and how.
Unplug yourself and cheer for your favorite team this T20 cricket leagueat the Pelican Deckat Sheraton Grand Chennai Resort and Spa. The restaurantbrings you live streamingwhile the team at the restaurant will take care of all the safety standards.
So hop in with your friends and family to catch the excitement live with some lip-smacking delicacies prepared bythe culinary team. Add to it, the perfect atmosphere is sure to unwind you whileyou sip on chilledbeers, exotic cocktailsand nibble on trendy bites like "Fielder Fish Finger, Century Chicken 65, Swing Cheese Poppers, Cover Point Aloo Mutter Samosa with an unending love for grills like Yorker Chicken Shish Taouk, Fresh Catch Tawa Fish and other alluring delicacies cooked till precision".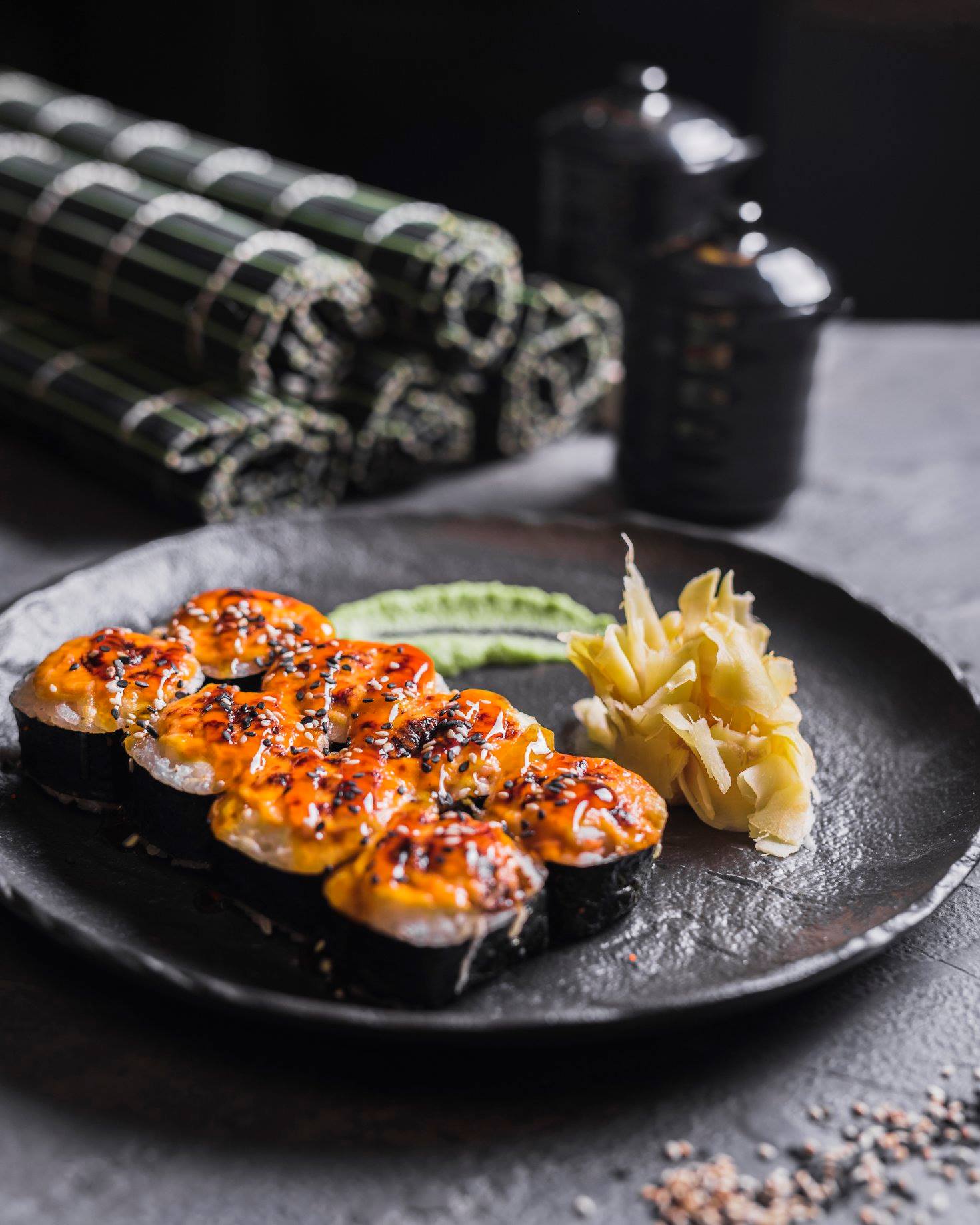 For beer lovers, don't miss the offers that are in store for you during match hours such as "Man of the Match Combo, Super Six Combo, Googly Combo and Boundary Combo".
What's a cricket match without cold beers and hearty grub, eh!
Catch all the matches live at:
Showcase: Match days and time
Venue: Pelican Deck
Pricing: A La Carte and Combos
Contact Information – +91 44 7100 6000