FICCI FLO Chennai Chapter presented 'The Inside Story', a webinar discussing Architecture and Design in the modern world with Padmashree Ms.Sunita Kohli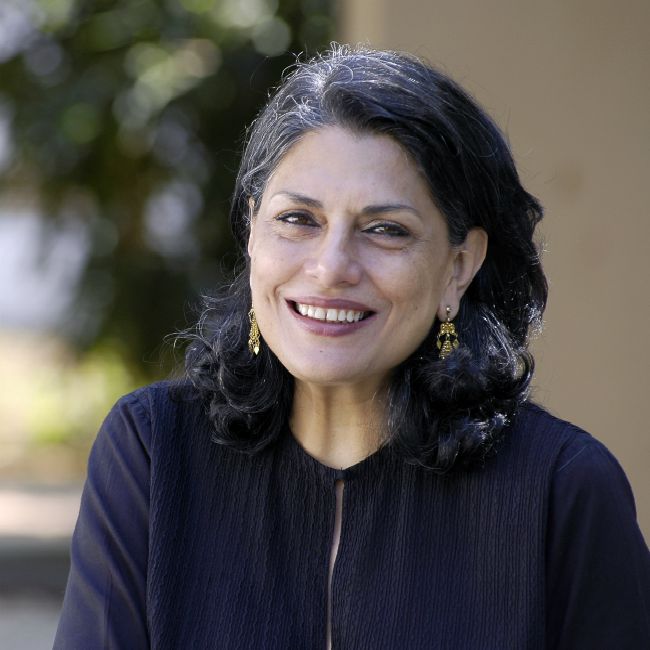 FICCI FLO Chennai Chapter hosted 'The Inside Story', a webinar taking us inside the world of Padma Shree awardee Ms. Sunita Kohli on 20th August. An interior designer, architectural restorer, and furniture manufacturer, she has restored and decorated the Rashtrapati Bhavan, Parliament House Colonnade, the Prime Minister's Office, and Hyderabad House in New Delhi and designed many abroad. She was in conversation with Ms. Sharan Apparao, one of the most well-known curators and promoters of art in India and the founder of Apparao galleries. They recounted Ms. Kohli's incredible journey, the influence of the cities of Lahore and Lucknow on her work, her extensive travel stories, of creating and restoring beautiful structures, the inspirations in her work, and how she became a published author.
This event was a part of FLO Chennai's Inspiration Series where they invite accomplished women entrepreneurs and change-makers to an exclusive conversation with their members.