Flipkart encourages greater employee involvement and commitment to its sustainability vision on World Environment Day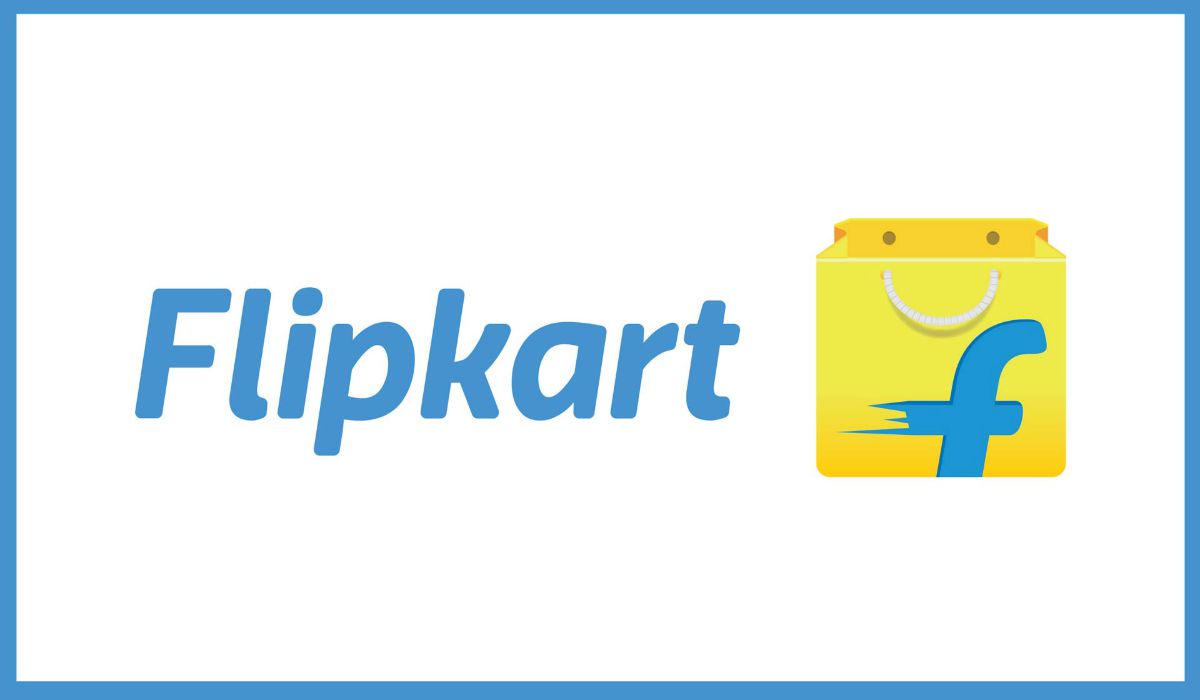 Flipkart encourages greater employee involvement and commitment to its sustainability vision on World Environment Day
~ Organised Flipkart Sustainability Action Summit 2020 on the occasion of World Environment Day
~ With a holistic approach towards sustainability, Flipkart has successfully introduced a series of interventions and has achieved a 50% reduction in plastic consumption in its own supply chain
Flipkart Group is committed to fostering sustainable practices across its business operations and value chain. To encourage the participation of employees and foster sustainability as a shared goal, Flipkart, on the occasion of World Environment Day, brought together eminent speakers from across industries to host a sustainability conference – "Flipkart Sustainability Action Summit 2020". It was Flipkart's first-ever virtual conference and it covered many topics on sustainability, climate change, and sustainable communities. The event gave Flipkart employees an opportunity to be part of a larger conversation around sustainability and understand the part they can play in achieving sustainability goals.
In the run-up to World Environment Day, Flipkart had conducted a series of workshops and awareness activities for its employees over a two-week period starting May 26. These activities included webinars on adopting zero waste practices; upcycling and reusing old products; the importance of biodiversity, and more. The activities educated the employees on sustainable practices that they can adopt in their day-to-day life and suggested how they can modify their lifestyles to move towards zero-waste practices.
"Flipkart is strongly committed to environmental sustainability and is looking at engaging with various stakeholders in the ecosystem on developing long-term sustainability initiatives. We believe that sustainability is a common goal, and it is important to develop a culture that encourages participation of stakeholders, including employees and enables continuous learning and action towards achieving sustainability goals," said Mahesh Pratap Singh, Head – Sustainability and Social Responsibility, Flipkart. He further added, "In the recently concluded event, we were able to bring together various voices from across the sustainability ecosystem to elaborate on the concept of shared responsibility. The event and the workshops organized around it have given our employees a chance to be part of the sustainability conversation and make a meaningful contribution by adopting sustainable practices in their lives."
Sharing her views at the summit, Anna Warrington, India Director, Forum for the Future said, "Multiple stakeholders need to work in collaboration across the value chain to achieve the vision of wasteless living. We are increasingly recognizing the need to use alternatives for non-renewable resources and the importance of the concept of a circular economy that aims to eliminate waste through the continual use of resources."
"COVID-19 has proved that radical shifts in human behavior are possible. In order to sustain the positive effects the pandemic has had on the environment, one can integrate sustainable practices at home in routine activities", said Jarnail Singh, Deputy Director, India John D. & Catherine T. MacArthur Foundation.
Joe Phelan, India Director, WBCSD (World Business Council for Sustainable Development) while sharing his thoughts at the summit said, "the role that corporations can play in creating resilient and sustainable communities is very vital. Data suggests that companies that manage their ESG (Environmental Social and Governance ) well are outperforming other businesses. So, it is important for businesses to learn how to build resilience as a business, prepare itself for the risks while making the communities they work with equally resilient."
Flipkart, as a part of its efforts to move towards zero waste, has successfully launched a series of interventions around environmental sustainability. Flipkart has already achieved a 50% reduction in plastic consumption in its own supply chain and is committed to moving towards 100% recycled plastic consumption by March 2021. Flipkart has been driving several initiatives around sustainable growth, including the introduction of eco-friendly paper shreds; replacing poly pouches with recycled paper bags; replacing bubble wraps and airbags with carton waste shredded material and 2 ply roll; and more.
Flipkart's other environmental sustainability efforts include the introduction of electric vehicles in the last-mile delivery network; resource efficiency and use of renewables; waste reduction and management; and ISO 14001 certification for its strategic facilities – a crucial benchmark for gauging preparedness to prevent environmental pollution in the workplace.