'From technologically challenged to technologically aware'; Sonali Bendre's transition during lockdown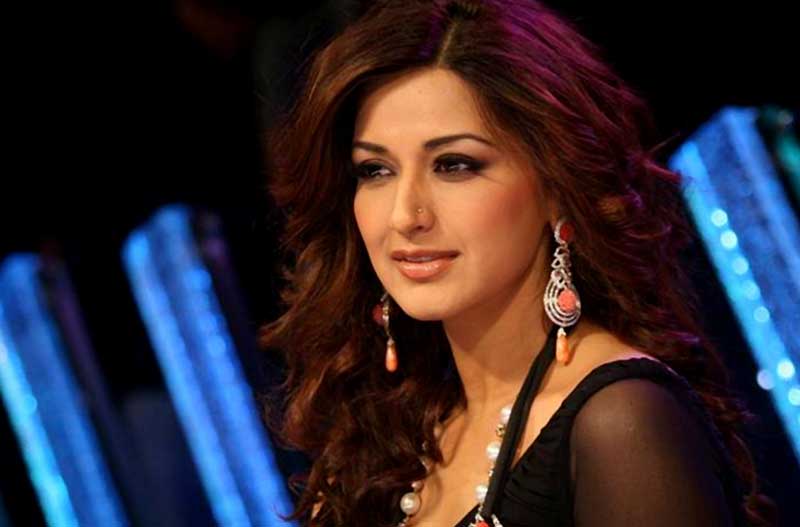 Actress Sonali Bendre Behl says the lockdown has given her no alternative but to become tech-savvy. She adds that is happy to learn new things during the lockdown, which began in March.
Taking to her Instagram handle, Sonali shared a small video in which she can be seen interacting with people on various issues with the help of the Internet and technology.
Along with the video, Sonali wrote, "It is no secret that I am s̶l̶i̶g̶h̶t̶l̶y̶ technologically-challenged, but this lockdown has given me no alternative but to get the hang of it! I've had to figure out how to log on to zoom calls on my own, how to go LIVE on Instagram etc… So here's me documenting a few lessons I've to learn this lockdown. Presenting the first p̶a̶g̶e̶ post of #MyVirtualDiary!"
Her Instagram feed is peppered with several throwback pictures. From her acting days in the 90s to more recent ones, Sonali often gives fans a glimpse into her life.
The actress, who was diagnosed with metastatic cancer in 2018, fought the deadly disease and came out as a winner.
Sonali has authored a book, The Modern Gurukul: My Experiments with Parenting. She has run the Sonali Book Club since 2017.
Link of Instagram video – https://www.instagram.com/p/CDd-kEFpi68/