The all-day café & bar chain has launched a pan-India bar campaign to celebrate the ritual of getting a drink with your best friend
After a 7-month hiatus, your favourite neighbourhood all-day cafe & bar has reopened with heightened safety & hygiene norms in place. To destigmatise the act of finally going out and meeting your closest friends again, SOCIAL has launched a bar campaign called #ThatOnePerson to raise a toast to the good times ahead.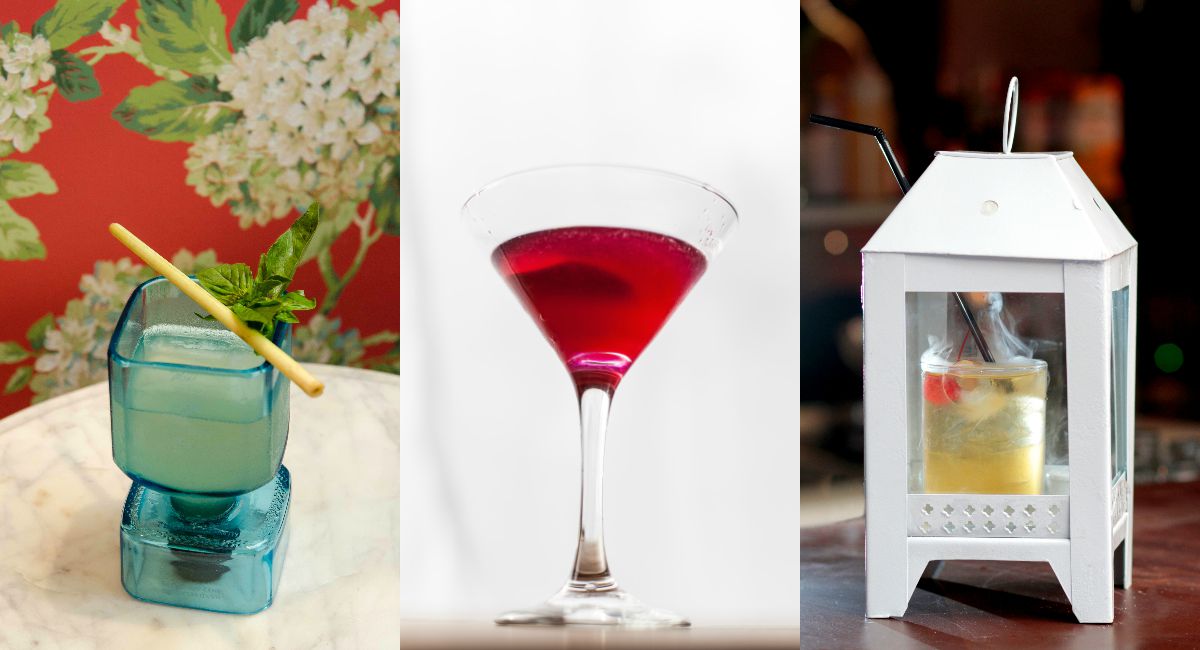 Your neighbourhood SOCIAL is inviting you and #ThatOnePerson to get your first reunion drink starting 9th October 2020. It's on the house! Reminisce your memories of hanging out at your favourite bar and celebrate the new normal while relishing on some of the iconic drinks at SOCIAL like the infamous SOCIAL LLIITs, Thai Maalish, The Lantern, Cosmo Explosion, Coke & Cane, Social Screw Driver, Shimla Mirch Martini, Trip on the Drip, to name a few.
Pre-book your tables in advance by contacting your nearest SOCIAL, as we continue following government listed SOPs while practising the best hygiene and safety measures for your safety & ours.
Come by and celebrate responsibly.
Let's raise a toast to the good times ahead! #SeeYouAtSOCIAL
Available at Select SOCIAL Outposts:
Mumbai : Colaba SOCIAL, Capital SOCIAL, Carter Road SOCIAL, Vashi SOCIAL, Powai SOCIAL, Versova SOCIAL
Timings: 10 am to 10 pm
Pre book your table: Call your neighbourhood SOCIAL