Mrs.INDIA 2019-20  GRAND FINALE ON 16TH SEPTEMBER AT CHENNAI
The Seventh Edition of Mrs. India is happening at the Feathers Hotel, from 13th – 16th Sept 2019.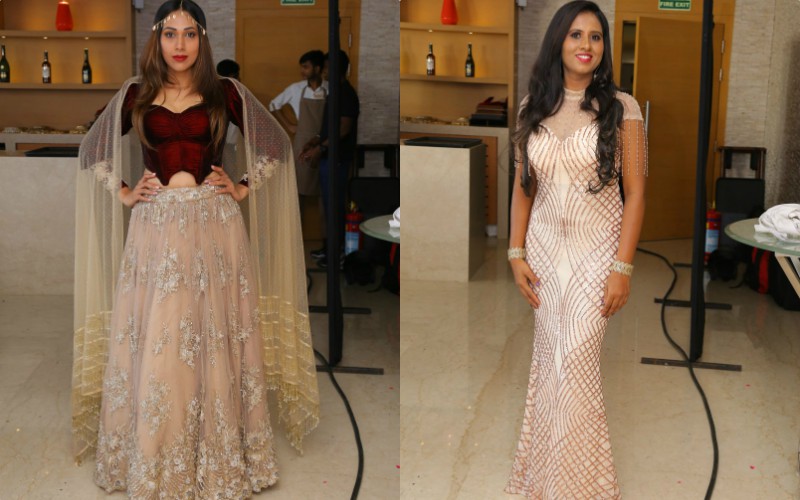 Mrs. India is India's biggest national pageant for married women. The finalists are chosen from all corners of India where they undergo several rigorous competitions and are crowned at state level pageants.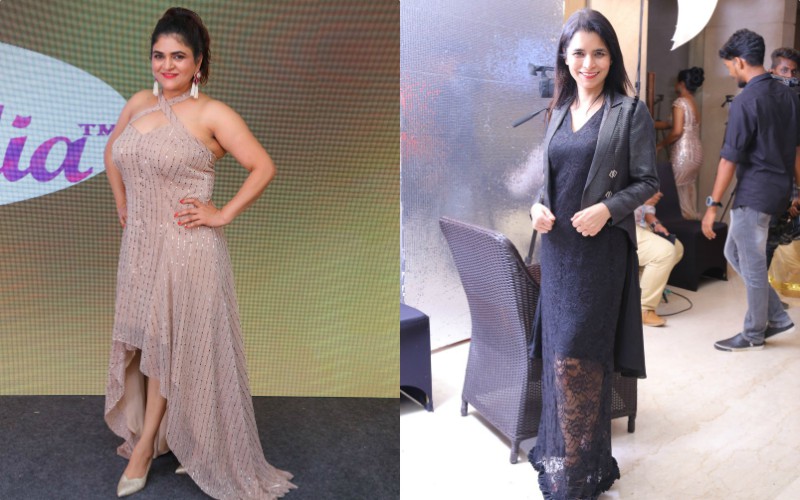 At the grand finale, they are groomed to become Mrs. India's ambassadors for 2019-20 and the best of the finalist will represent India in various international pageants. "We create role models." This philosophy of Mrs. India Director, Mrs. Deepali Phadnis, has been the driving force behind Mrs. India over the last decade. The Unveiling of the 60 Finalists happened on 13th September 2019 at Feathers Hotel, Manapakkam, Chennai.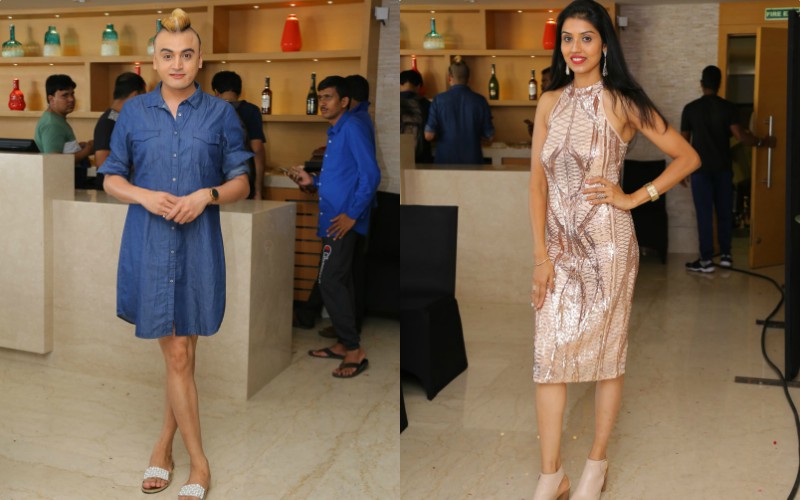 Mrs. India 2019-20 was a Beautiful affair full of Glitz, Glam, and Talent hosted at Feathers Radha Hotel in Chennai to showcase Beauty, Talent, Glamour and Culture of Indian Married Woman.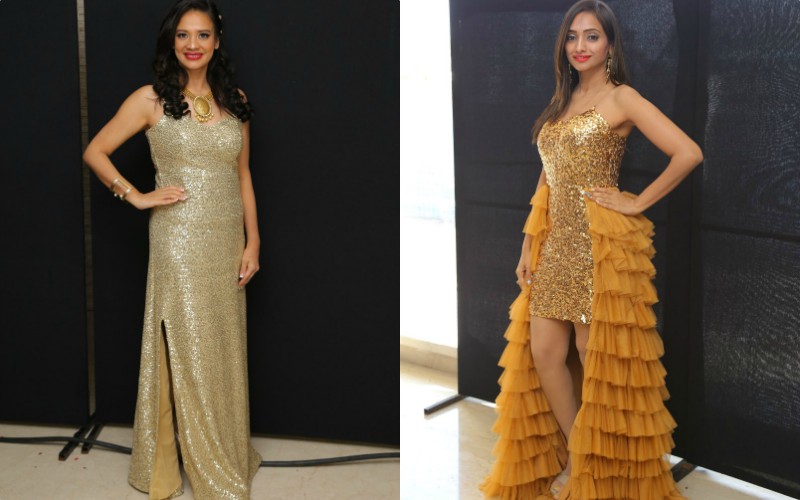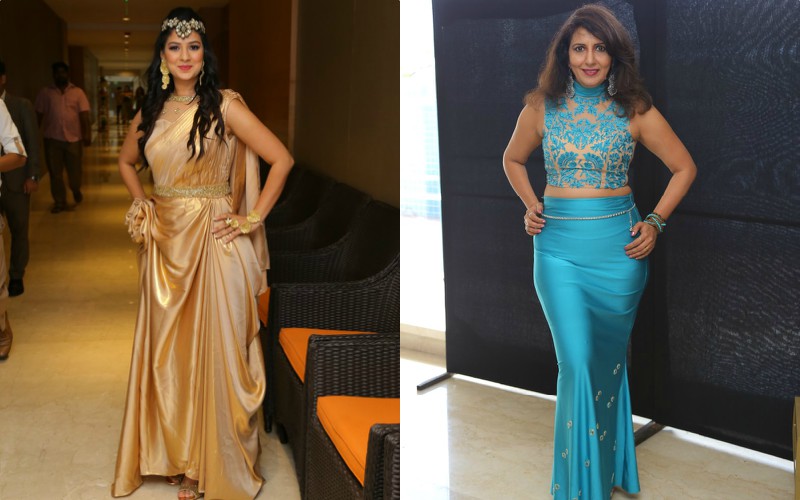 Mrs. India Finalists arrived just like an Angel they are on 13th September 2019 and were welcomed with Traditional Garlands of Tamilnadu. Mrs. India Pageants unveiled of Mrs. India 2019-20 Finalist at Press and Media meet in Golden attire where We Celebrated Beauty in Diversity.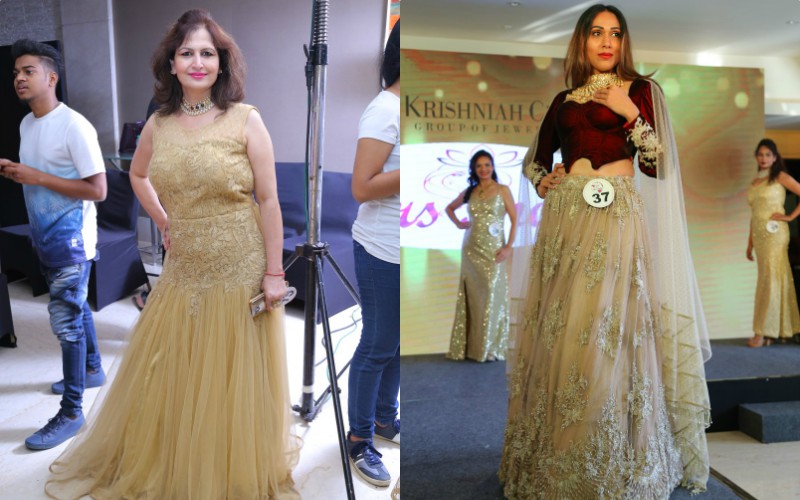 Shining star Mrs. India 2019-20 Finalists Ramp walked like a Diamond to Dazzle the audience. The Grand Finale will be conducted on the 16th, between 5:00 pm and 11.00pm where the finalists will be crowned "Mrs. India" at the Feathers Hotel.