Tech Goes Live this Autumn/Winter 2020
In today's day and age when humans are highly dependent on technology and serving without it seems almost impossible, we do feel the immense importance of technology but not all of us actually know what does it look like. Hence to give the world a visual representation of technology which is not only intricate but also fascinating, the bespoke shirt brand NOONOO has launched its Autumn-Winter 2020 Collection aptly called "Tech Goes Live" where it takes you inside technology with a minimal touch of the near future.
Inspired by the journey from outside a device to its motherboard, with its latest collection, NOONOO celebrates the back process of how technology actually works and what all it takes to make your life easier, how the signals go from static to active, how the wireframes work, how important is binary code, how the current flow through circuits, and more.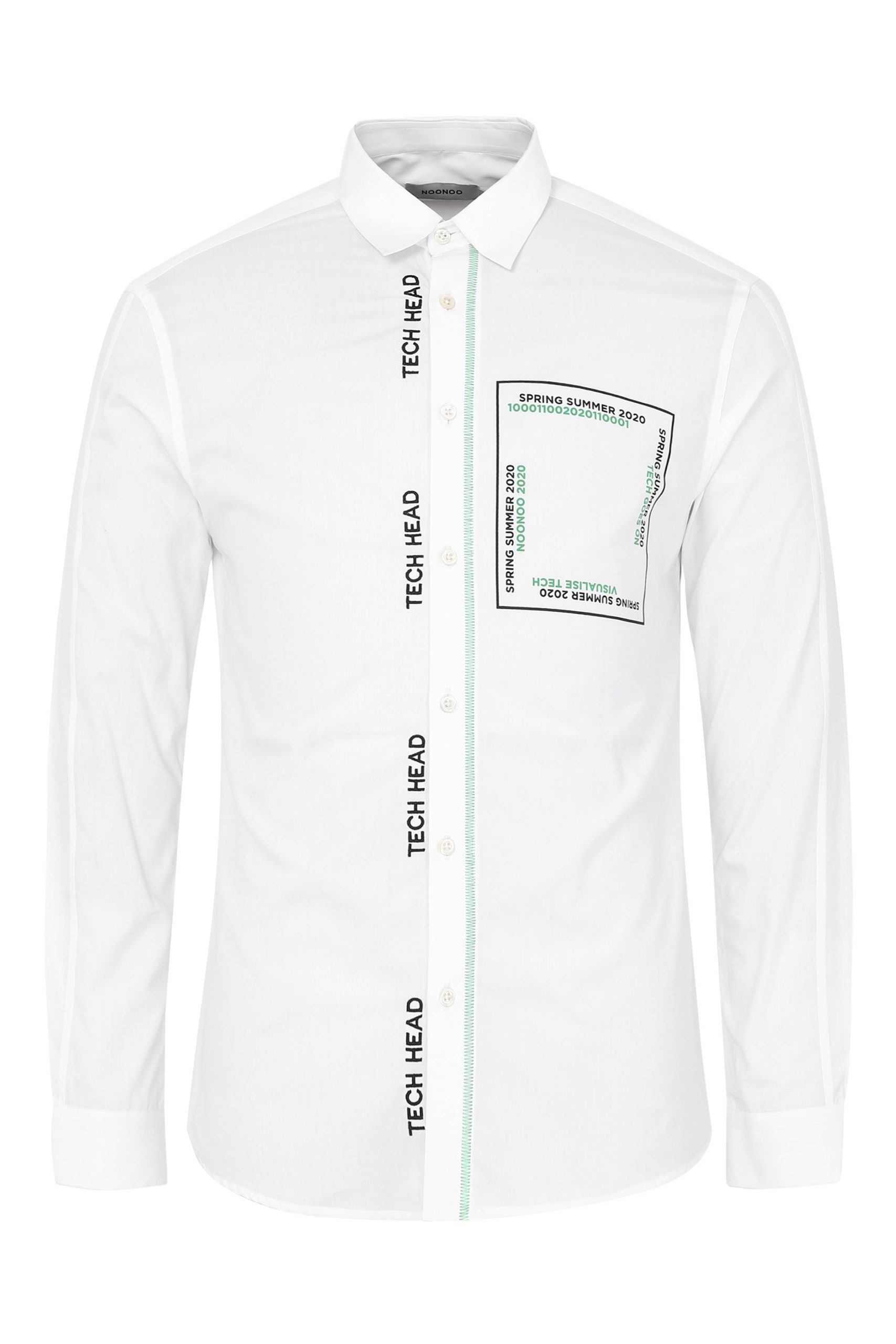 NOONOO, from its name to its designs, is all about providing high-quality dress-wear with a touch of quirk, and Tech Goes Live is no different. The collection is inspired by the processes in abstract forms and technical information such as blueprints, wireframes, coding. This collection has a heavy focus on utility with pockets and detachable sleeves. The brand has also experimented with different materials like parachute fabrics & holographic pockets. The collection features a wide range of Shirts, Shackets, Turtle Neck Shirts & Blazers.
Known for its innovative names and concepts, Tech Goes Live features some of the most intricately designed shirts such as Motherboard Colour Blocked Shirt, Code Decode Sweatshirt Shirt, The Noo CTRL Shirt, The Glitch Shirt With Convert Sleeves, The Nerds Turned Tech-Heads Shirt, The Schematic Shacket, 101 Code Blazer, to name a few.
Pricing: INR 5,500 onwards
The brand also has an online presence on La Sosta, MensXP, Curato.in. NOONOO has an offline presence as well across India namely in Mumbai at Curato & Aza, Almari in Hyderabad, Jhelum in Pune, and Evoluzione in Delhi and Chennai. The brand is originally based out of Delhi.