Perfect Romantic Restaurants in Andaman for perfect Dating!
Almost every couple wants to experience a relaxed and romantic dinner with a blissful atmosphere. When it comes to dating, you might have a chaotic experience of choosing the best place to spend. Maybe if you have chosen Andaman for a reason to have fun and to spend valuable time with your girlfriend or boyfriend, then it is cent percent a perfect place. And when it comes to the beach vacation, the couples will pick out the best spot for dating and spending a good time amidst the bluish atmosphere. So, here are some beautiful places to have a pleasant time with your loved ones.
FULL MOON CAFÉ- HAVELOCK: Nuzzled on the white sandy beach, Full moon café is located at Dive India Resort, in village 5 of Havelock Island. You can try out seafood and desserts and it is also worth tasting it. Staggeringly done décor, soft lightening, music and the access to the beach make it a popularly famous one to hangout amongst visitors.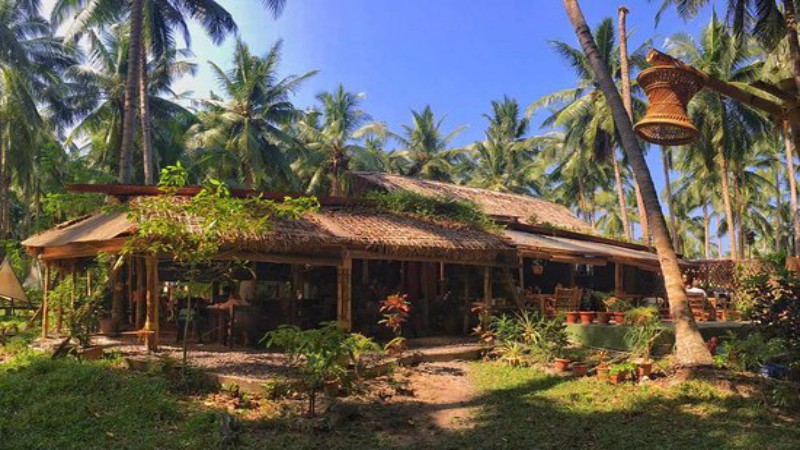 CANDLELIGHT DINNER AT CAFÉ DEL MAR, HAVELOCK: How about the stupendously amazing ambiance of Candlelight dinner! Isn't it romantic? Café del Mar is a Barefoot SCUBA resort in house restaurant and is located in Village 3. Other than everyday restaurant operations, one can also book a candlelight dinner on the beach. Literally, it gives the cinematic atmosphere of candlelight dinner. Imagine that you are dining under the moonlit sky with the sounds of lapping waves and with smooth sand on a romantic Havelock evening. It is amazing right! It should be booked in advance.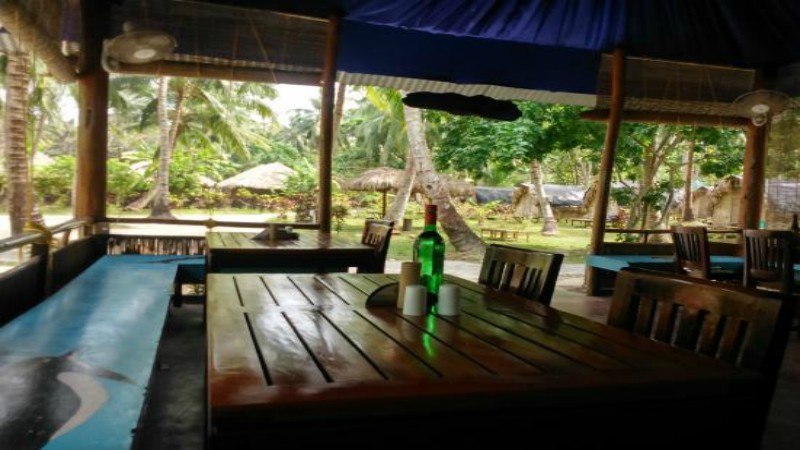 BAREFOOT AT HAVELOCK: This is the restaurant and bar at Barefoot's jungle resort in Radhanagar which is specifically known for its cocktails and chef's specials of the day. The delicious Chocolate Salami is also the chef's special and is known to be the classic dessert. The stunning wooden architecture, thatch roof, and dim lightings will invite you to have a pleasant dinner with your favorite person. Spending an evening time with the sip of best cocktails under the starlit sky and walking down the beach will make the dinner-date more memorable than ever.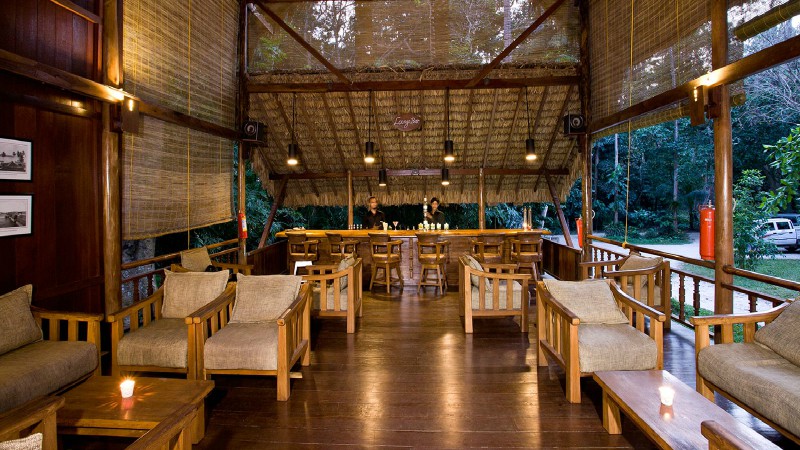 AMAYA-SEASHELL, PORT BLAIR: Port Blair Seashells will provide you with one of the best rooftop views in Port Blair and is a fine multi-cuisine retro bar. Here, the outdoor seating overlooks the sea and is a perfect location to enjoy the sea breeze. An intimate candlelight dinner will be the perfect one here!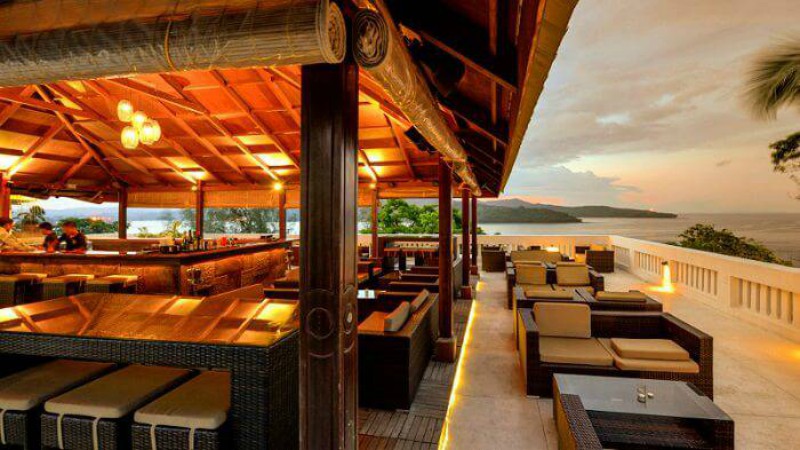 B3, HAVELOCK: B3 at the Jetty overlooks is the most visited site on Havelock. At night, there will be the lapping waves and creaking boats and you can enjoy the amazing view of the evening with your partner. The combination of retro music and some good food along with the wooden interior works will be the best place for you to spend time. A semi-open area provides with pizzas, pork, and gelatos which are worth eating here.
Andaman for pleasant dinner-dating along with great vacation!