India is inclined towards Atmanirbhar Bharat Abhiyan and focusing on the businesses to strengthen India's overall economy. This self-reliant India mission has been possible only when women, half of India's population are included in the program and participate equally in terms of economic activities. Economic empowerment of women is the most viable solution to integrate women into the developmental goals of the nation and Atmanirbhar Bharat.   According to research by the International Labour Organization, advancing women's equality in business would increase the global GDP by $5.8 trillion by 2025. It is precisely because women entrepreneurs tend to focus on smaller-scale, community-level needs, that they have a better overall record of success in many areas than their male counterparts, including repaying loans more reliably. Covid-19 has presented some catalyzing changes as an acceptance of remote working models; acceleration in the use of digital channels on both the demand and the supply side; and a shift towards digital versus physical interactions, all of which have increased the potential of having success as an entrepreneur.
Women entrepreneurs have emerged and with their sheer passion, in-depth understanding of customer needs, and the thirst to excel in what they do. There are certain things that have proven effective over time for successful women entrepreneurs of today and can play a key role in business growth for emerging leaders across industries. women entrepreneurs that have changed the startup landscape of India with their grit, determination, and strength of purpose. From making a social impact to being hands-on with technology to opening up new vistas and inspiring their own women are leading every field be it healthcare, fashion, e-commerce, or technology. Approximately three million Indian women-owned enterprises employ roughly eight million individuals. It is clear that women business owners represent the most promising engine of the next phase of India's remarkable growth and that an investment in India's women entrepreneurs is not only an investment in the country's economic future but also its collective betterment. Thus, gender is no longer a barrier to be a unicorn, or a simple start-up to begin with. All one needs is the will, the dedication, and the right strategy which helps them to soar to great heights.
Please find enclosed the quotes from prominent women leaders on the same along with their profiles.
Srijana Bagaria, Co-founder, Pee Safe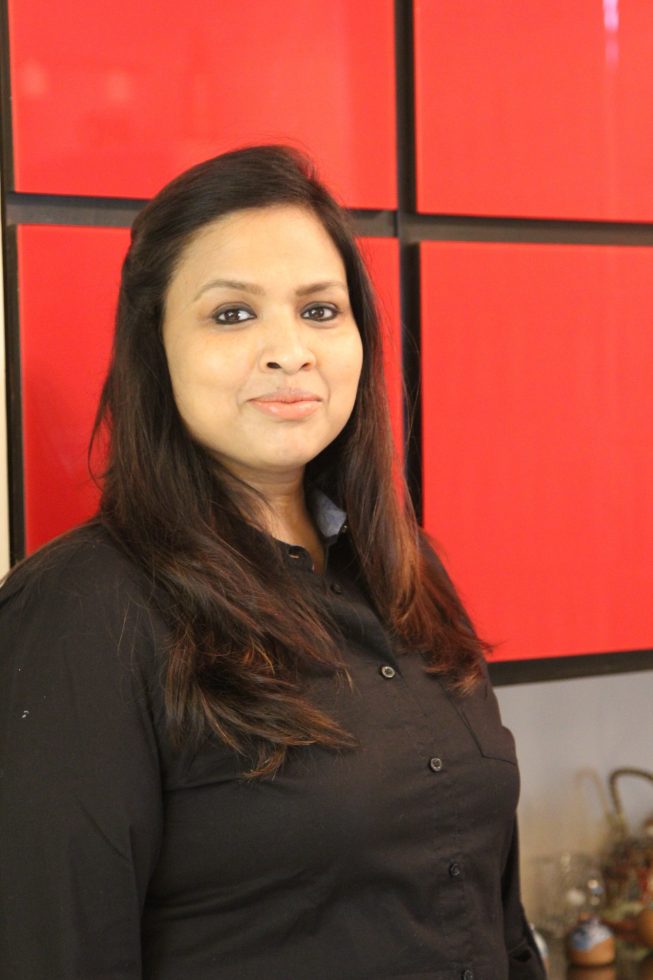 Ensuring access to good hygiene and sanitation practices is one of the sustainable development goals. However, when it comes to women and their access to these amenities for better health, there is not much to talk about in our country. This is despite numerous campaigns and other initiatives both by the government and private sector entities. The pandemic brought out this gap further what with many women left without access to basic and affordable things like a sanitary pad. Pee Safe went a step ahead during this time and even before COVID-19 struck, we launched our sister concern Raho Safe, a brand that provides access to affordable personal hygiene and wellness products. At Pee Safe, we even launched our own range of female condoms called Domina, something that is yet to be popularly accepted in India. Pee Safe was a brand that started to address the need for hygienic solutions for women at the outset and diversified to other products later. As women, we are often challenged by limited opportunities, lack of products that suit our needs, among other things. On Women's Day, it is important to bust the myth that these challenges are roadblocks. On the contrary, these are an opportunity in disguise. We must quit trying to prove ourselves but rather focus on growing and acknowledging our potential to succeed. We have been changemakers always and will continue to remain so for the times to come.  
Shumita Kakkar – Founder, United We Care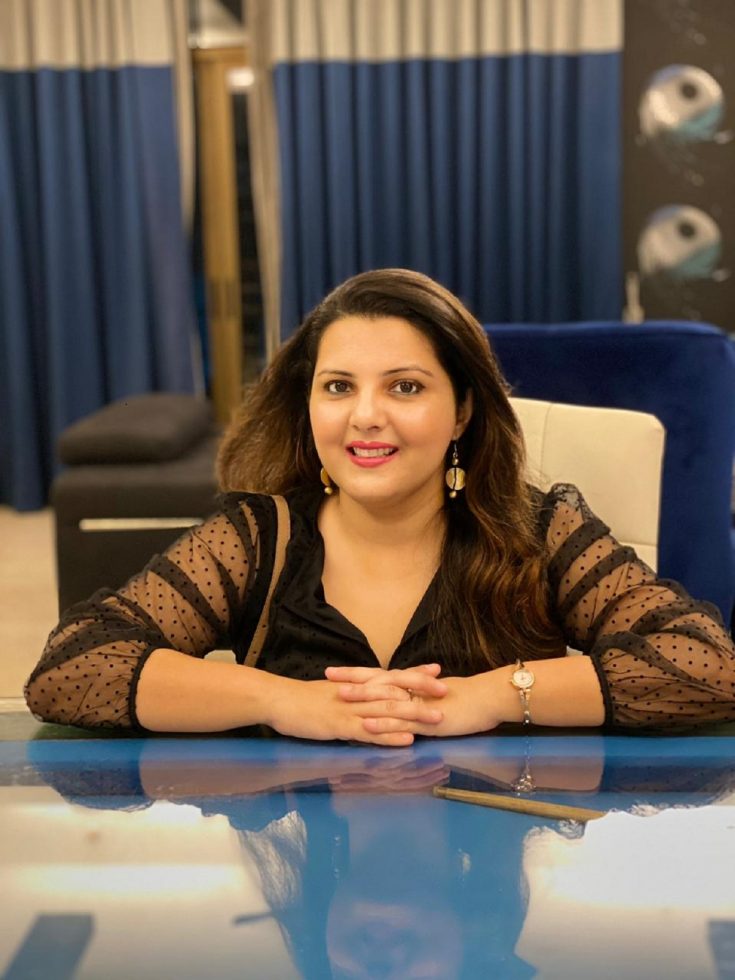 My startup United We Care sprung out of an essential need in January 2020 when the pandemic was in its full course. Mental health issues are a huge problem in India primarily due to a lack of awareness and the stigma surrounding them. This came to the fore during the pandemic when the lockdown, etc. led to many people suffering from stress, anxiety, and related issues. For women and members of the LGBTQ community, it was an additional blow. At United We Care, we wanted to give people access to counselors, therapists, and even lawyers without the fear of stigma or judgment. We have been able to reach out to a number of people through our platform and integrated campaigns around mental health during this challenging time. As a woman, I challenged two stereotypes: the stigma around mental health issues and the fact that women cannot lead from the front. I was able to make a difference and believe every woman can do so in her capacity. We have the inherent ability to multitask and think laterally. On this Women's Day, let us make use of this ability to forge ahead in what we are passionate about and move forward with conviction.
Naina Aggarwal Ahuja – Founder and COO, Talking Point Communications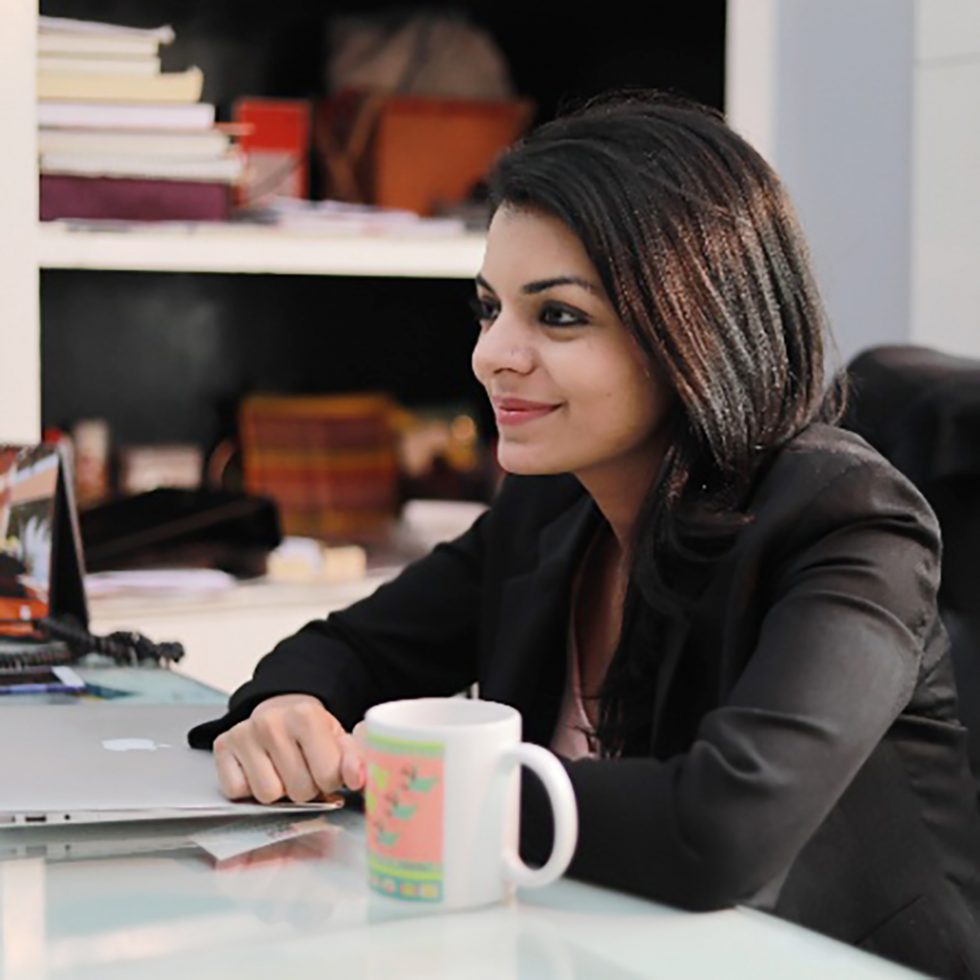 I took the plunge as an entrepreneur at quite a young age when most people would rather get into a comfortable corporate job. My work is all about managing people's reputations and communicating a brand's messaging aptly to its target audience. This means I practically work round the clock. Being a woman makes this a tad bit more challenging given the different things I need to balance on a day-to-day basis – from running the company, being the trustee of an NGO, managing home, and also finding the time to follow my passion. However, what has kept me going in all these years is my ability to prioritize, set the right expectations across all aspects of my life, and staying true to my commitments. I think being at the helm of affairs does not have anything to do with gender. It is about believing in what you have set out to achieve and going full-steam ahead with diligence and perseverance. Even during COVID-19, when most business sectors suffered a setback, I did not let it deject me. We kept it going and tried to look for newer avenues in times like these. 
Debasri Rakshit – Director of Operations and Strategy, Spark.Live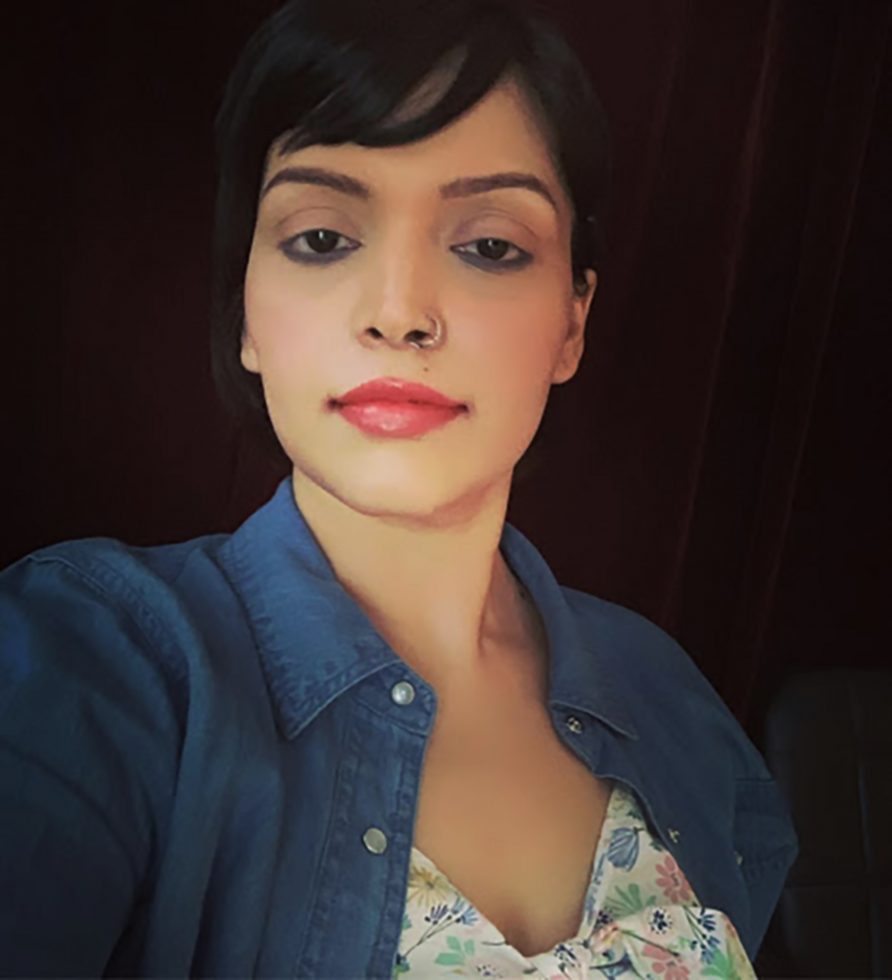 It is encouraging to see more and more women diversifying their portfolio and capabilities today. There are also new avenues to showcase their creativity and abilities now more than ever before. Horizontal marketplaces such as Spark. Live are not only helping them learn new skills but also enabling them to teach what they know to others.
During the lockdown, even as traditional jobs went askew, women began honing their inherent talents and skills in more ways than one thanks to platforms like Spark.Live. Women are leading from the front in everything they do – be it running a tech-based business or becoming an entrepreneur in their own right while ensuring that they have a healthy work-life balance. Gone are the days when being a woman was a hindrance to one's professional success.
Conviction in what we do is everything – and, I believe, it is true for everyone, whether you are a man or a woman. It is, therefore, important that women give their best to anything they do – while supporting and encouraging each other in their endeavors and turning every adversity into an opportunity to achieve their goals. On a larger level, we hope to get more support from the government and corporates to bring in actionable, conducive policies and avenues to help us forge ahead.