SENIOR RESIDENTS AT COLUMBIA PACIFIC COMMUNITIES (CPC) PRESENT A HUMBLE UNIQUE INITIATIVE FOR THE SPEECH AND HEARING IMPAIRED THIS CHRISTMAS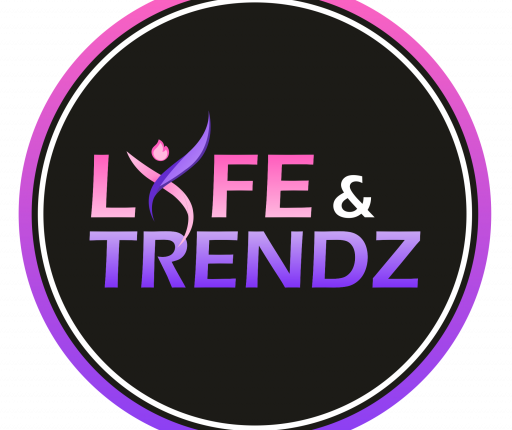 Senior residents at Columbia Pacific Communities learned sign language to digitally deliver a special performance for an audience of over 400 speech and hearing impaired people ahead of Christmas.
National, December 23, 2020: Continuing with their practice of celebrating community life every Christmas, this year, Columbia Pacific Communities, India's largest senior care operator is presenting another unforgettable experience for a special section of society that is often overlooked and marginalised. A handful of senior residents from its communities came together to present a heart-warming performance for the speech and hearing impaired over a zoom call.
Six residents from the senior communities trained for 11 days virtually on zoom calls under the tutelage of sign language expert Susheela Joseph, to learn enacting the popular Yuletide song Jingle Bells in sign language. Their recorded performance was then played to over 400 speech and hearing impaired people from institutes such as Bajaj Institute of Learning for Deaf Children, Dehradun; C. R. Ranganthan School for Deaf, Pune; Noida Deaf Society, The Stephen High School for the Deaf and Aphasic, Mumbai and also members of sign language interpreter app, SignAble.
The lively performance by the senior residents won their hearts, and their priceless expressions said it all.
"Through the initiative '#SignsOfLove', our residents were able to spread joy and happiness to the speech and hearing impaired people – a demographic that is hugely overlooked, despite being 5% of the country's population. Through this unique initiative, we wanted to reinforce the point that love knows no language and barriers, and sometimes it is actions more than words that bring people together. Communities is at the heart of everything we do. This is a great example of one community coming together to bring joy to another and is a humble gift from our residents to these very special people," said Piali Dasgupta, Senior Vice President, Marketing, Columbia Pacific Communities.
Susheela Joseph, who has been serving the hearing impaired community for over 35 years and is also the official Sign Language Interpreter for "World Disabled Day" for the Government of Karnataka, said, "The senior participants from Columbia Pacific Communities had life bubbling in them and the excitement with which they learned and performed was heartening. They shared my passion to make life more joyful and connected for the hearing and speech impaired."
A video released by Columbia Pacific Communities, captures the efforts of the senior residents in learning the language, their thrill of performing the act, and the moving reactions of joy from the audience.
The initiative also re-established the belief that age is just a number and seniors today are active, enthusiastic, energetic and most importantly, live with purpose when they are in a socially engaged community.
"We have always worked towards creating avenues for our seniors to be able to live a fuller life, l ead by example and contribute meaningfully to the ecosystem and society while shattering age-related stereotypes. The Christmas celebration is a thought in the same direction providing them reasons to celebrate and spread happiness to a large group of people," added Dasgupta.
Last year, during Christmas, Columbia Pacific Communities organised South India's first senior citizen's flash mob in Bengaluru, dancing to Christmas carols and spreading happiness to hundreds of surprised bystanders.