Shuba Jagan presents 'Pehnava' an exclusive two-day shopping extravaganza on 4th & 5th September 2019
Shuba Jagan presents 'Pehnava' an exclusive two-day shopping extravaganza on 4th & 5th September 2019
Shuba Jagan presents 'Pehnava' an exclusive two-day shopping extravaganza on 4th& 5th September 2019. Happening at Amethyst, the exhibition will be open from 11 am to 8 pm.
This two day shopping extravaganza will be seeing twenty-five brands and designers from across India coming to Chennai for the first time and showcasing the best of the products. This edition of the exhibition will be showcasing everything from silk sarees, lehengas, bridal dresses to jewelry, home décor, skincare, bakes and much more.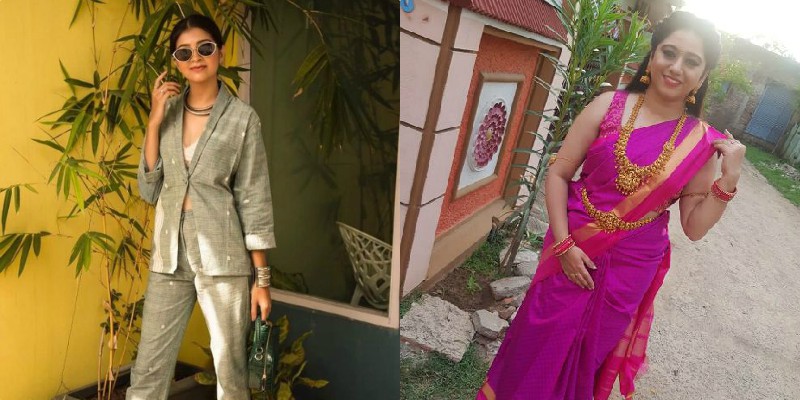 This edition, Pehnava will place special focus on social issues as they will be teaming up with 'Rise the Voice', an NGO that raises awareness for Global Warming, along with various other NGO's who support education of girl child and much more.
FURTHER INFORMATION, CONTACT – 9176640055
DATE – 4th & 5th September 2019
TIME – 11.00 am to 8.00 pm
VENUE – Folly Hall, Amethyst, Whites Road, Royapettah