Young and beautiful singer Sujata Singh is blessed with one of the most unique textural and velvety voice, and her fans cannot seems to get enough of her cover songs.
Re-defining the old classics with uniqueness and velvety tone, Sujata has gained popularity and fans which is both impressive and inspiring. One of many songs, Mera Dil Bhi Kitna Pagal Hai has gone viral with a massive 12 million hits, the song has propelled Sujata to a whole new level of popularity and accolades.
Talking about her journey, Sujata said, "I got into cover-singing some 5 years ago, when I started my YouTube Channel and with the release, I have found a surer footing into musical world and stronger fan base. Contrary to popular belief, cover singing is not easy; it requires a lot of work to make something which is already itched into the minds of fans."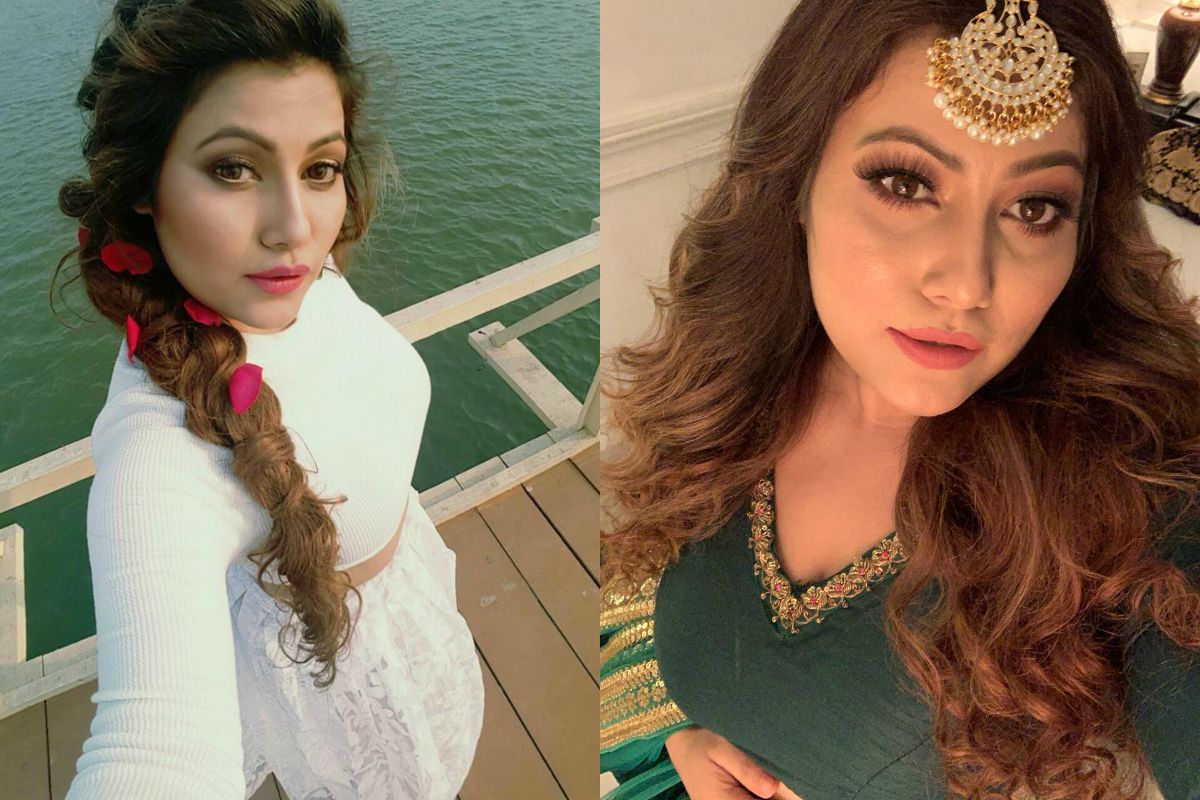 She is singing since 2009 and has 10-year long career in singing and done many shows across the globe. In these tough pandemic times also she utilise her time in making covers and growing her profile in efficient manner.
Sujata Singh's songs instantly found its fan base and they just fell in love with the singer and her creative niche. Apart from cover singing, the singer has been a front-runner in the world of live gigs. She has done shows across the globe. She is a popular name among corporate and college fest events.
Talking about aspirations, Singh added, "Name and fame is by-product of good and hearty work. I am here to stay and work hard. Whatever I have today, is from my hard work and dedication towards my talent. I look forward to a better and more versatile and diverse work."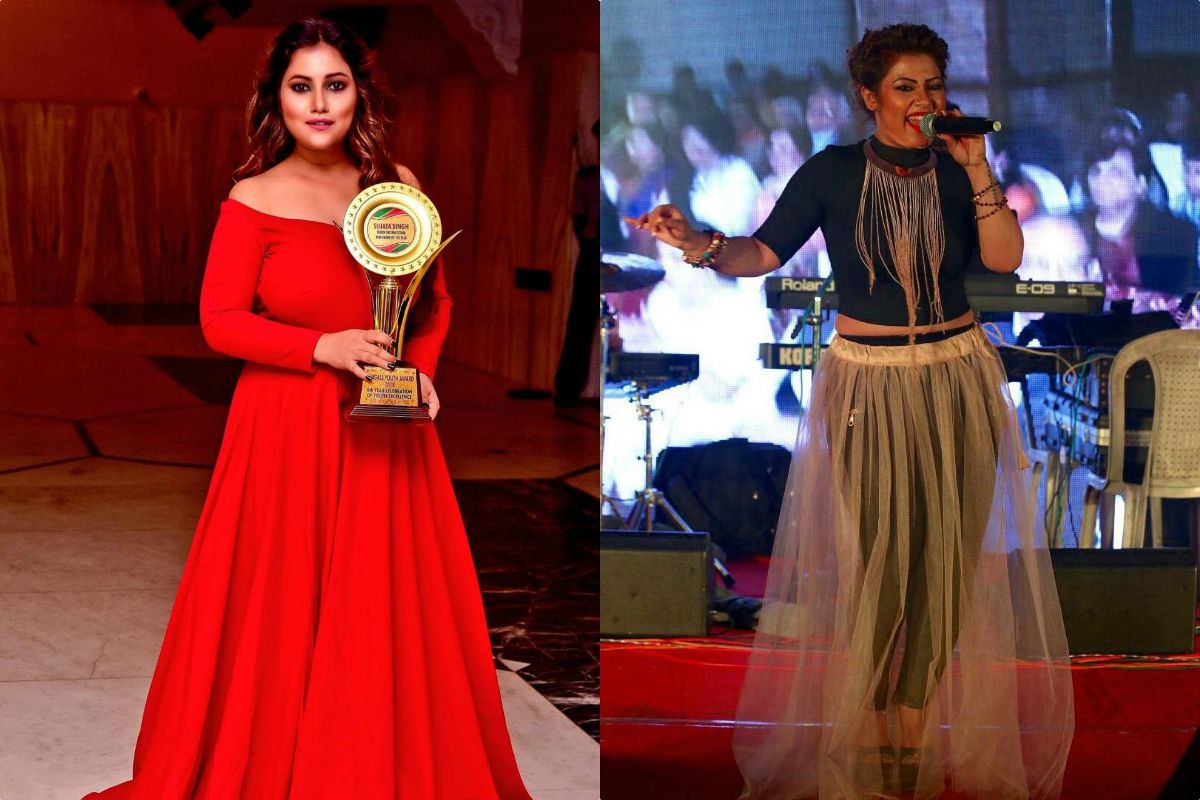 Talking about her cover-song hitting a whopping 12 million hits, Sujata Said, "I am happy about it. I created something from heart and I think it just touched other people's hearts as well. I love singing and I love creating something new from the old classics. I took a risk of creating a female cover with Saajan song but I knew it would work and it has"
Sujata keeps releasing cover-singles and originals on massively popular YouTube Channel. Fans have showered love for her songs and have been listening to them on the loop. Sujata Singh is one busy-bee when it comes to work. Her YouTube channel is booming with fans, and with over 1000 plus shows across world, she is definitely one of the most exciting and promising female vocal singer on the circuit and we wish her nothing but success.
Sujata Singh also said that soon she is going to release her original song.