THE PLUG MEDIA, an Influencer Marketing and Social Media Management forerunner launches a new extension, ELEV8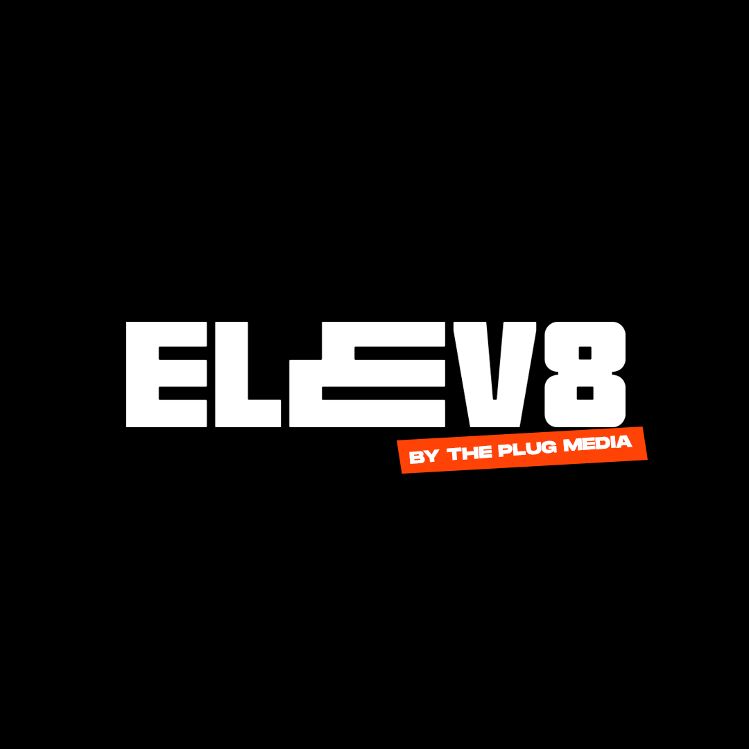 THE PLUG MEDIA is a 360-degree social media management company based out of Mumbai. After immense support and recognition that they have garnered in the last few years, they decided to expand their divisions where they aim to get targeted collaborations for the rising digital creators. Elev8 by The Plug Media will focus on fostering and managing budding content creators with a more precise and holistic approach which will result in targeted collaborations. The division will strive to create a collaborative platform for rising talent, whilst also opening new doors of development, growth and enriching opportunities for them. The Plug Media offers a wide the gamut of services – Influencer Marketing, Talent Management, Video Production and Social Media Management, all under one roof.
 Taking shape in 2019 with a driven team bringing their expertise and experience to the table, within 20 months the company has fostered associations with more than 170 prestigious brands and executed over 500 memorable campaigns, through the courtesy of their talented content creators and team members. Meghna Kaur, Shruti Sinha, Shivani Singh, Kat Kristian, Mehak Ghai and Usaamah Siddiqui are just a few amongst the immensely talented profiles on The Plug Media's team of creators.
Through numerous widely successful campaigns with the likes of brands such as Amazon, Lakme, Audi, L'Oréal , Adidas, Samsung, Lays, Netflix and Triller to name a few, coupled with their associations with figures like GQ, Grazia, and Femina, they have built an impressive profile that has enabled them to rise to the top, in the rapidly booming digital era.
With social media marketing growing at breakneck speed despite the pandemic, the founders, Rohit Golia and Apoorv Bhatnagar felt it was the right time to expand the horizon and bolster the growth of budding talent, thereby conceptualizing Elev8—a space to build and boost fresh talent. Elev8's prime focus will be creating a plethora of opportunities for a list of talented individuals, to not only execute more holistic marketing campaigns but also guide their content and profiles on a route of progress and growth.
According to co-founder Apoorv, "Content marketing is here to stay. The idea is to identify these creators and back them up with a team that'll aid their content production process. These creators will play an integral role in narrating brand stories using innovation and artistry."
 Addressing the vision of Elev8, co-founder Rohit stated, "Our vision is to further demystify the process of influencer marketing by making available the needed infrastructure for up and coming creators to grow. Elev8 is a platform that aims to unify and foster the next generation of content creators from all across the country and usher them in the world of brands on social media."
Elev8 has already acquired many well-known & talented creators like phenomenal dancer Shanaya Makani,  Lifestyle DIVA Sonakshi Singh Rawat, Beauty and Fashion influencer Prableen Kaur & eccentric influencer Parakram Rana among others, on their list of creators that continue to expand.