Top 6 Malls In India To Have Great Fun And Super Shopping!
Hey! How about roaming in the mall with your pals or families to have fun? It would be such amazing moments to cherish where you would have fun along with shopping your favorites at one particular place. Malls are the perfect places to relax either with your pals or families and it would also be totally fun for the kids. You would have a great time in these malls of India and here is the list of largest malls in India. You must check them if you are there.
PHOENIX MARKET CITY, MUMBAI: Located on Lal Bahadur Shastri Marg, Kurla West, Kurla in Mumbai, Phoenix market city is one of the largest malls in India and also known to be the best place mall to have fun and shop. It is almost 4,000,000 square feet and if you are heading from South Mumbai, it might almost take 30 mints to reach. Just know about the timings of the mall as it opens at 11 AM and closes at 11.30 PM. Do not miss to shop at this amazing mall in India.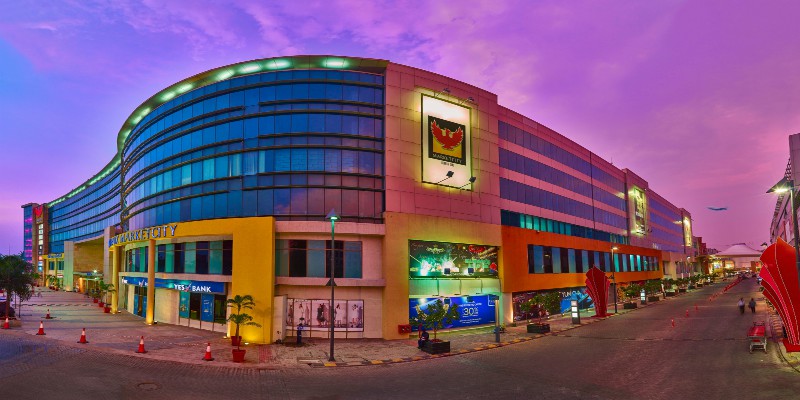 LULU INTERNATIONAL SHOPPING MALL, KOCHI: Being the largest mall in India, Lulu mall is located at Kochi in Kerala. You can reach the mall through roadways as well as railways and it is 10 km from the South Railway Station and 7kms from North Railway Station. You would have enjoyed being here in the liveliest mall of India as it welcomes you all day from 10 AM to 11 PM.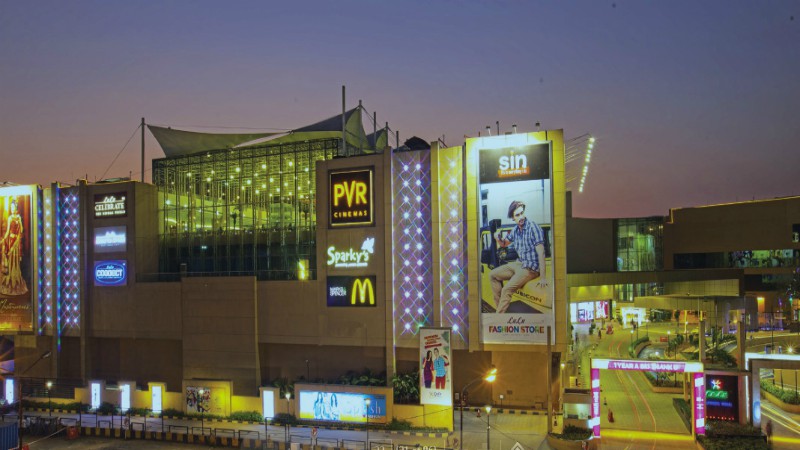 PHOENIX MARKET CITY, CHENNAI: This is yet another Phoenix mall located in Chennai and is listed among the biggest malls of India. It is 2,400,000 square feet and is exactly situated in Velacherry. It is incorporated with eleven-screen Luxe cinemas that show a wide variety of movies. Being the largest mall in Chennai, it welcomes you from 11 AM to 10 PM on weekdays and from 10 AM to 10 PM on weekends.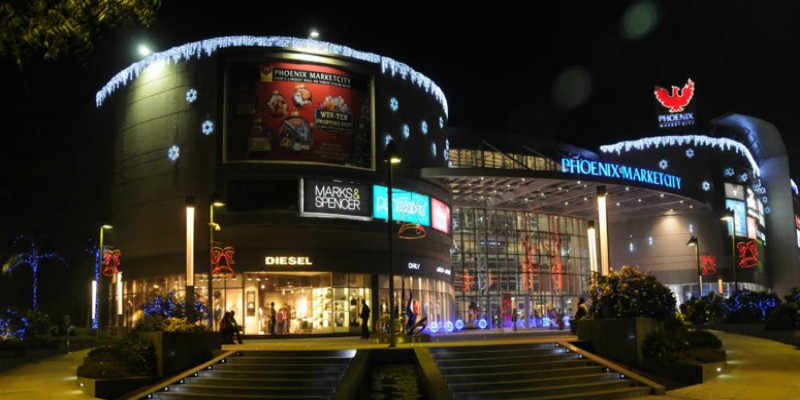 DLF MALL OF INDIA, NOIDA: One of the largest malls in India, the mall is most popular in Delhi. The mall is the home of seven floors divided into five zones. It also inhabits delicate restaurants in Delhi such as Chili's Grill & Bar, Big Chill and Mamagoto. The food court seating is for about 1000 people and is now emerged as the best malls in India. It welcomes you all day with a wonderful ambiance.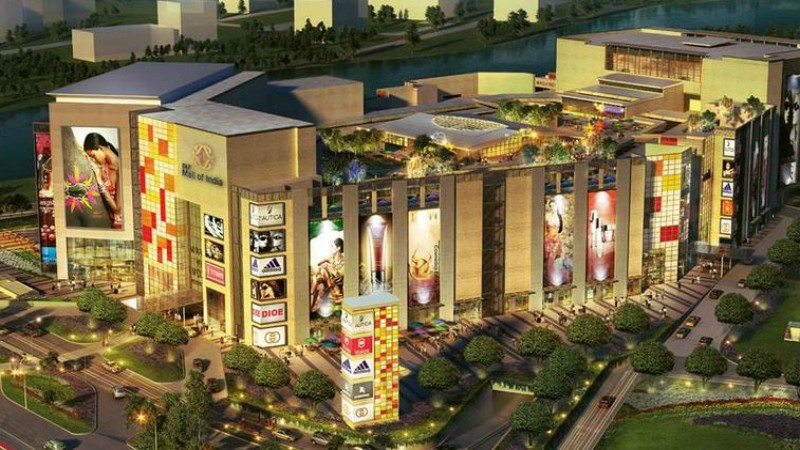 PHOENIX MARKET CITY, BANGALORE: The best and largest mall in Bangalore listed among the famous malls of India. Located on Whitefield Main Road, the mall is the store-house of nine screen PVR cinemas. The name itself depicts the stupendous features of the malls.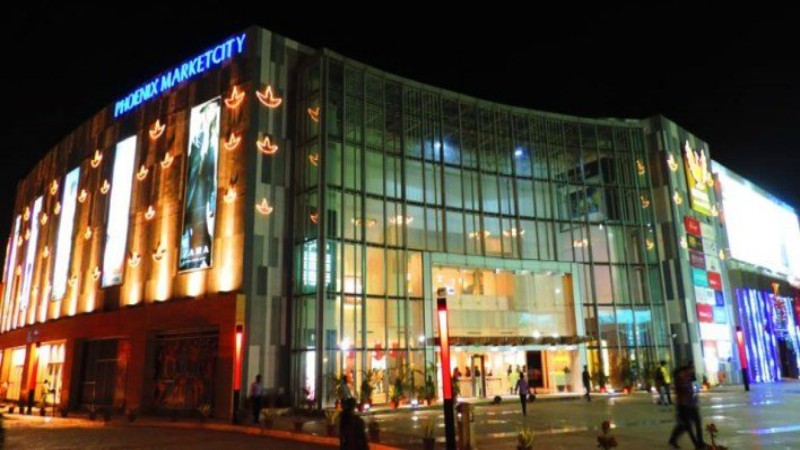 ELANTE MALL, CHANDIGARH: Placed in the largest malls of India, the mall is operational ever since April 2013. It is an excellent place for shopaholics and has been induced by international brands. You could relax here by having fun at the fun session and would be a fun-loving ambiance for the kids.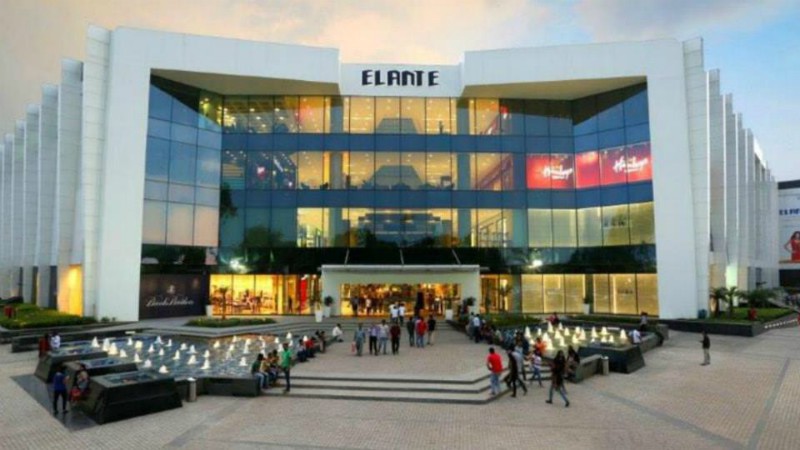 Spend your leisure time here with your kids, families or pals!