World Elder's Day Celebrated as Elder's Fest 2019 followed by 60 plus Age Fashion show, Dance, Ramp Walk, fun-filled Gala with more than 60 Participants at Andhra Club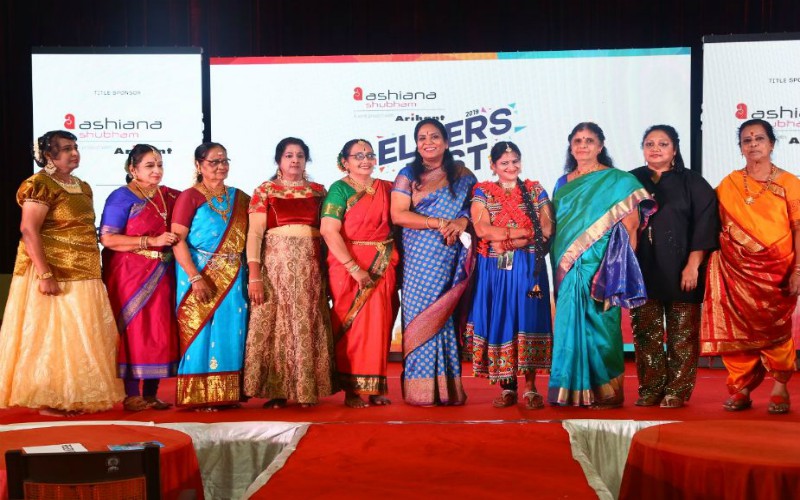 Andhra Club saw huge crowds of Elders taking part in the ELDERS FEST enthusiastically sponsored by ASHIANA SHUBAM Retirement Homes and organized by Virgo Events for the third season.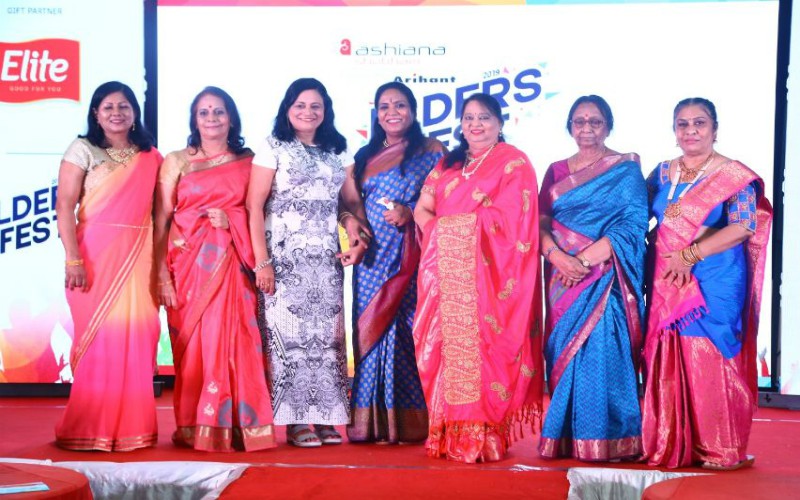 Ms. Poornima Kumar, Founder & CEO of Virgo Events stated that she has been organizing programs for  Elders day the last three years  with a Vision to  popularize this day on par with Women's Day or Valentine's Day to give back our elders for all the sacrifices they have done to raise  their children into successful adults.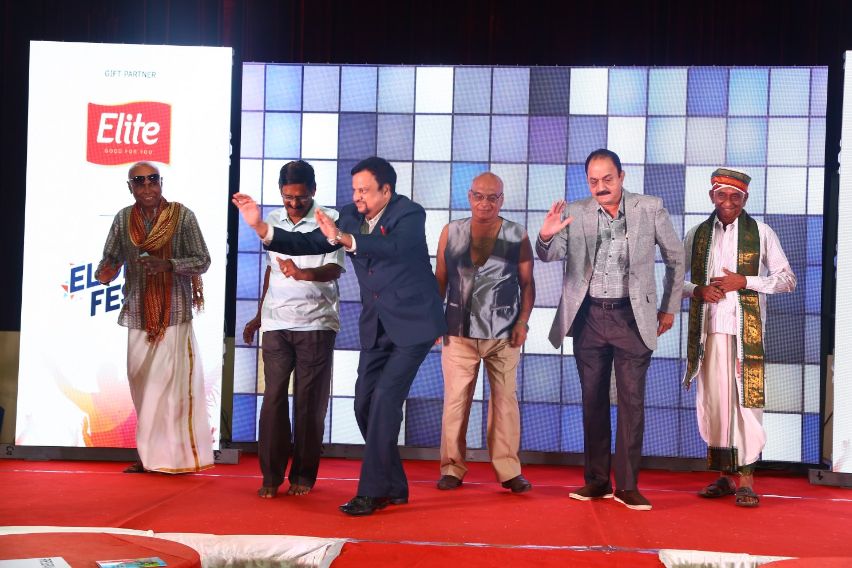 The Chief Guests were Padma Shri NALLI KUPPUSWAMY CHETTY, Singer L R Eswari & Actress Ambika. The sponsors of the event were Title Sponsor- ASHIANA SHUBAM, Associate sponsor- FORTIS MALAR HOSPITAL, Gift Sponsors were- Sunrise & Elite Foods and Hello FM was the Radio partner.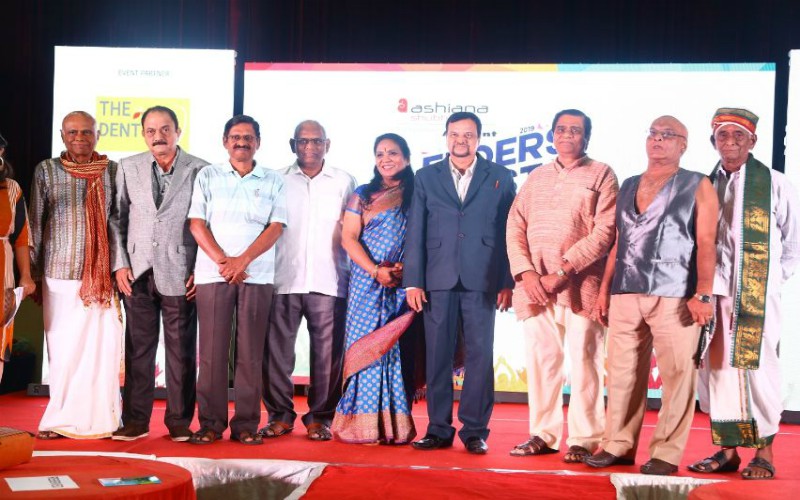 Virgo curated contests to showcase elders' talents and provide them an opportunity not available to them in their youth. The various contests and winners were-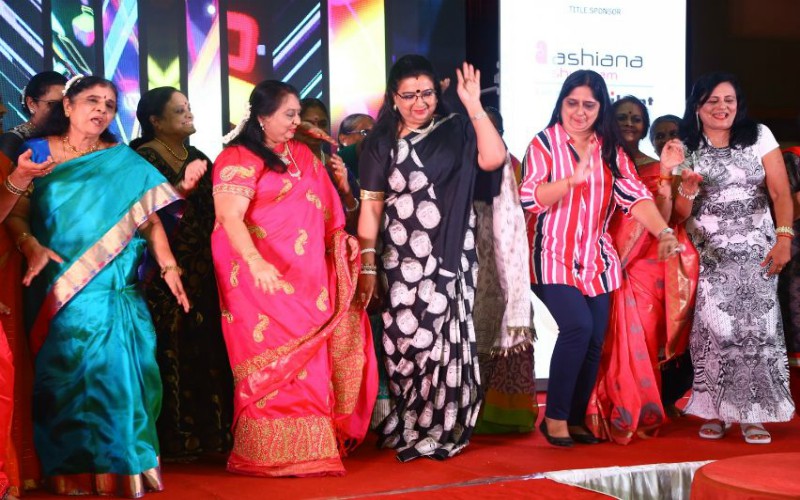 GLAMOUROUS GRANDMOTHERS
A bevy of 15 glamorous grandmothers walked the ramp 60 plus age is just a number after all…
The winners  were Glamorous GrandMa
Winner Hari Priya
2nd Runner-up Surekha
3rd Runner-up Radhika
GOLDEN SIXTIES
Handsome Sixty + gentlemen in fancy clothes walked the  ramp.
Winner Manik
2nd place Kannan
DANCING GRANDMOMS
Grandmoms of all ages enthralled the audience with their dancing skills.
Winner Susan
2nd Runner-up Kala
3rd Runner -up Vanaja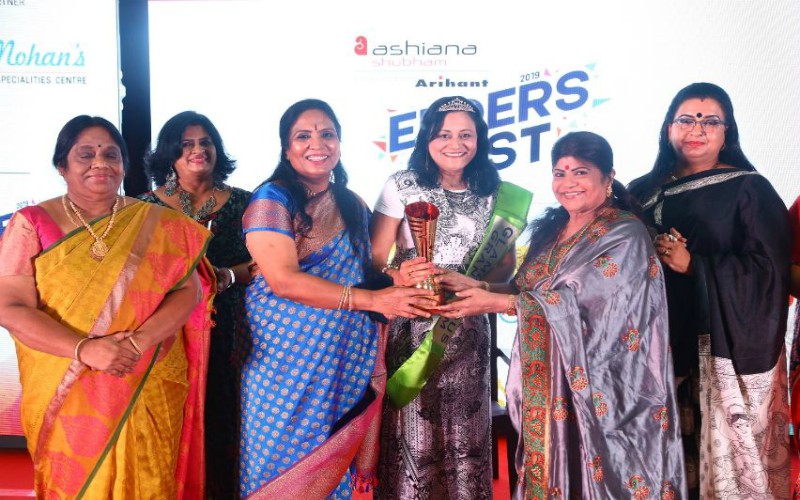 MR & MRS CHENNAI  CONTEST
14 couples walked the ramp in their Bridal Finery, Happy that they were given the chance to wear bridal clothes again. The prize winning couples were
Winner Mr & Mrs. Ramanan
1st Runner-up Mr & Mrs.Sreenivasan
2nd Runner-up Mr.& Mrs.Balambal