A lot of people use sour milk to create amazing and delectable dishes, which makes it a fairly common ingredient. You've probably never tried any of the countless food combinations you can create with spoiled milk. For holiday occasions like the one we're currently in, you can bake delectable cookies, cakes, and mouth-watering treats like rasgulla. In this article, we'll look at some of the best sour milk recipes you need to try as well as some of the milk's health benefits.
Benefits of consuming sour milk:
It May Help with Digestion
This fermented milk contains bacterial spores that may facilitate easier digestion in your stomach as well as help to prevent cramping, bloating and constipation. Sour milk may also contain less lactose, making it the perfect choice for people who are lactose intolerant.
It Has the Potential to Improve Immunity
This kind of fermented milk may contain a variety of nutrients, vitamins, as well as active components, such as vitamin A, zinc, potassium, selenium, iodine, and calcium, that the immune system requires to function.
It Would Aid in Cholesterol Control
The regular consumption of sour milk has been linked to a reduction in total cholesterol levels, which can help to improve heart health and reduce the risk of heart illnesses such as heart disease.
It could help with allergies
For people who are allergic to milk, it may have been discovered that fermented milk has a reduced allergenic effect and may even help to reduce unneeded immune reactions.
It may aid in the removal of toxins
According to studies, drinking sour milk may enhance the liver as well as the pancreas, allowing the body to rid itself of more toxins.
Now, let's take a look at some dishes you can prepare with Sour Milk and their recipes.
Dishes to prepare from Sour Milk:
Milk Cake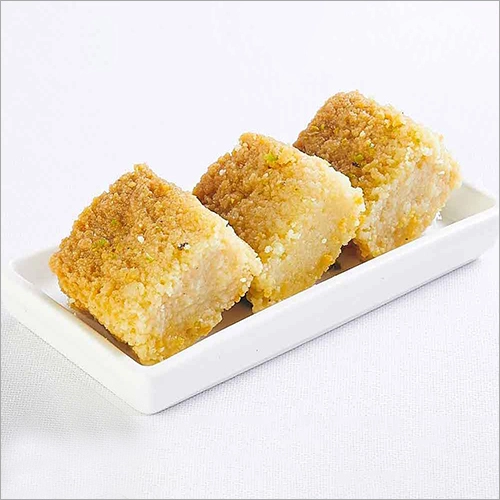 The best part about Milk Cake is that you can make it with sour milk, making it the perfect baked treat to enjoy with your family during teatime.
To start making a milk cake using spoiled milk, mix two cups of refined flour, 1.5 spoonfuls of baking soda, as well as 4 teaspoons of powdered sugar in a bowl. In a big mixing bowl, mix together all the dry ingredients. Add one cup of water and one cup of milk, combining well after each addition. Whisk an egg and three tablespoons of butter together in a different cup. All the ingredients in the first tub of batter should be combined by folding. Half-fill a bowl with this combination. Place this mixture on a baking sheet that has been greased, and bake for 25 minutes at 300 degrees Celsius. Once cooked, slice the delicious milk cake into pieces and devour it.
Doughnuts
With sour milk, you can make the best breakfast or snack ever: doughnuts. Once you make the recipe, you'll understand why there is hardly anything better than it.
Two cups of refined flour, one teaspoon each of baking soda and powder, a pinch of salt, and one-fourth cup of powdered sugar should be combined in a mixing bowl. Combine two eggs, one cup of spoiled milk, and two tablespoons of butter in a different bowl. Thoroughly combine. Combine all of the ingredients in a mixing bowl to form a dough. The dough needs to be chilled for at least two hours. Later, use a doughnut cutter to break the doughnuts and fry them in the deep fryer until golden. Add your preferred topping as a garnish, then enjoy.
Rasmalai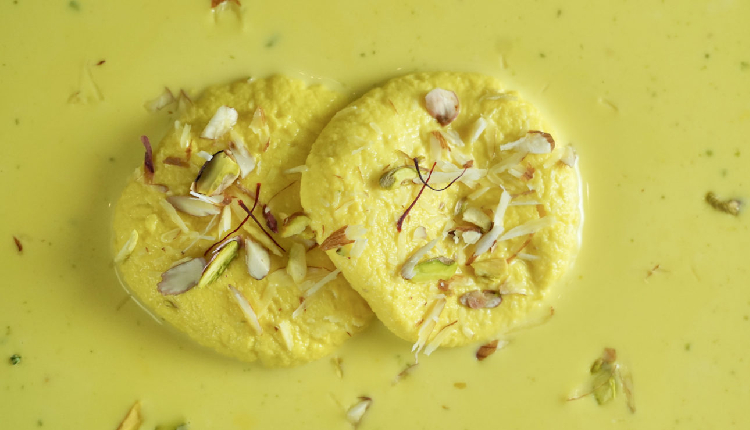 The main component of Rasmalai, one of the most popular Indian desserts that you can prepare at home, is sour milk.
To begin making Rasmalai, strain the extra liquid from the sour milk to produce curd with a clay-like texture. Combine this with 2 tablespoons of refined flour, and then use the mixture to form small balls. Add 1/4 cup milk, 4 tablespoons sugar, a cardamom pod, as well as water to a pan. Add the balls and allow them to soak in the mixture once the sugar has completely dissolved. Refrigerate for 24 hours and it's done!
What are some of your favourite dishes to make with sour milk and why? Let us know!
We will be delighted to have your thoughts and feedback. Please write to us at [email protected]
Follow Life and Trendz on Instagram: https://www.instagram.com/lifeandtrendz/
Facebook: https://www.facebook.com/lifeandtrendz
Twitter: https://twitter.com/LifeandTrendz