Otherwise known as Moong Dal, Green gram is one of the powerful immune-boosting ingredients. It is rich in protein, fibre and other essential nutrients. It is used to prepare both savoury and sweet dishes. You could eat it for your breakfast or lunch or dinner. More than this, green gram is the healthiest choice of snacking one can come across. Not to mention, Sprouted Moong Dal is said to be the real storehouse of nutrition as it instantly improves the immunity of the body. Moreover, green gram is popularly known to be diabetic-friendly. So, here are the 4 delish green gram recipes to add to your menu for all ages people. Let's check out the following 4 delicious green gram recipes to make your evenings perfect.
Green Gram Waffles:
The love for waffles is unlimited. Right from kids to adults, waffles have a special place on their menu. How about making waffles healthy at home? Well, green gram waffles must be your new in your kitchen-town. This is more of an Indian way of eating a waffle with stir-fried veggie toppings. All you have to do is to prepare green gram batter and make use of the waffle iron. Then, serve it with the delish stir-fried veggie toppings. It is the perfect diet-friendly snack and the kids love it purely.
You may also like: Our Modern Kicthen's missing these Traditional Foods 
Green Gram Idlis: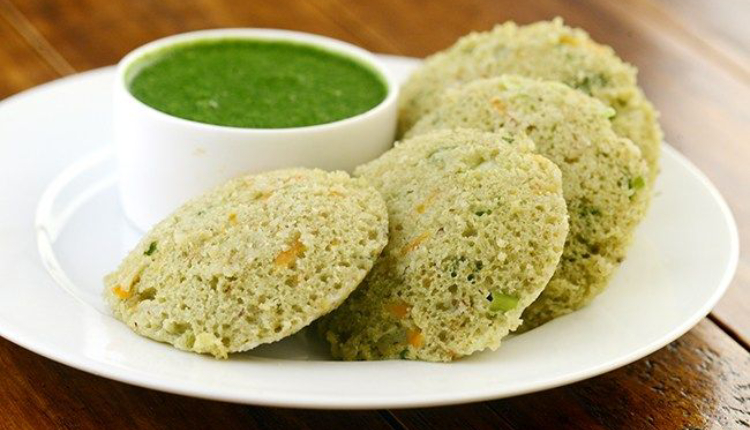 Since idlis are made from rice and urad dal, you are now going to add an extra ingredient to it – green gram. The colour of the soft idlis tells how enormously healthy they are. The steaming process gives the perfect and lovely idlis which pair well with sambar and spicy chutney as South Indian style. It makes out to be the easy breakfast and dinner recipe.
Green Gram Dahi Vada:
The yummy tiny, green balls satiate your tummy and taste buds instantly. Prepare the green gram batter with the required amount of salt and make them into balls to deep fry them. The oil-drenched vadas would be served with dahi (curd) that suppress the evening tummy-growls. You do not have to keep yourself from eating chaat items as long as you prepare healthy recipes at home using nutritious ingredients.
Green Gram Paratha: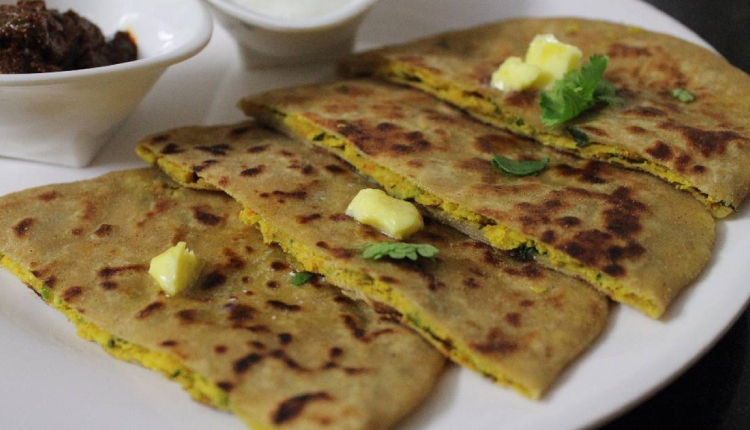 The palatable green gram paratha could be a dinner stop. Prepared using flavoured green gram, onions, green chillies, ginger coriander leaves filling, the greeny flatbreads are the best healthy option. The presence of a low glycemic index in green gram makes it a diabetic-friendly breakfast or dinner to enjoy. So, try preparing these delish green recipes as it develops your body healthily.
We will be delighted to have your thoughts and feedback. Please write to us at [email protected]
Follow Life and Trendz on Instagram:https://www.instagram.com/lifeandtrendz/
Facebook: https://www.facebook.com/lifeandtrendz
Twitter: https://twitter.com/LifeandTrendz