Oatmeal is a favourite breakfast item almost everywhere in the world, particularly in the United States. The majority of people there eat it as oatmeal, although there are numerous different ways to consume oats. If you like western-style oats, you could enjoy baked oats, oats cookies, mixed oats energy bars, and so on. But don't worry if you enjoy the flavours of Indian cuisine. There are numerous solutions available to you as well. Indians have made oats one of their principal diets in recent years, and as a result, there are numerous unique ways to consume this healthful grain. So, shall we take a look at some of the most wonderful ways you can eat Oats every day in desi style?
Yummy Oats Dishes that you just Cannot Ditch:
Oats Idli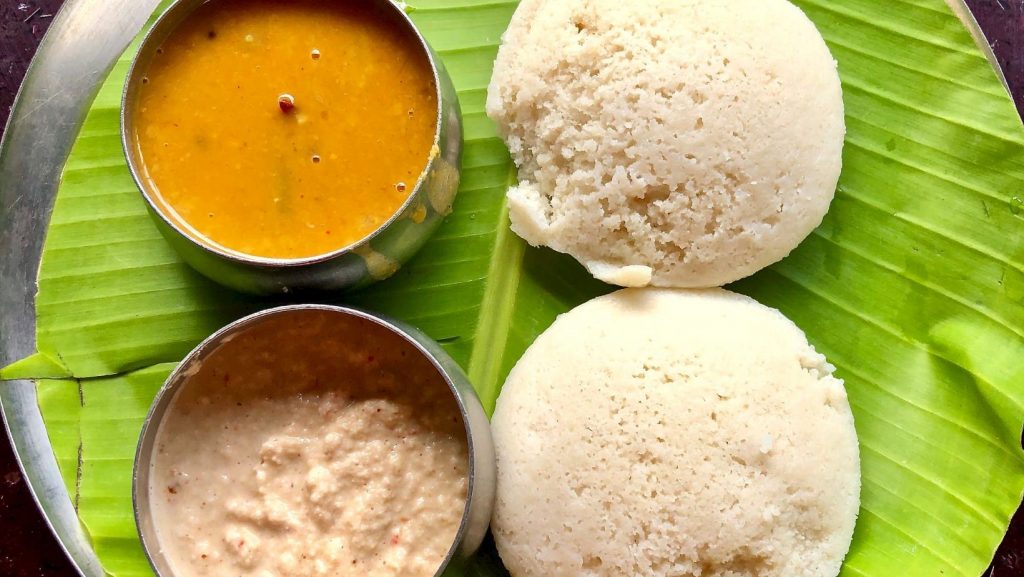 One of the most popular Indian meals is idli. Those who do not wish to eat rice or semolina should skip this because it makes them gain weight. In this instance, oats idli is the finest alternative. Blend the oats, add just a little baking soda, and then allow the batter to ferment. In the idli maker, make idlis. Serve alongside sambar or chutney or any condiment you may like. Some people like to eat this with the tangy and spicy Tomato Onion Chutney to get the best of the flavour. You can eat this oats dish in the morning or at night, preferably in the morning for better digestion.
You may also like: 6 Healthy Chutneys You Should Eat More Often and Their Health Benefits
Oats Khichdi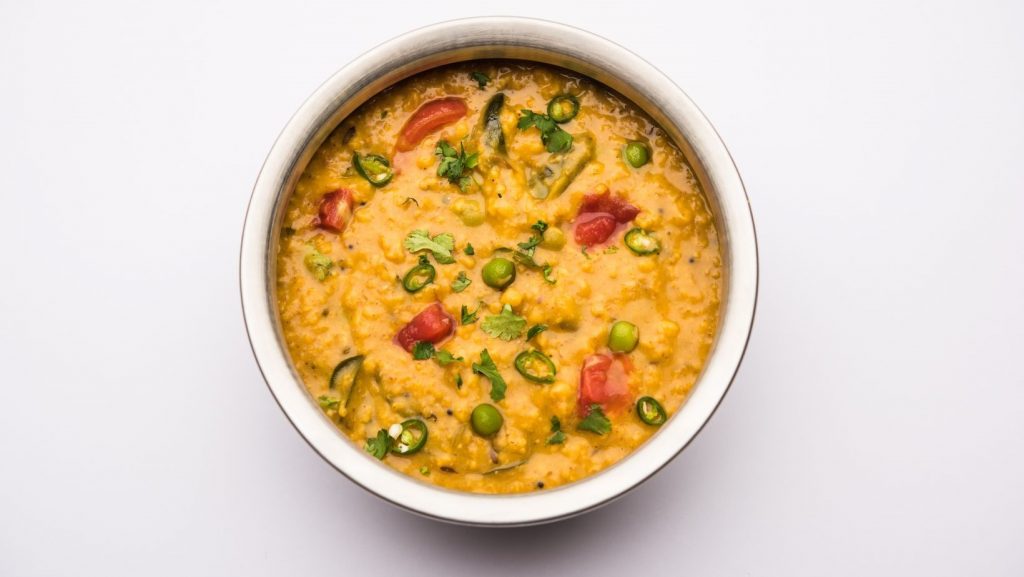 Khichdi is a popular dish in India. While traditional khichdi is made from lentils and rice, this time try oats khichdi as Oats can also be used to make khichdi. You may make this with moong dal, carrots, peas, onions, and peppers. Oh and don't forget the tomatoes. All of the vegetables should be chopped and lightly fried in sunflower oil. Simmer it with oats, hot water, and a pinch of salt. You can cook and consume this khichdi whenever you want. During lazy Sunday mornings, eat it with papad, curd, or raita for a richer taste. It will lift your spirits and be the ideal way to start the day.
Oats Upma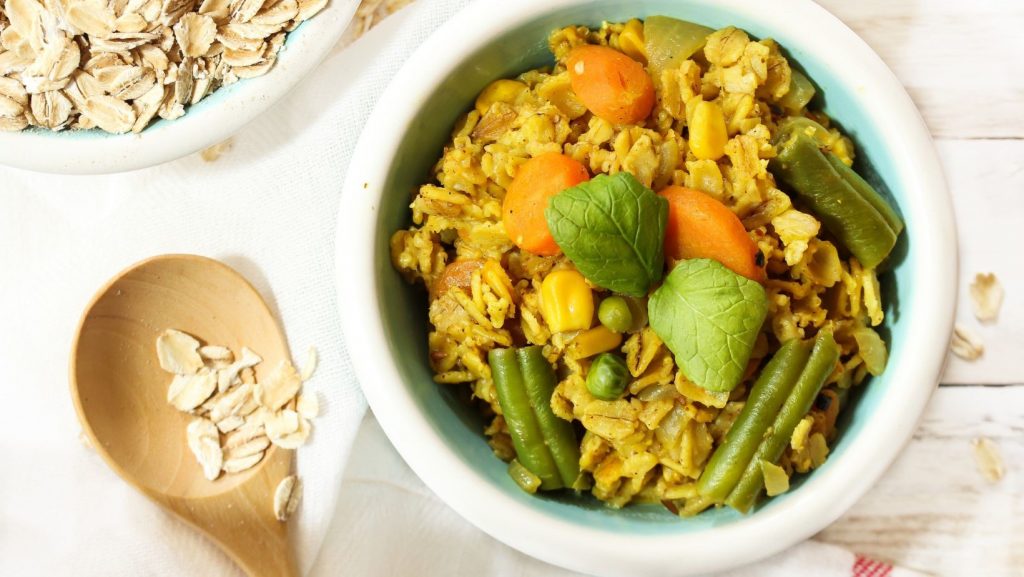 Upma would be a traditional breakfast dish in India, particularly in the central and southern regions. Levelled rice or Rava, curry leaves, salt, herbs, and nuts go into the preparation of this food. If you don't like the texture of rice or semolina, you can substitute it with oats. To begin, warm sufficient oil in a pan. Next, add fresh curry leaves and mustard seeds. Mix in the oats, spices, and toasted peanuts for a few minutes. Once you think the flour has blended together with the other ingredients, add both water and salt. Then set it aside to simmer for some time. Turn off the stove when the water appears to be dry then sprinkle some coriander leaves. Your oats upma is now ready for breakfast.
Oats Cheela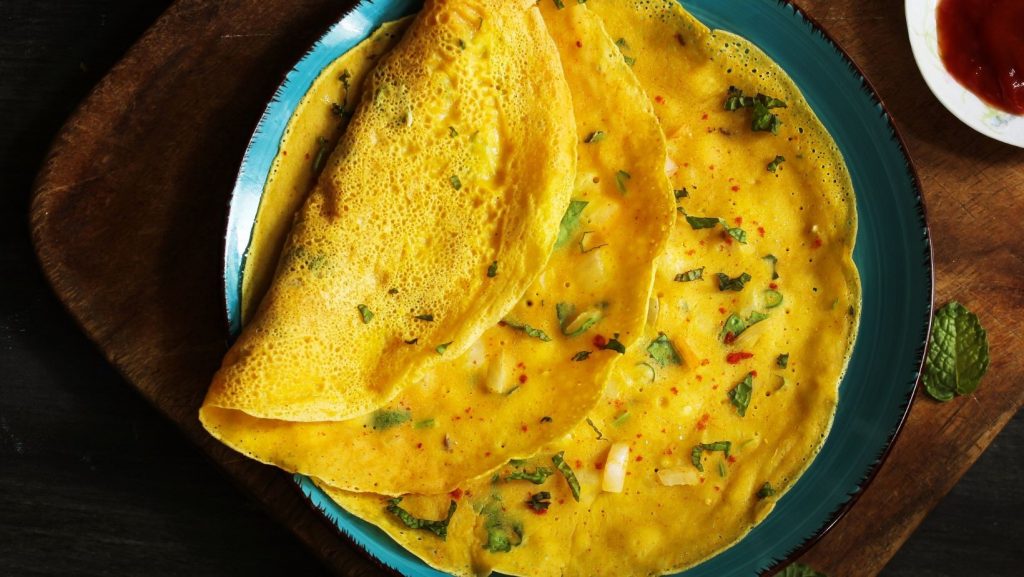 Oats cheela is a variation of besan cheela that includes the extra advantage of oats. Blend oats grains and afterwards create cheela for this. You could also combine this sauce with onion and tomato sauce if you wish. When it comes to taste, this oats cheela will be wonderfully tasty and also quite healthy. If you want, you can serve it along with curd and raita. Many people prefer to eat cheela in the morning, but it can also be a delicious and satisfying meal to have in the evening or at night.
Oats Uttapam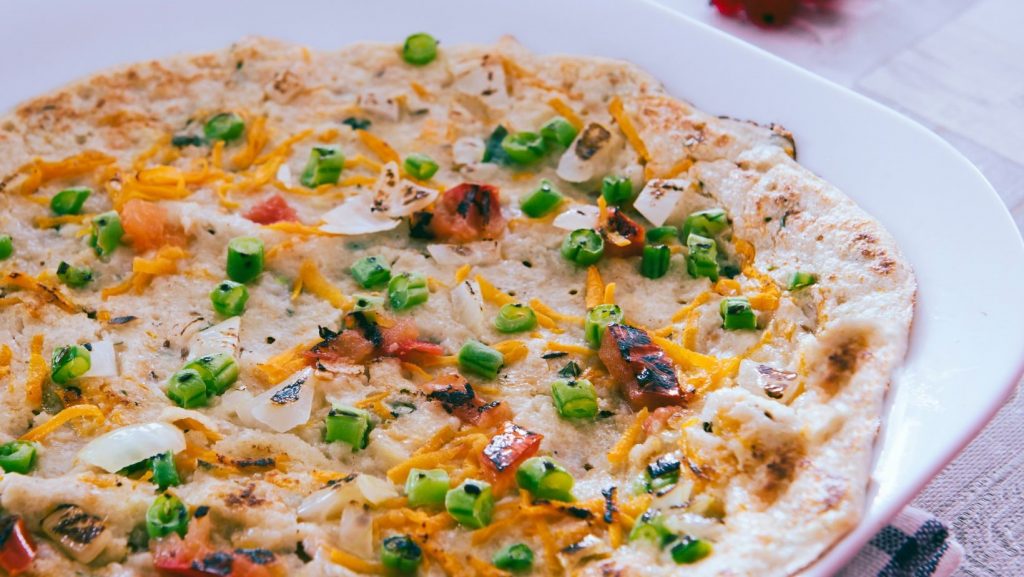 We use an assortment of veggies in uttapam. Uttapam is a type of South Indian Pan-Pizza and It can be made with oats. Simply combine oats, some carrots, green peas, a handful of onion, tomatoes, and chillies to create a thick mixture. Then shape it into a dosa in the dosa Tawa as usual. If you wish it to be a little crispier, add two spoonfuls of olive oil while it's cooking. To savour this delicious oats uttapam, serve with hot sambar and coconut chutney.
What are some more of your yummiest oats dishes that you eat often? Let us know!
We will be delighted to have your thoughts and feedback. Please write to us at [email protected]
Follow Life and Trendz on Instagram: https://www.instagram.com/lifeandtrendz/
Facebook: https://www.facebook.com/lifeandtrendz
Twitter: https://twitter.com/LifeandTrendz