Summer is all about beating the heat by cooling down your body through all the possible ways. You might be altering your diet menu with summer-friendly foods so that your body could combat the heat temperature. Your summer days are connected with what you are eating and the amount of it. Since you need to ensure your body's hydration, you might be trying to drink enough water. What if you could beat the heat with a few bites of yum-yum desserts. Check out some of the summer-friendly Indian desserts that you could include in your diet and have it
moderately.
Summerlicious Indian desserts to enjoy:
Enjoyable Kulfi Sticks:
What it would be like to taste kulfi lollies on bright and sunny summer days? That's what most of us would love doing and even some might go crazy with the glimpse of kulfis. It could be prepared at home as well and so just give them a try. You could go for mango, pistachio, and almonds which would offer benefits for your body.
You may also like: Tips to make the perfect and delicious Pizza at home 
Delicious Mango Mess: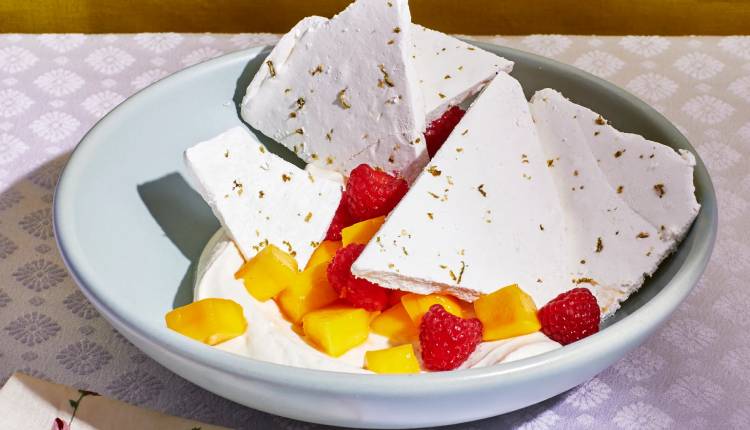 The favorable mango mess has its right way into the summerlicious dessert list as both Indian mangoes and English strawberries have blended. It tastes amazing, especially during the blazing summers.
Toothsome Summer Chocolate Cake:
You all might have this super-delicious tasteful idea of chocolate cakes which almost everyone must have tried preparing at home. All you have to do is to use coconut whipped cream in between the chocolate layers and slather the remaining cream on the top of the cake. Also, you could decorate the top with raspberries, strawberries, and blueberries and make it more palatable for the summer retreat.
Mouth-watering Kheer:
While India is known for its different and unique cuisine varieties, it has also been famous for various milk-prepared puddings like Kheer. Kheer is prepared with sugar and milk as well as sprinkled with cardamom, saffron, nuts, and dry fruits. When it comes to South India, people go for vermicelli instead of rice. And this would one of the best summerlicious desserts.
Melting Ras Malai: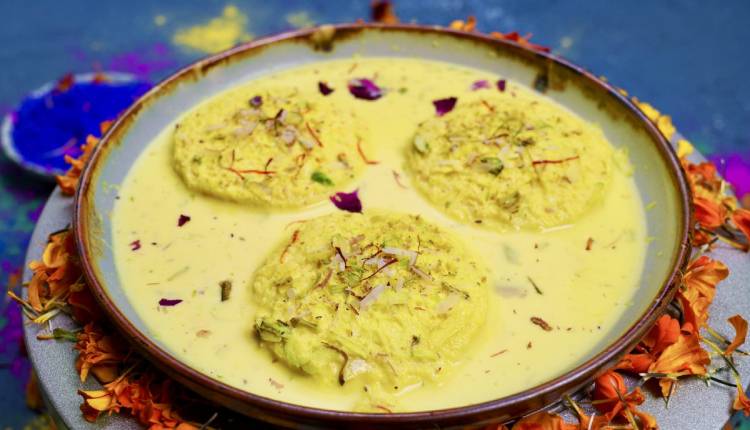 Popularly known as Bengali sweet, Ras malai is an easy-peasy dessert to be prepared as it is not as tough as it looks. This is one of the ultimate summer desserts you would need in your diet menu for this hot weather. Try your hands to prepare this creamy and sweet dessert.
Real Phirni Taste:
Yet another milk pudding dessert you could enjoy all during summer is Phirni. It could be served both cold and warm as it depends on the wish of an individual. Made by warming of milk along with wheat, rice flour, new corn, vermicelli, or various starch choices, Phirni is an excellent choice of all. Also, it goes well with the fusion of cardamom, cream, rice flour, and white chocolate ganache. That sounds delectable, right?
We will be delighted to have your thoughts and feedback. Please write to us at [email protected]
Follow Life and Trendz on Instagram:https://www.instagram.com/lifeandtrendz/
Facebook: https://www.facebook.com/lifeandtrendz
Twitter: https://twitter.com/LifeandTrendz